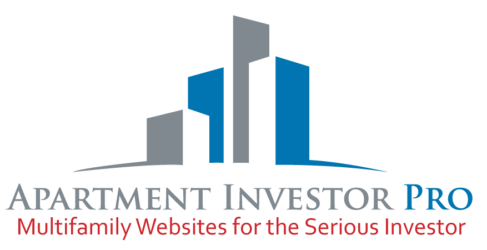 7

POINT CHECKLIST
FOR BUILDING A
MULTIFAMILY WEBSITE

How to choose a good domain name

Where to go for good web hosting

Choosing a good content management platform

How to get quality design work done

Include website elements that capture leads

Tips for setting up automation
and more!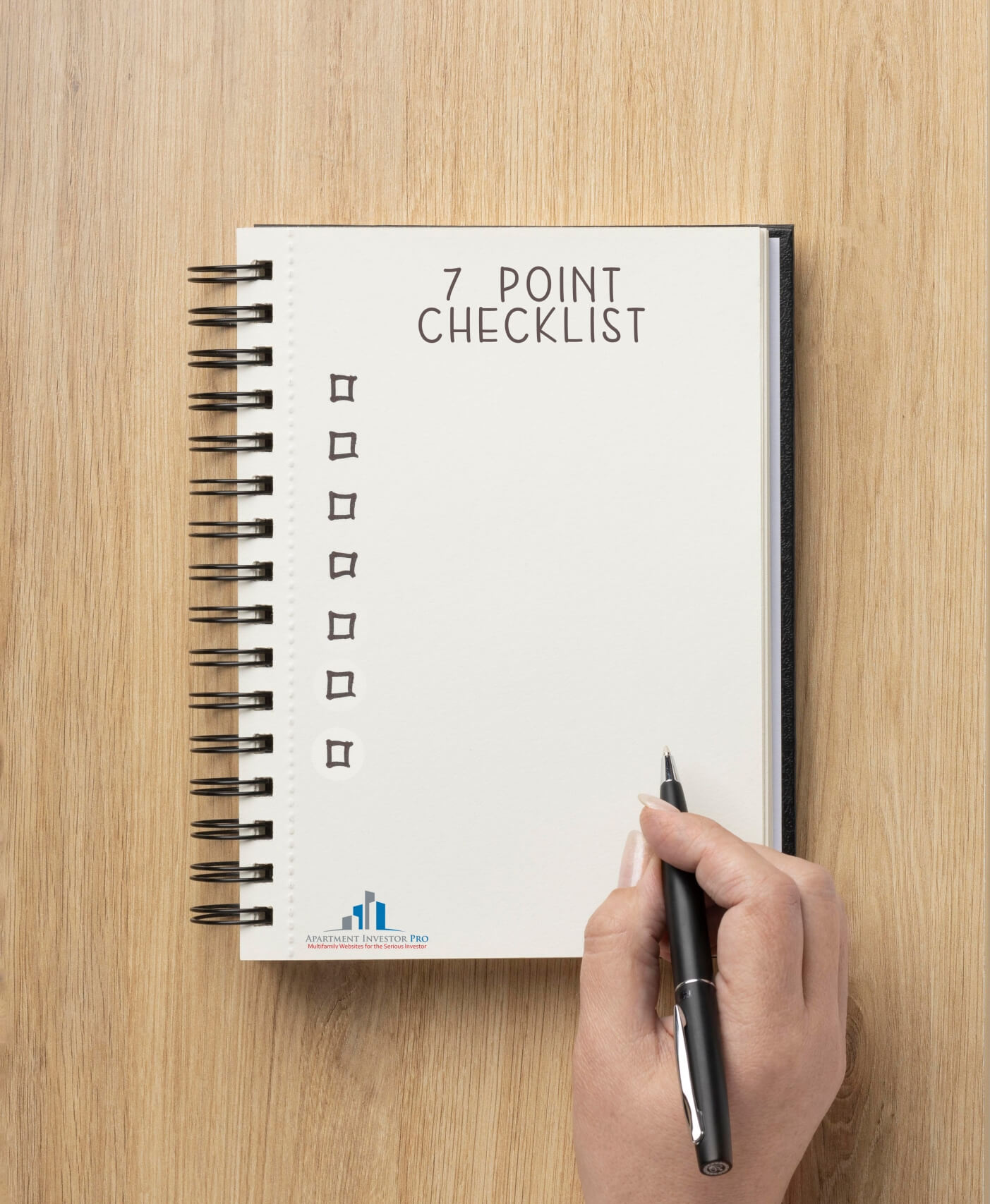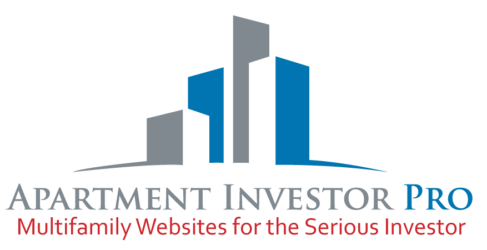 7 POINT CHECKLIST
FOR BUILDING A
MULTIFAMILY WEBSITE
How to choose a good domain name
Where to go for good web hosting
Choosing a good content management platform
How to get quality design work done
Include website elements that capture leads
Tips for setting up automation
and more!
Strategic Websites For Syndicators
How Much Is Your Website
(Or Lack Thereof) Costing You?
If you're in the business of syndication, every person that visits your website has the capacity to wire $50,000, $100,000 or more. If you lose just one, you've lost at least $50K now, but even more if you perform.
We're the only company we know of in all the world that specializes in creating strategic websites for syndicators designed to maximize the ability to distinctively make you stand out in the most positive way so investors are eager to meaningfully explore investing in your proposition.