You still quality for special pricing for Deal Maker Live
The initial special offer was only for the weekend of the Deal Maker Live event. Unfortunately that offer expired, but wait! We still want to give YOU a good deal.
Only through this page, because you're a Deal Maker Live attendee, you can take $100 off the setup of any of our plans.  Prices below all reflect the $100 discount.
Special Deal Maker Live Pricing:
Includes:

1 professional design option, editable & fully customizable

Pre-written, fully customizable content included

We'll help you connect your domain name to your site

Lead-capture contact forms, including an investor profile form

Web hosting included

Free security certificate (SSL) to make your site secure

Use your own logo

$59.95 Monthly Fee
Includes:

Everything in Starter plan

4 Premium designs to choose from (you can customize them as much as you like)

New: Mobile Home Park syndication design option included

Includes 3 pre-written blog posts

Connect to third-party services (CRMs, email marketing, etc.)

SEO tool

Investor Portal area to add deals that only your investors can see

Up to 2 hours of custom work (Use this to personalize your site or connect your website to third-party services

like your CRM or email marketing system)

$99.95 Monthly Fee
Executive
Most Customized
Includes:

Everything in Pro plan

Unique, custom design made just for you (You'll still be asked to choose a template when signing up)
Custom logo design included

Pre-written content included (you can change any wording you want)

SEO tool

Up to 4 hours of custom work besides design (Use this to get your site just how you want it, post your projects, and/or connect your website to third-party services like your CRM or email marketing system)

Availability: Limited to 3 customers per month due to time requirements.  If you see it listed here, it's available.

$99.95 Monthly Fee
What is Apartment Investor Pro?
Apartment Investor Pro, your online ticket to the multifamily major league. It's the first website service of its kind. We provide awesome websites for Multi-Family Investors with all of the design and content already created.
No matter what your track record in multifamily, the Apartment Investor Pro website will present your organization to the world with an online face that assures brokers, investors, and agents of your expertise and shows that you are solidly embedded in the multifamily sector.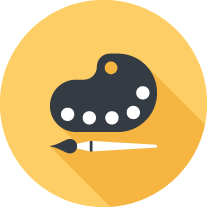 Beautiful Design
We worked hard to make your site look modern and elegant, without being over-the-top. Classy and sophisticated, yet functional. Notice how the background area of your pages has a subtle change in colors. We hired a designer to make a custom video to play in the background that isn't distracting but gives your pages a modern, interesting look. We carefully chose images that are attractive and convey the right feeling.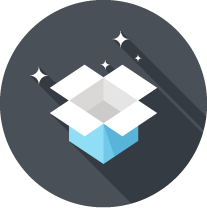 Super Fast Setup
We've been building investor websites for over 14 years and have been constantly working to find ways to speed up the setup process. The basic setup is done within about a minute. However, once your site is up and running, we'll work with you personally to help you personalize your site by connecting your domain name and setting up a security certificate for your site (SSL) to make it secure.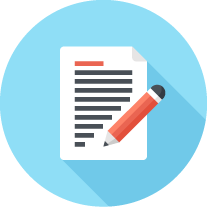 Professionally-written content
If you've ever tried writing website content, you'll know it's harder than it seems. Just a few pages of content can take weeks to write. It's tricky to get the wording just right. You don't want to give the wrong impression or scare someone off by saying the wrong thing. You want to create the right mood. We hired a professional writer to write the content for the site you'll get. You'll find that we went with a corporate feel, with some somewhat complex vocabulary, to help project the feeling of you having a large, successful company.
Don't Just Take Our Word For It
---
What People Are Saying About Us...
"After months of searching and agonizing for website developers or tools to build my real estate syndication website, I discovered Apartment Investor Pro. They were able to get me up and running in a matter of days with a solid framework to work from. After my site was live, I was able to spend a few hours making my own tweaks to customize it. Their product has saved me countless hours and gave me confidence knowing I have a professional looking website to direct my investors to."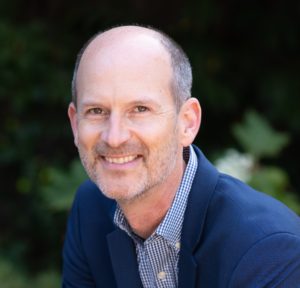 -Todd Sulzinger, Blue Elm Investments

What People Are Saying About Us...
"I just wanted to take the time to thank you and the rest of the team at Apartment Investor Pro for putting together our website for our company, Beachwood Properties & Investments.
Your team really delivered an excellent product and we could not be happier with it. Our new website looks amazing and we love the way it is fully customizable. We especially appreciate the helpful videos on the website dashboard that shows us how to modify and update the website.
From initial registration through to our website being live, your customer support and communication has been excellent. You have looked after us throughout the set up process, help us add customization and made sure that our website domain name was set up.
Thanks to you Todd and the rest of your team. Please consider us very satisfied customers who will be recommending Apartment Investor Pro to our real estate investor colleagues and friends.
Thanks & Kind Regards,"
–Chris BeachWood Properties & Investments
What People Are Saying About Us...
"Apartment Investor Pro has taken the hard work out of getting a website set up! Their turnkey product looks great and is easy to navigate. In addition, their customer service has over delivered on so many areas. If you have a question or problem, they are quick to answer it and/or fix the problem. This entire experience has afforded me the opportunity to focus my time on finding new deals versus trying to figure out how to build a website or pay an outrageous price for lessor products. I highly recommend to other real estate investors!"
– Travis Brown Quantum Capital Investments

What People Are Saying About Us...
"Our website gave us credibility for a very important business meeting, that helped land our first deal. After the agent and the seller saw our website they were completely mind-blown and very excited to work with us. It was the first step in a great direction."
– Jackie, Alain & Darryl, E.E. Realty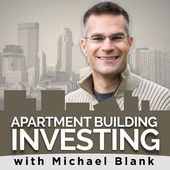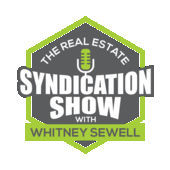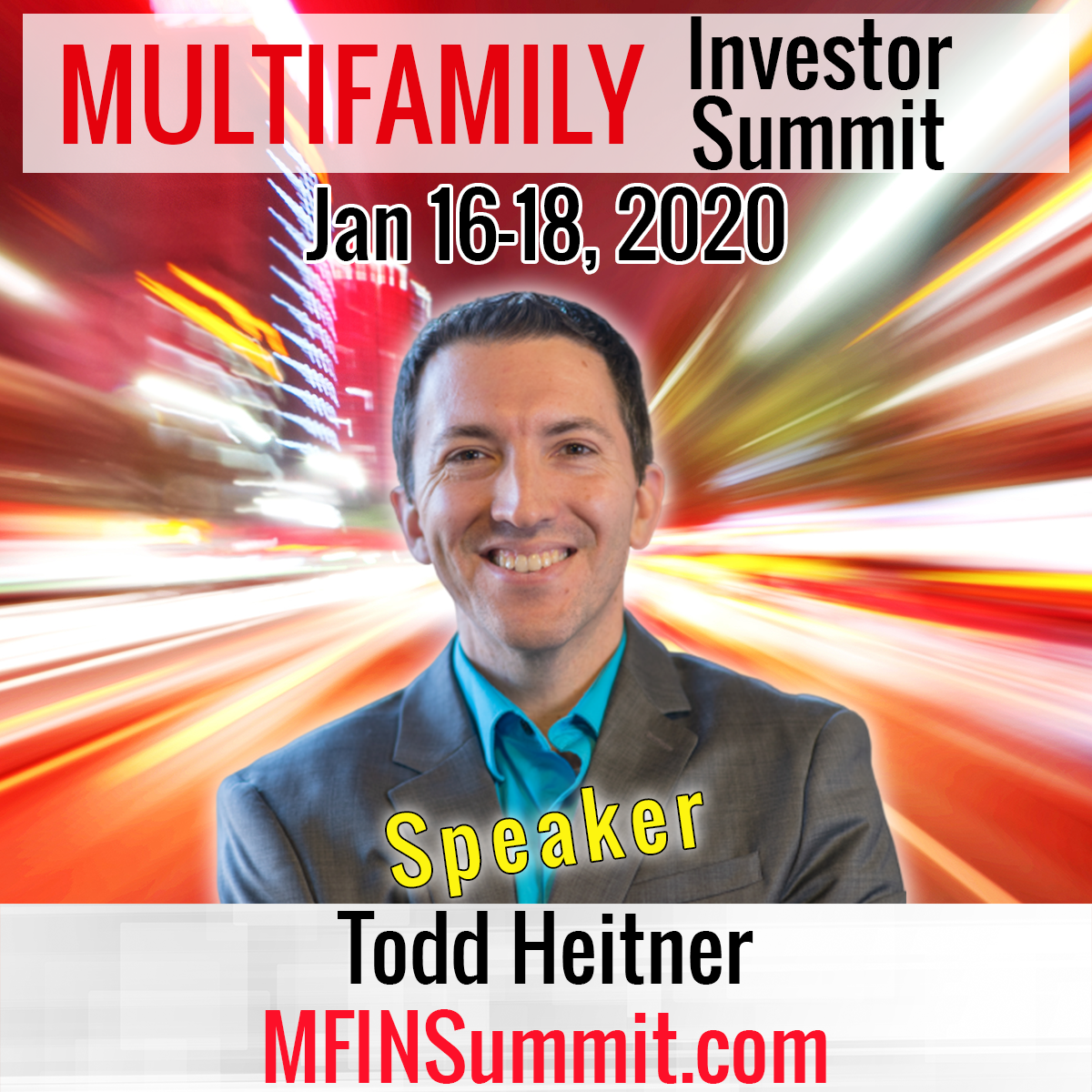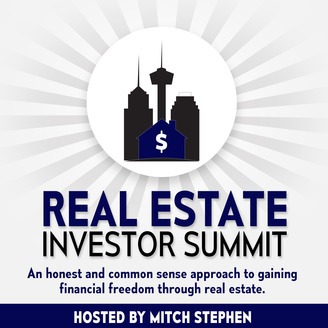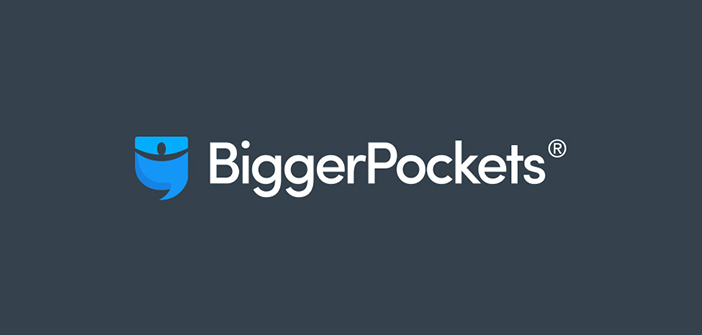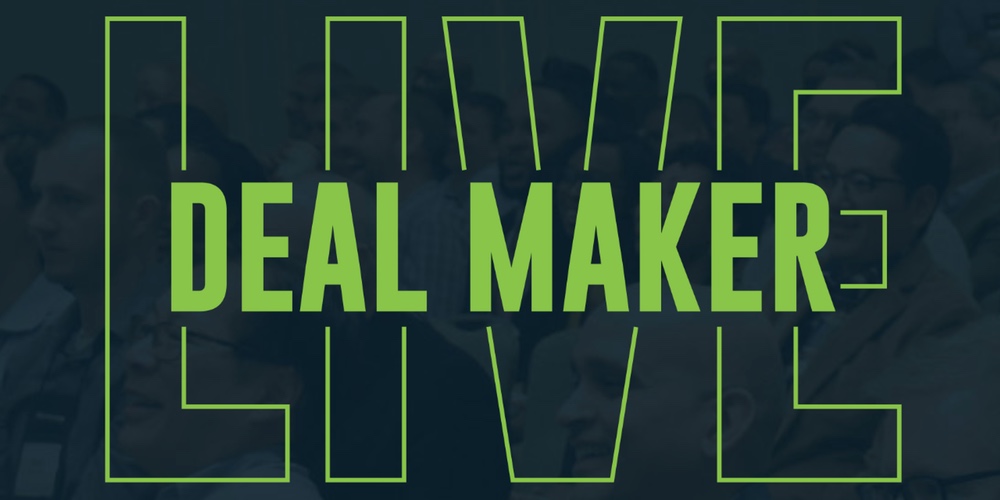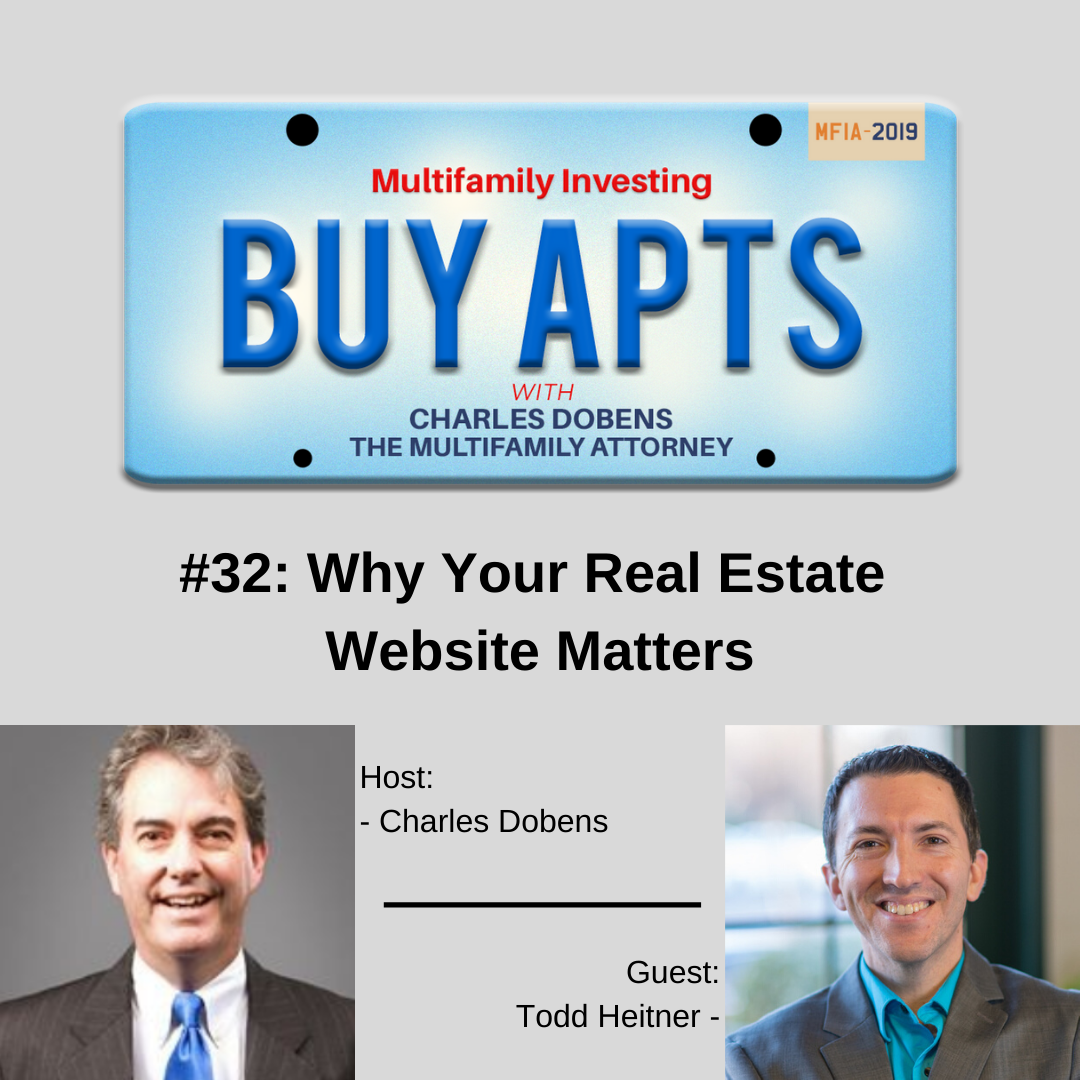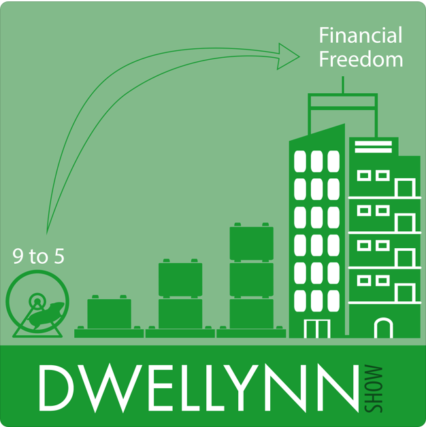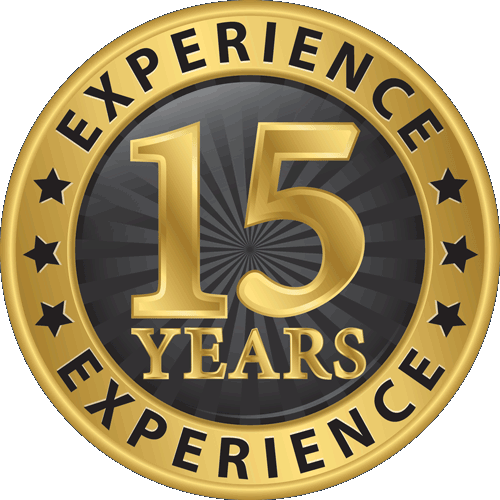 Over 15 Years of Creating Investor Websites
Frequently Asked Questions...
and Answers (since the questions won't do you much good without answers 🙂 )
What does the monthly fee include?
The monthly fee includes high-speed hosting , support, maintenance, and continued use of all the plugins and other software it takes to run the site. Much of this has to be licensed on an ongoing basis, for example, we use the Divi theme ($89/year) and plugins like Gravity Forms. Gravity Forms alone costs $259/year.  Plus you'll get access to new designs and features as they become available.
What happens if I cancel?
You're free to cancel at any time, but the site is taken down if you cancel. Of course, you will need your own domain name (like yourname.com), and you own the domain name, so if you decide to use a different website service, you would simply switch your domain name to point to the other service. We don't include a domain name because it's really part of your brand, and something you should have full control over. You can get a domain name from sites like GoDaddy or NameCheap. From your account where you register your domain name, you control where that name points. While we own the default content and design that comes with the site, if you have written custom content, we'd be glad to help you export that content if you choose to set up a site elsewhere. You would need to notify us of this in advance before you cancel, to ensure you can get the content before your site is deleted.
How many designs are available?
Our Starter plan comes with one design, though it is very flexible and allows you to change just about anything you want.
Our Pro plan comes with four design options for syndication, plus designs for owner/operators, mobile home park syndication, and self-storage syndication.
The Executive Plan has 6 designs available.
Do you include email accounts?
We don't include email accounts. Mainly because you're better off using a service that's dedicated to providing email. For example, what we use for our business email is a service by Google called Google Workspace. It's $6 per user per month. It works exactly like Gmail. In fact, you can even sign in at gmail.com. But your email address will be at your domain name. For example, let's say your domain name is PremierInvestments.com, your email address could be joe@premierinvestments.com or whatever you like. From your perspective, it's just like using Gmail, but what your clients see is a professional email address. Besides Google's service, there are other options. For example, wherever you get your domain name will probably offer email accounts. For example, if you get your domain name from GoDaddy or NameCheap, those both offer email services too. Typically you pay per email account. We can help you set that up if needed.
Is a domain name included?
No, we don't include a domain name.  Since that's part of your brand, it's really better for you to register your domain name and maintain ownership of it rather than having it tied to a specific service.  Use your existing domain name, or register one through sites like GoDaddy or NameCheap.  If you don't have a domain name yet, that's fine, you can add it to your site at any time.
What if I'm not sure about my business name and other details yet?
That's no problem.  You can go ahead and sign up.  You can enter those details whenever you're ready.  We can help you with that too.
Can you tell me more about the technical details?
Sure!  Our sites are built on WordPress which is super flexible and has an easy-to-use editor. We use what we've found to be the best premium WordPress theme (it's based on Divi) and plugins (for example, Gravity Forms which can be connected with many third-party services).  We manage all the licenses needed to run these on your website. We include high-speed web hosting that uses a CDN (content delivery network) and caching to ensure your site loads quickly.
We include most of the plugins you should need for your site, including some we've had custom-built that you won't find anywhere else.  If you need a specific plugin installed, let us know.  You're not able to install them directly since this could impact other users.  But let us know what you need and we'll check it out.  As long as it won't cause an issue, we'll usually install it for you, or we might have a recommendation for a better plugin since we've been working with WordPress for a long time.
What happens when someone fills out a contact form on my website?
By default, 2 things happen:
1) You'll get an email with all the information and
2) It's stored on your website so you can log in and see all the entries in one place. However, our system has the option to connect your forms to most third-party services like CRMs (for example, Active Campaign, Zoho, etc.) or email marketing systems (MailChimp, Constant Contact, etc.)
Have another question?
If there are any Questions you'd like to see here, please let us know. We appreciate the feedback.
Special Website Pricing for Deal Maker Live Dallas 2019 Attendees
 Take $100 off any of our plans.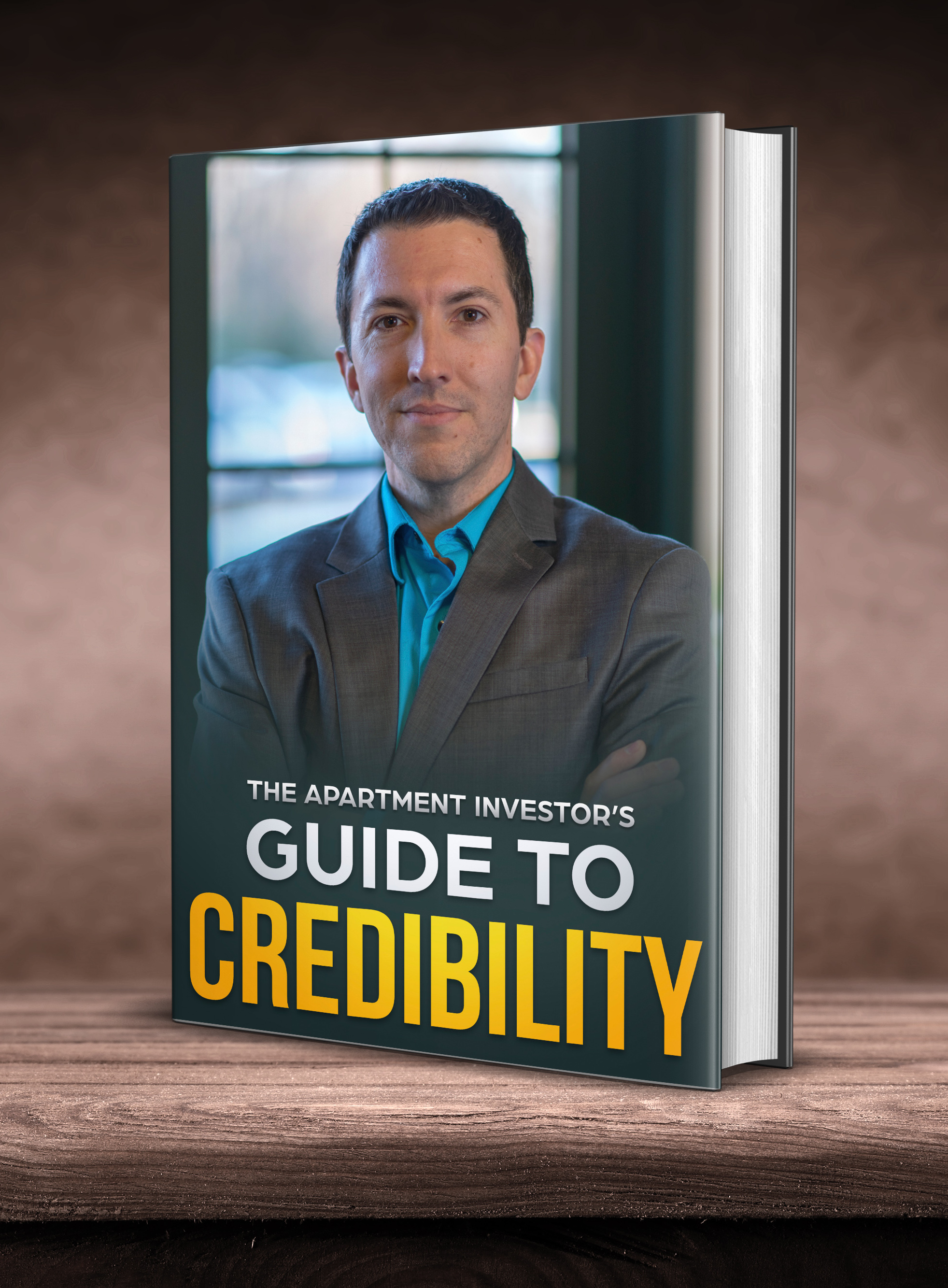 Bonus: The Apartment Investor's Guide to Credibility
When you order today, you'll also get "The Apartment Investor's Guide to Credibility" in ebook format.
Follow these steps to get your business set up in a way that you look as professional as possible.
Here are some of the topics covered:
Set up your Google Business listing
Setting up Citations (business listings)
Setting up a professional email account
Setting up your phone and voicemail
Managing your social media accounts
Have questions?
Send us a message: