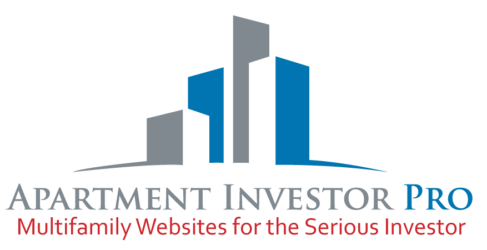 HOW TO GET STARTED
IN APARTMENT
INVESTING TOOLKIT
Are You Ready To Get Started Investing In Apartments But Not Quite Sure Where To Start?
Download A Free Copy Of Our Resource Called "How To Get Started With Apartment Investing".
Are you thinking about purchasing an investment property? Real estate has produced many of the world's wealthiest people, so there are plenty of reasons to think that it is a sound investment.
Experts agree, however, that as with any investment, it's better to be well-versed before diving in with hundreds of thousands of dollars.
In our free resource "How To Get Started With Apartment Investing" you will get the 4 steps you need to take to avoid the major pitfalls of investing. As well as guidance on what you will need to do to become successful.
Go ahead and click the button below to get your access to this great resources on getting started in apartment investing!