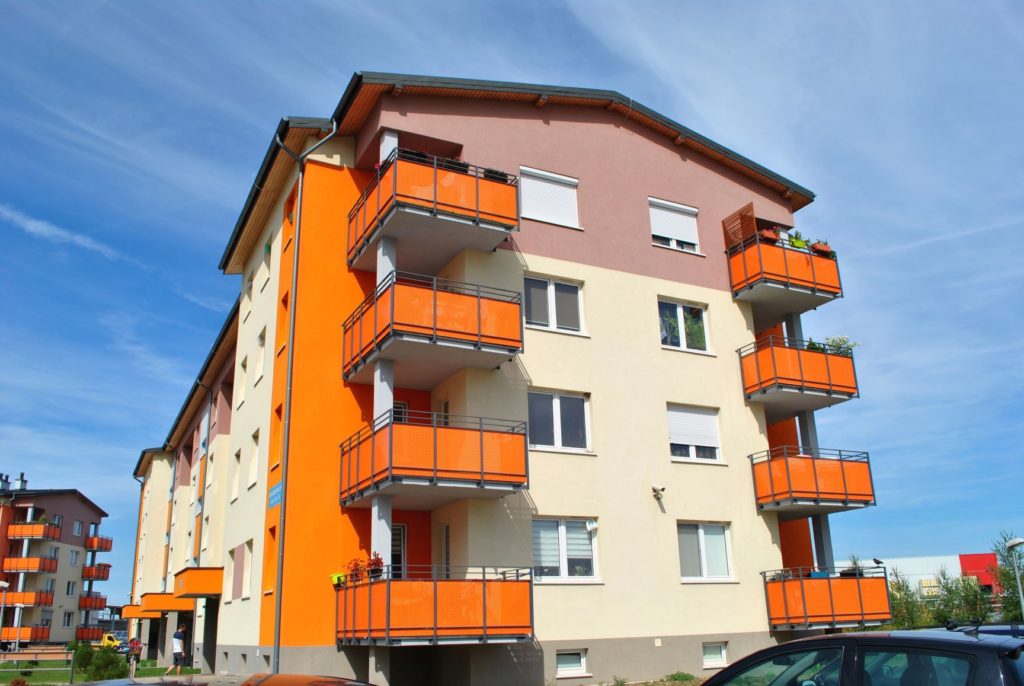 The very best multifamily markets and submarkets are what every multifamily investor worth their salt would like to zero in on. John Casmon is a highly successful investor who has liberally and generously shared his excellent insights on this topic in several interviews and podcasts. The following is information gleaned from his insights.
The purpose of this article is not to give you a fish but to teach you how to fish. What has fishing got to do with it? Let me explain.
When you Google, 'hot multifamily markets' or 'best multifamily markets' for example, you will come across multiple lists from various sources. The confusing thing is that these lists are often completely different, in some cases experts will list a city as being a good place to invest and others will flag up that same city as being one to avoid.
Why the radical and confusing differences?
The fact is that identifying the right market to invest in depends largely on your own personal investment criteria and only you can decide the right market for you depending on your special circumstances, needs and goals.
So rather than just give you a list of the hot and trending markets right now, this article will show you how you can make your own determination as to which the best markets are for you personally to target, research and ultimately invest in.
Determine Your Investing Goals
First, you need to determine your investing goals. For example, what financial returns are you shooting for, what returns do you need? What asset class of multifamily property are you interested in A, B, C or D? What is your business plan? Does it centre on a cash-flow, value-add or appreciation strategy?
When it comes to choosing the precise city or state you are wise to begin with areas that you are at least somewhat familiar with. Why restrict yourself to those at first? It's just a question of knowledge. Much of the data that you will research and look at will need to be put into some kind of context in order for it to make sense to you; this is where your familiarity with a particular area will give you an advantage over other investors that are working blind.
Whatever the case, when choosing the market that is right for you, make sure that above all else you can answer two key questions positively. Those two million dollar questions are:-
Am I in a growing market?
Is there a demand for multifamily apartment rentals in this market?
Key Criteria for Selecting Markets
The key criteria for selecting a good market to invest in are as follows:
Population Growth
Job Growth
Industry Diversification (Beware of investing in a booming area that is completely dependent or even just heavily reliant on only one type of industry, if something happens to that industry it can negatively impact the entire area and your investment.)
Affordability (Can people afford to live in the market that you select? Do not underestimate this question. This is particularly important when it comes to the sub-market.)
Landlord Friendly (What kind of legislation is already in place and what relevant legislation is being planned, how will it affect your business plan? This is very important because your business plan can be completely derailed if the market is not investor friendly.)
Strong Multifamily Demand (How quickly are people moving into the new multifamily apartments that are being built?)
Resources
Key Criteria for Selecting the Best Sub-Markets
Proximity to Downtown
Schools (If the area has traditionally been highly sought after because of a good school or schools, is that going to continue to be the case? Has anything changed recently or is it likely to change? Talk to locals and do your research.)
Transportation/Infrastructure (Are there plans to add a new train station to the neighbourhood? Are big corporations moving in? You want to be ahead of the curve but not too far ahead so that you are not waiting so long for others to catch up that you suffer financially.)
Community Amenities (Why do people want to live in your chosen area? There should be something that draws them to the area. You can only do so much to increase the value of a property; the area has to do something for the value of your property too.)
Nightlife
Safety
Affordability
Resources
Where to Start?
You can start your search for a suitable investment area by searching online for best places to live and then looking narrowing down your search by looking at adjacent areas. From amongst these contenders, you may discover areas that are likely to be ripe for expansion and or gentrification.
Do your networking by asking questions of those who already invest in those locations. You can network on platforms such as BiggerPockets. You can also pound the pavement and speak to locals in order to narrow down your search.
Check out what new restaurants and retail outlets are planning on opening up in the neighborhood, this will also give you a sense of the class of the area.
You can use RENTCAFE or RENTJUNGLE to see what the average rents are by neighbourhood.
Summary
It is no great revelation to say that successfully Investing in multifamily real estate depends upon that well used expression, location, location, location.
Why is the value of a property so heavily linked to the location in which it resides? Because, you can always change the features of a home, but you can only make limited addition to its value if the location is not desirable.
Investing in the right location will be the secret of your success.
However, simply knowing the importance of a great location is only half the battle; you must be able to choose the right location that meets your investment goals and criteria.
Follow these tips from Real Estate Investor John Casmon and you will choose wisely.