Best Ever Conference (BEC)
February 18

-

February 20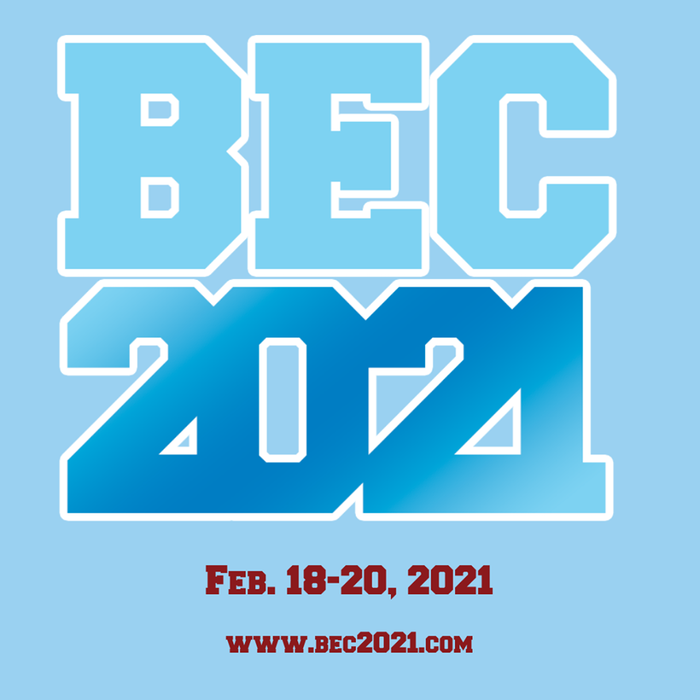 Want to know why the Best Ever brand stands as the "The Best" and what makes us unique? It's because the Best Ever Conference is the event that keeps on giving the minute you sign up. This year, we're introducing something special that no other REI conference has even considered.
Exclusive to this year's virtual event, when you sign up today you will be thoughtfully placed into a Mini Mastermind group with your fellow attendees of groups no bigger than 8 people. From there, we facilitate you and your group with 7 group sessions that will lead you up to the Best Ever Conference in February 2021. No other conference provides you the opportunity to connect so intimately and learn as thoughtfully from your fellow attendees this far in advance from the actual date of the event. We're making the virtual networking easy for you this year. Make it count and register now.
Group size: 6-8
Cadence: Every 2 weeks (Dependent on survey response answers)
Mini Masterminds will start November 1.