Multifamily Investor Network Conference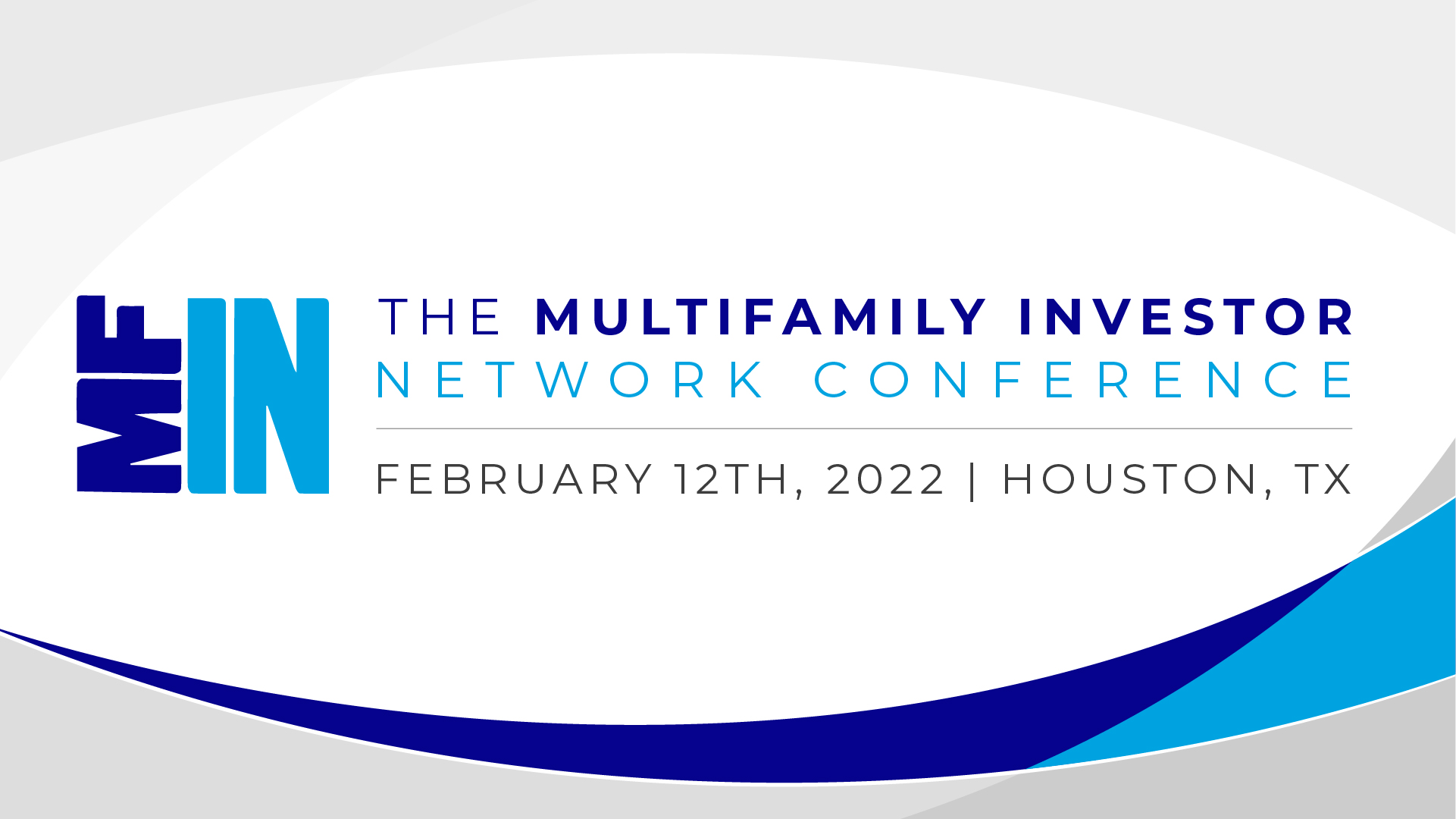 Use Coupon Code "AIP" to get $100 off!

The Multifamily Investor Network Conference (MFIN) is a one-day, no sales pitch event for multifamily investors, operators, vendors, and individuals interested in learning more about how to build wealth through real estate! Our goal behind The MFIN is to facilitate an environment that will help to further educate individuals on multifamily investing while helping our attendees build valuable relationships that will propel their success in real estate!

The event includes keynote sessions taught by heavy hitters in the multifamily space, 4-5 panels coverings topics such as passive multifamily investing, a market outlook from leading CRE brokers, case study walkthroughs, analyzing deals & underwriting, alternative investments, and a behind-the-scenes look at how multifamily operators built their businesses!

We also offer attendees the opportunity to participate in about 6 educational sessions facilitated by top multifamily vendors. Previous topics include multifamily financing, self-directed IRA investing, tax strategies, asset management, property management, and much more!

Spend the day networking with hundreds of multifamily industry professionals from all over the United States, including passive real estate investors, multifamily owners/operators, developers, commercial lenders, investors, and more!