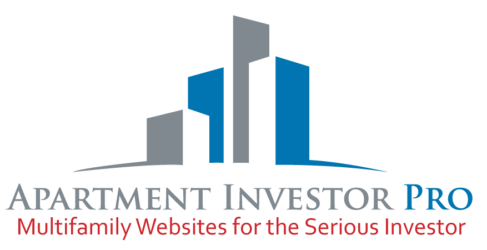 10 Places You Hadn't Thought To Find Passive Investors
Dave Thompson's e-book, ''How I Raised a Million''
How to connect with 10,000 accredited investors on LinkedIn
Raising Money For Multi-Family Property Investing Can Be One Of The Most Overwhelming And Stressful Parts Of Your Business.
Where do I start? Who do I reach out to? And from there, the questions can keep piling up.That's why we've put together a free Raising Money Toolkit for you.
It contains each step of the process of raising money, from finding potential investors to polishing your pitch when you talk to them.
Plus, I include some bonus resources & tips that you can read or listen to that will be of great help in raising money like: How to keep your investors happy so they will invest with you again and again.