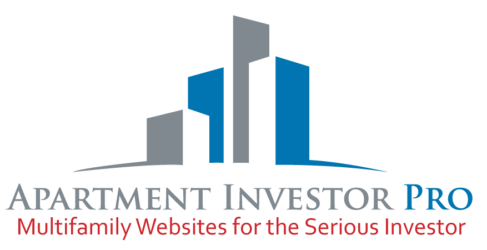 FREE UP A HUGE AMOUNT OF YOUR TIME AND RAMP UP YOUR EFFICIENCY TO A WHOLE NEW LEVEL.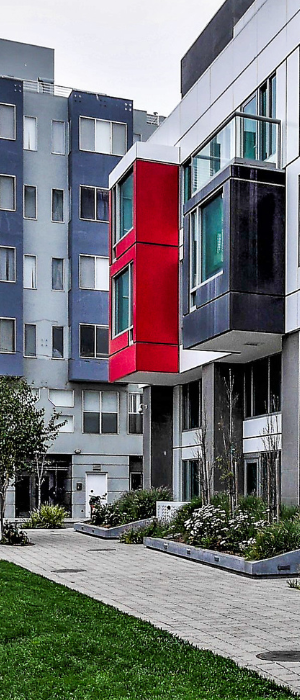 As A General Partner In A Syndication It Seems Like You Have To Keep On Top Of A Thousand Different Tasks.
The multifamily syndication circus can really make your head spin.
How can you possibly juggle all those different tasks without dropping the ball?
To help, I'll share my Syndication Business Toolbox:
The Essential Resources for Running Your Business.
In this toolkit you will get essential tools to help you become the ultimate multifamily ringmaster.
Inside you will receive 11 lessons you can apply to your business right now today that will help gain control and build the business you want.
Go ahead and click the button below and download your toolkit and get on the fast track to a better business today!