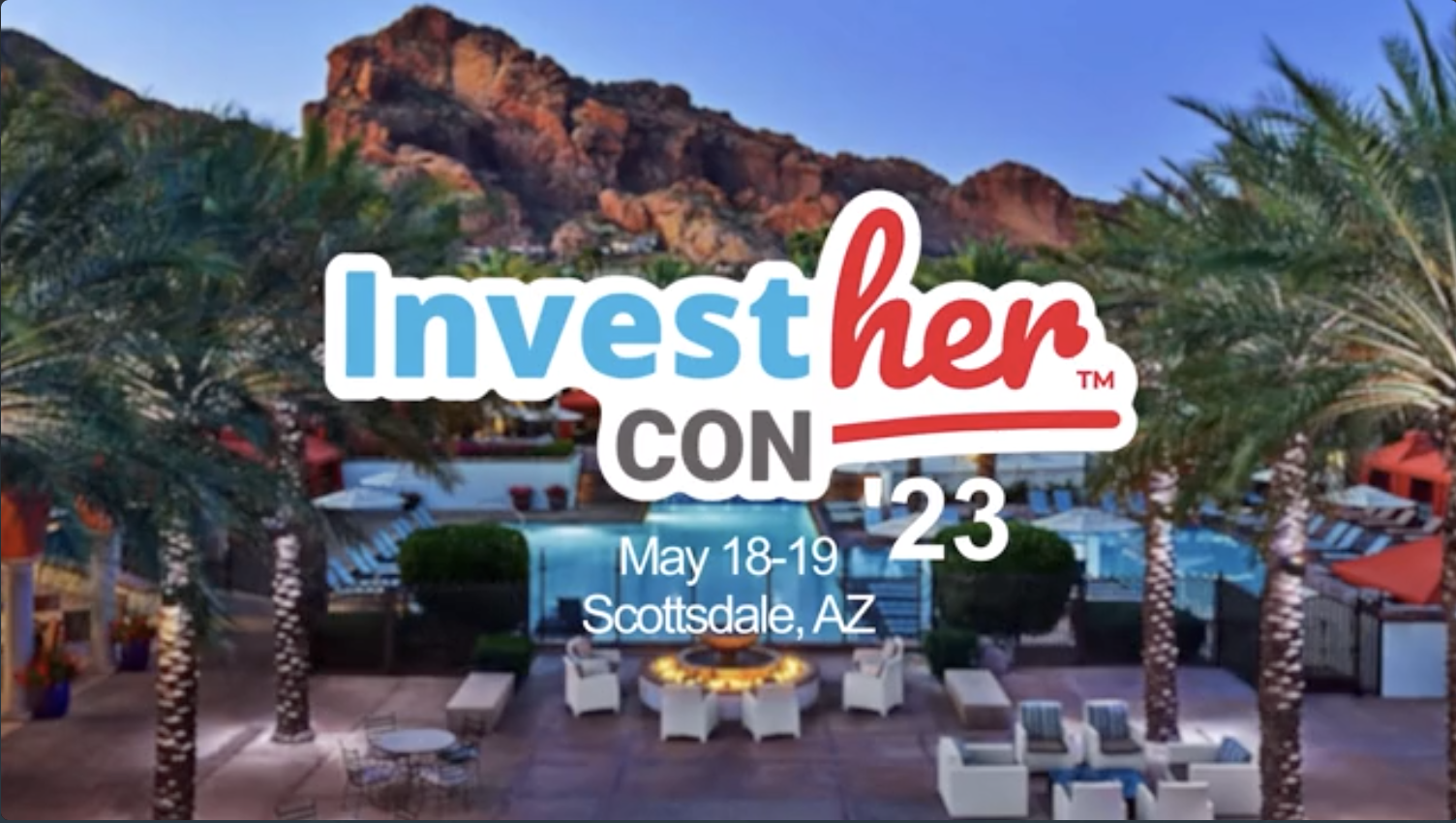 A full circle experience for women real estate investors. This event is designed for women to go beyond traditional networking. Every speaker has been carefully hand-selected and is a "real" teacher sharing their investing experience with you. Take full ownership of your life you want to live and the woman you want to become.
Expect to return home inspired, revitalized, and ready to tackle the next steps to take your business to the next level!
Thier goal is to create a safe place where women feel free to raise their hands and be supported. By taking over the resort, you will be able to create deeper relationships through mindful networking events. Wherever you turn, you will be in the company of women looking to build generation wealth while living life on their own terms. Whether it's getting a massage or sitting by the pool, you will be surrounded by like-minded women on a journey you can relate to!