For Deals and Dollars Subscribers Only
Get $200 off the setup of your professional website!
Types of Sites Available...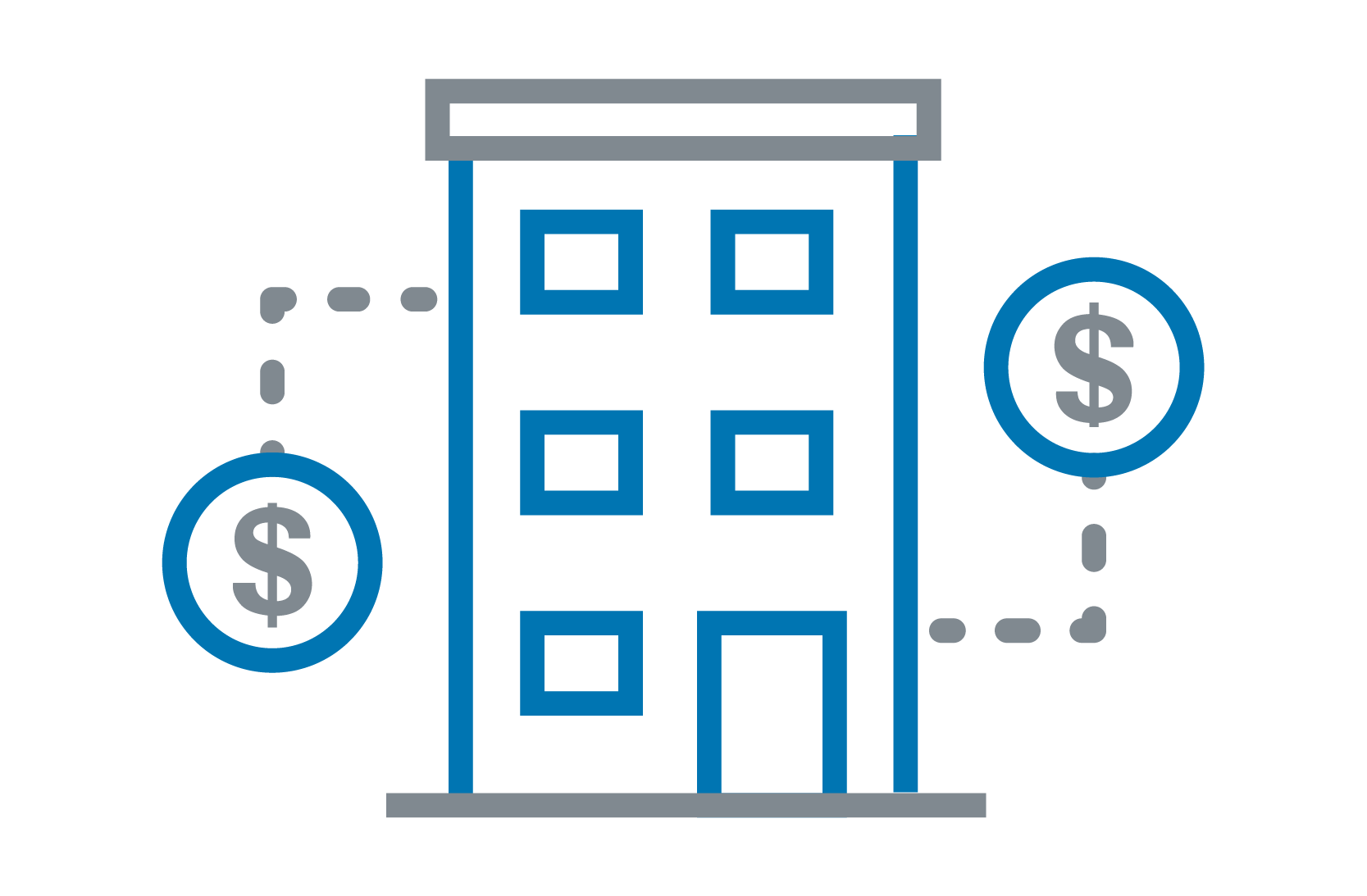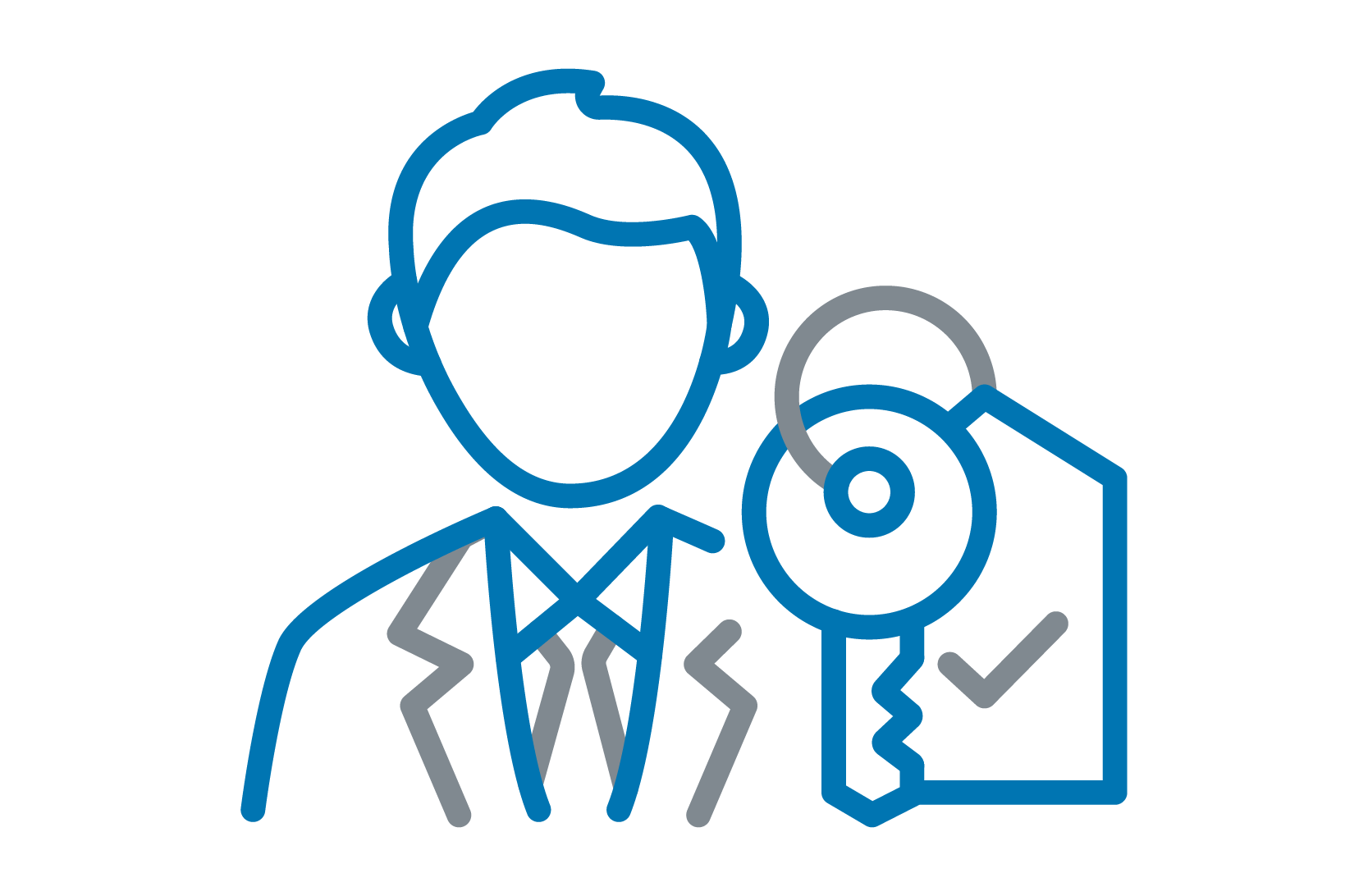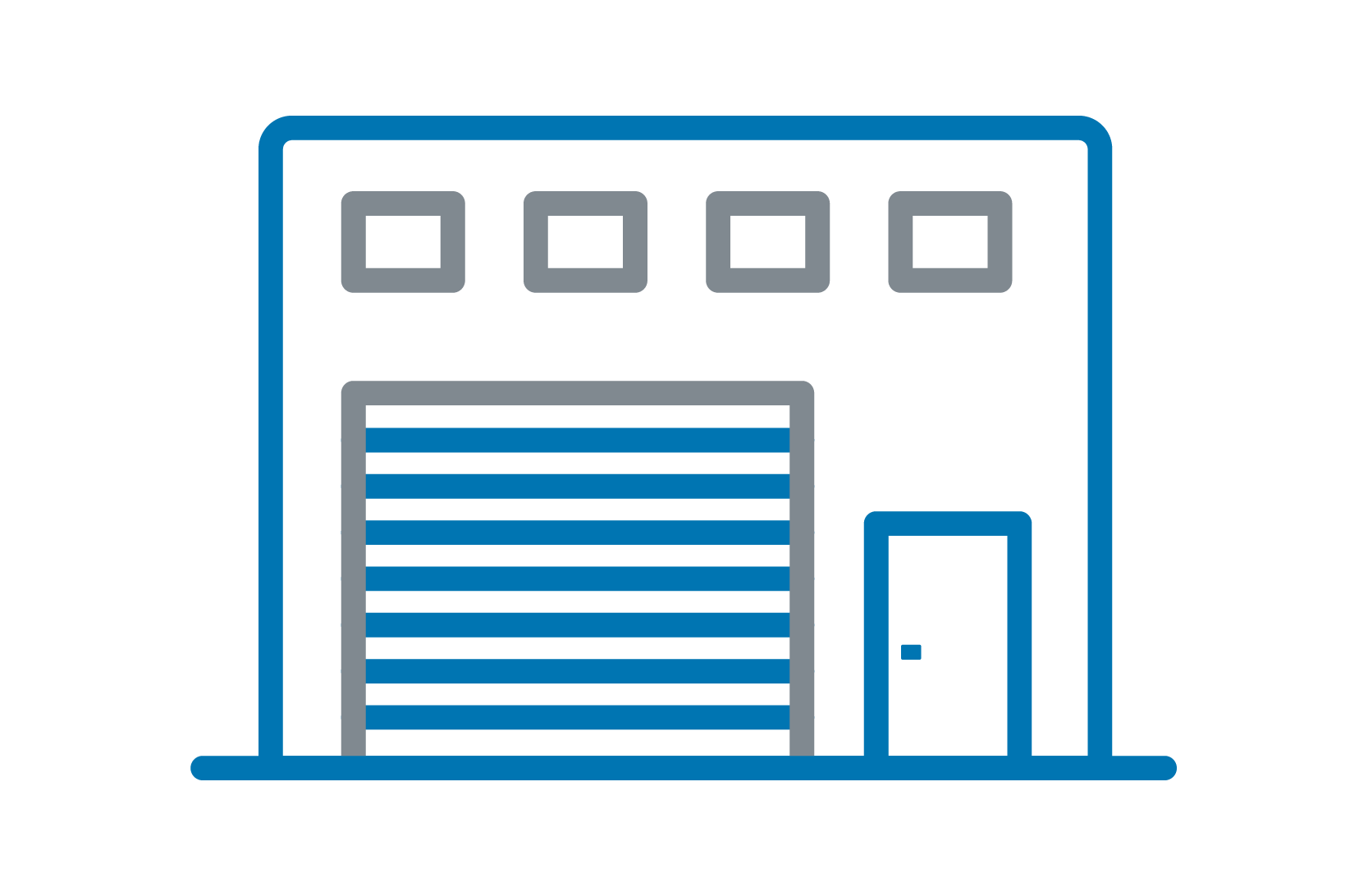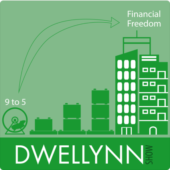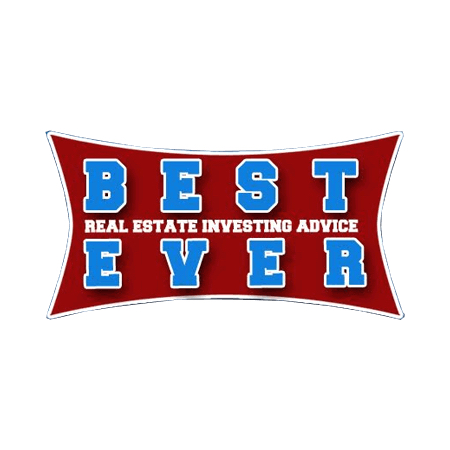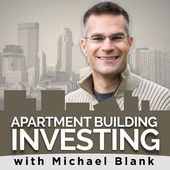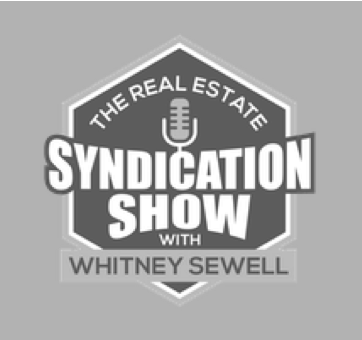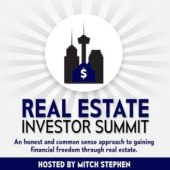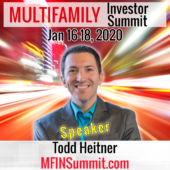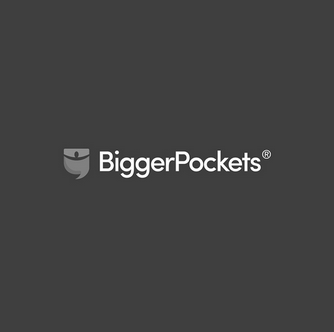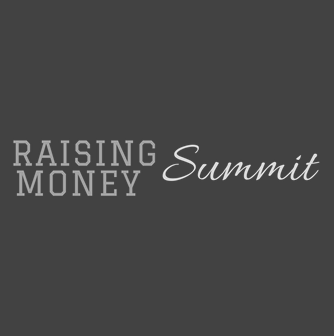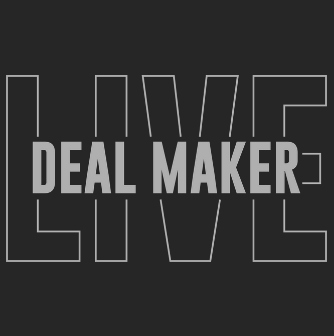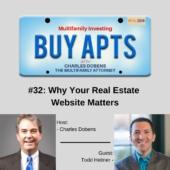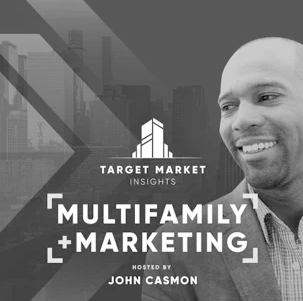 Design and Content Ready to Go
Fastest Setup Possible
(as soon as today)
Our goal is to free you up to focus on doing deals and look great doing it.
We cracked the code on setting up lead-capturing multifamily investor websites quickly and painlessly.
For the past few years, we've been developing and refining the best layouts, content, strategies and lead-capture technologies to create our industry-leading multifamily investor complete website solution.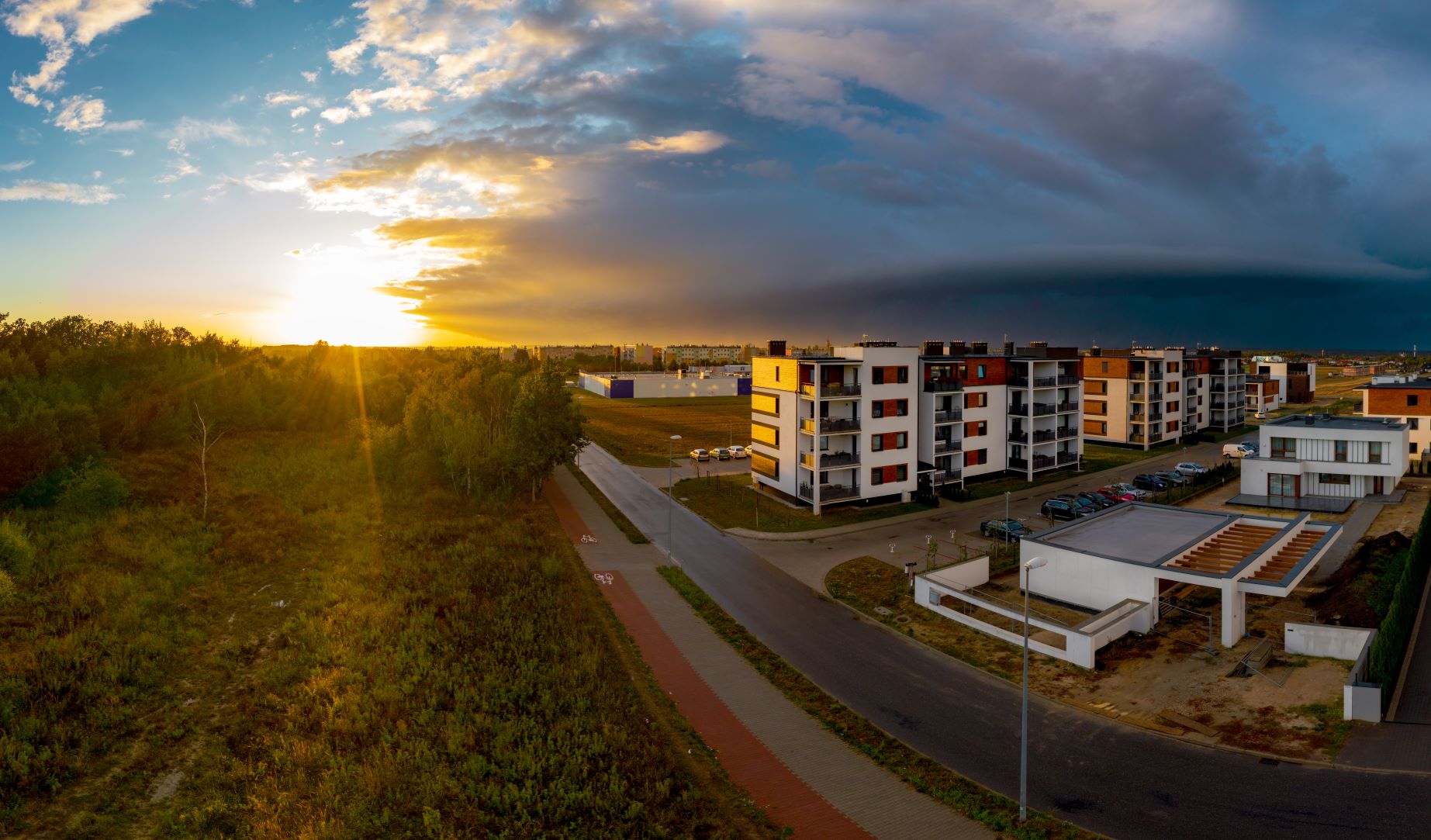 One of our clients, Empire Estates, was working on getting their first deal.  It can be tough to get people to take you seriously when you don't have a track record.  They signed up for our service and here's what happened:
Our website gave us credibility that helped land our first deal.  After the agent and seller saw our website they were completely mind-blown and very excited to work with us.
After months of searching and agonizing for developers or tools to build my real estate syndication website, I discovered Apartment Investor Pro. They were able to get me up and running in a matter of days with a solid framework to work from.  Their product has saved me countless hours and gave me confidence knowing I have a professional website to direct my investors to.
For many investors, like Todd S. from Blue Elm Investments, setting up a website is a huge hassle that can take many months to complete.  He said:
And what about our customer service?
Here's what Travis Brown from Travis Capital said: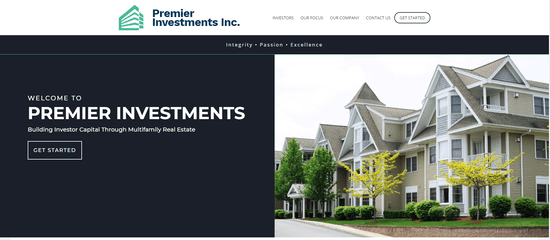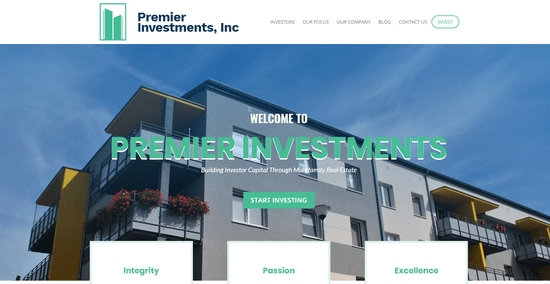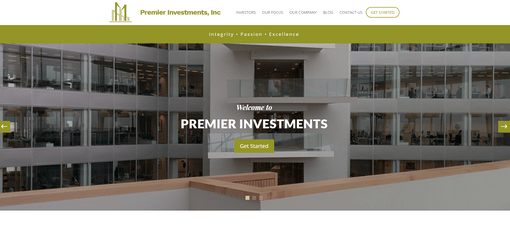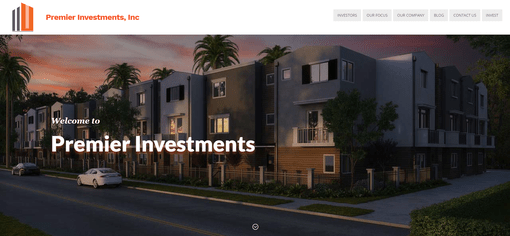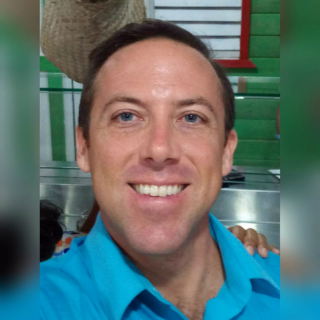 Hi, I'm David
I'm a Support Specialist for Apartment Investor Pro from Michigan. I take the hassle out of setting up investor websites so our customers can focus on doing deals.
Frequently Asked Questions...
and Answers (since the questions won't do you much good without answers 🙂 )
What does the monthly fee include?
The monthly fee includes high-speed hosting , support, maintenance, and continued use of all the plugins and other software it takes to run the site. Much of this has to be licensed on an ongoing basis, for example, we use the Divi theme ($89/year) and plugins like Gravity Forms. Gravity Forms alone costs $259/year.  Plus you'll get access to new designs and features as they become available.
What happens if I cancel?
You're free to cancel at any time, but the site is taken down if you cancel. Of course, you will need your own domain name (like yourname.com), and you own the domain name, so if you decide to use a different website service, you would simply switch your domain name to point to the other service. We don't include a domain name because it's really part of your brand, and something you should have full control over. You can get a domain name from sites like GoDaddy or NameCheap. From your account where you register your domain name, you control where that name points. While we own the default content and design that comes with the site, if you have written custom content, we'd be glad to help you export that content if you choose to set up a site elsewhere. You would need to notify us of this in advance before you cancel, to ensure you can get the content before your site is deleted.
How many designs are available?
Our Starter plan comes with one design, though it is very flexible and allows you to change just about anything you want.
Our Pro plan comes with four design options for syndication, plus designs for owner/operators, mobile home park syndication, and self-storage syndication.
The Executive Plan has 6 designs available.
Do you include email accounts?
We don't include email accounts. Mainly because you're better off using a service that's dedicated to providing email. For example, what we use for our business email is a service by Google called Google Workspace. It's $6 per user per month. It works exactly like Gmail. In fact, you can even sign in at gmail.com. But your email address will be at your domain name. For example, let's say your domain name is PremierInvestments.com, your email address could be joe@premierinvestments.com or whatever you like. From your perspective, it's just like using Gmail, but what your clients see is a professional email address. Besides Google's service, there are other options. For example, wherever you get your domain name will probably offer email accounts. For example, if you get your domain name from GoDaddy or NameCheap, those both offer email services too. Typically you pay per email account. We can help you set that up if needed.
Is a domain name included?
No, we don't include a domain name.  Since that's part of your brand, it's really better for you to register your domain name and maintain ownership of it rather than having it tied to a specific service.  Use your existing domain name, or register one through sites like GoDaddy or NameCheap.  If you don't have a domain name yet, that's fine, you can add it to your site at any time.
What if I'm not sure about my business name and other details yet?
That's no problem.  You can go ahead and sign up.  You can enter those details whenever you're ready.  We can help you with that too.
Can you tell me more about the technical details?
Sure!  Our sites are built on WordPress which is super flexible and has an easy-to-use editor. We use what we've found to be the best premium WordPress theme (it's based on Divi) and plugins (for example, Gravity Forms which can be connected with many third-party services).  We manage all the licenses needed to run these on your website. We include high-speed web hosting that uses a CDN (content delivery network) and caching to ensure your site loads quickly.
We include most of the plugins you should need for your site, including some we've had custom-built that you won't find anywhere else.  If you need a specific plugin installed, let us know.  You're not able to install them directly since this could impact other users.  But let us know what you need and we'll check it out.  As long as it won't cause an issue, we'll usually install it for you, or we might have a recommendation for a better plugin since we've been working with WordPress for a long time.
What happens when someone fills out a contact form on my website?
By default, 2 things happen:
1) You'll get an email with all the information and
2) It's stored on your website so you can log in and see all the entries in one place. However, our system has the option to connect your forms to most third-party services like CRMs (for example, Active Campaign, Zoho, etc.) or email marketing systems (MailChimp, Constant Contact, etc.)
Have another question?
If there are any Questions you'd like to see here, please let us know. We appreciate the feedback.
For Deals and Dollars Subscribers Only
Get $200 off the setup of your professional website!