With over 18 years building real estate investor websites, Apartment Investor Pro's team are experts at helping you capture leads and allowing you to focus on running your business
Design and Content Ready to Go
Fastest Setup Possible
(as soon as today)
Web designers have no clue what multifamily syndication is.
Apartment Investor Pro understands your business and has the tools you need to succeed.
We started building websites for real estate investors over 18 years ago. Today we specialize in websites for syndication and other multifamily investing.
We saw that for many investors, setting up their website was a huge hassle that often took months to complete. That's a big distraction from finding investors and deals and is not a good use of time.
We built Apartment Investor Pro to solve this problem. We created professional designs and content you can use to have your website working for you in record time.
"I want to give you the opportunity to take advantage of the team we've put together to get your website up and running quicker than you would think possible."
OUR PURPOSE
To engender a flexible and adaptable environment that stimulates goal achievement. To be a positive influence on all who come in contact with us.
OUR MISSION
To help our clients reach their goals and provide a hassle-free solution that adapts to their needs.
OUR VALUES
Communication
Integrity
Humility
Respect
FUN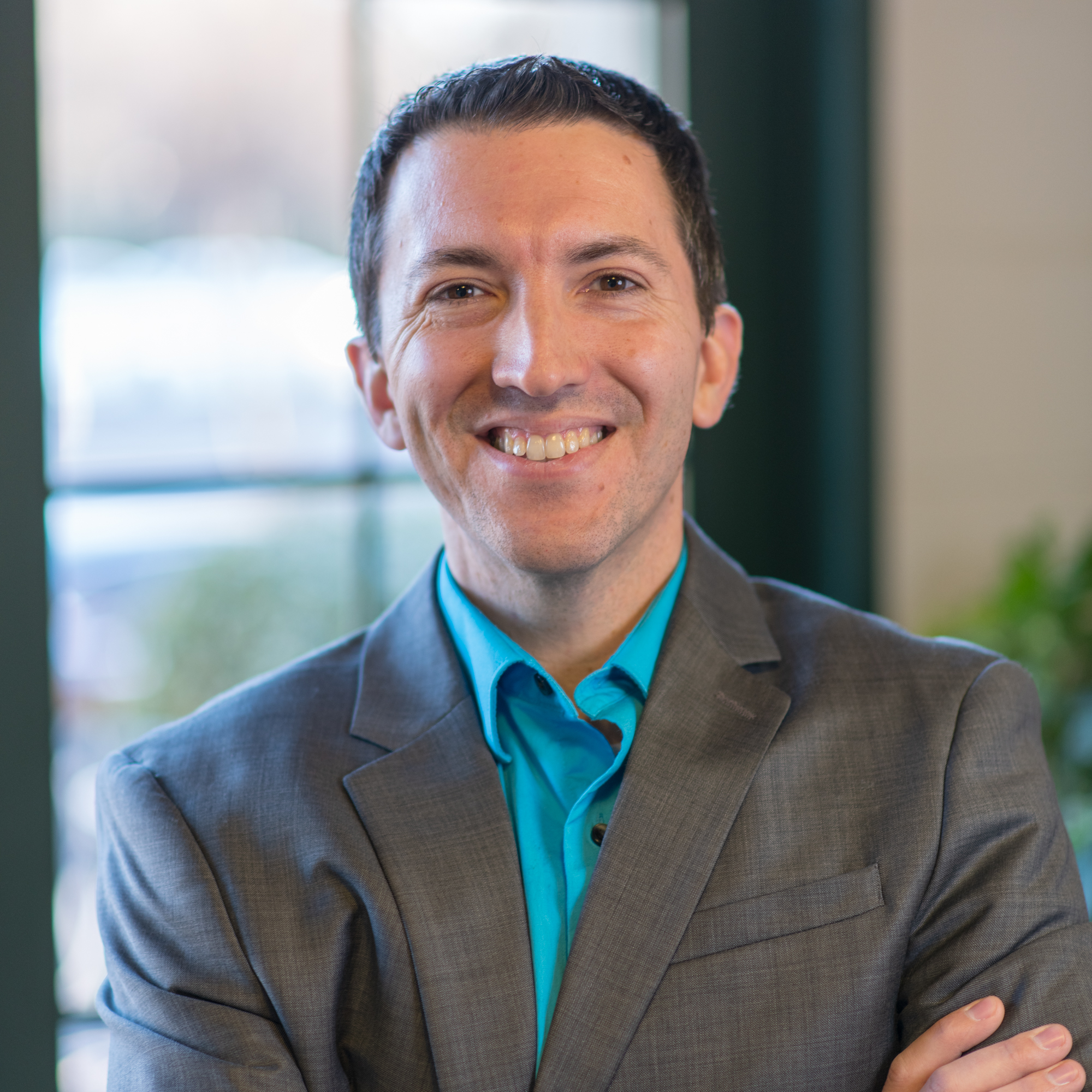 Todd Heitner
Owner / Founder of AIP
The ideas man that loves technology. Entrepreneurial by nature and always hated the idea of being tied down to a job, he has been designing websites for real estate investors for over 18 years.  Todd and Amy invest passively in multifamily real estate.  Todd grew up on a cattle ranch in Oklahoma, but was quick to figure out that was not the life for him. He enjoys experiencing other cultures and spending quality time with friends and family. He likes to travel and works at keeping life simple, free and flexible so he can enjoy more of it. He lived in the Caribbean for several years. Some people think he's quiet, but if you get him started on business, books or beer, he'll have plenty to say.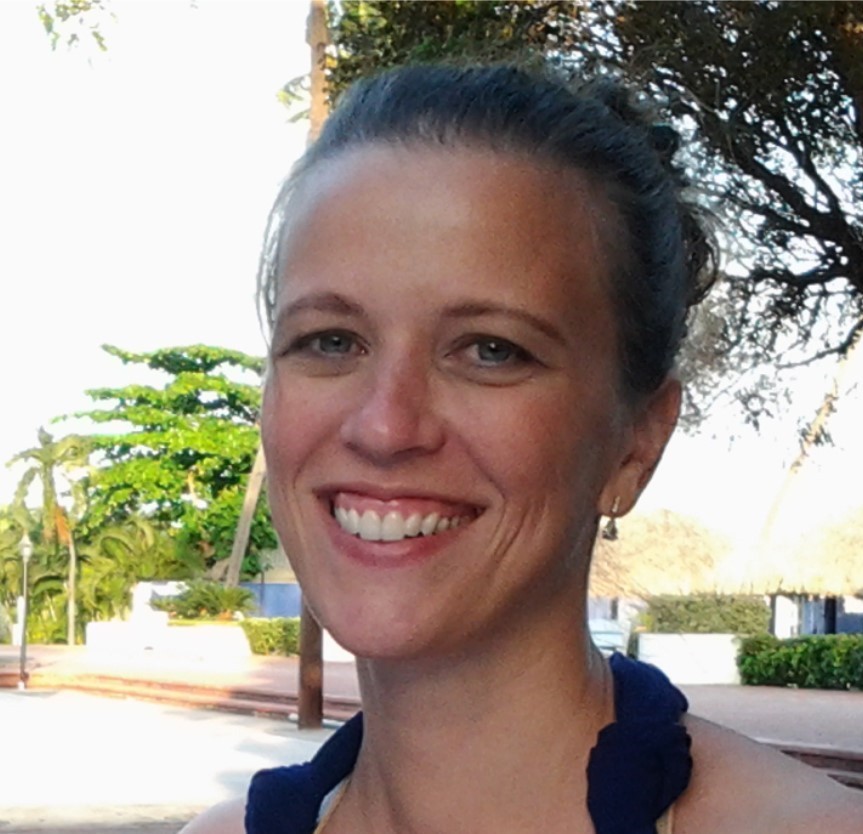 Amy Heitner
Executive Director of AIP / Organizer of ALL the Things
Amy Heitner is Executive Director at AIP. She ensures the company is on track to meet its goals and oversees projects and activities of the team. Experienced at managing businesses, projects & personnel teams from 5-500, she is a firm believer that you are what you do, not what you say you'll do.
You can usually find her somewhere between inspiring others, working on herself, dodging negativity and slaying her goals. In addition to organizing everything in her path, she loves to travel, hike and learn. She is right 98% of the time. The other 3% is when it's math.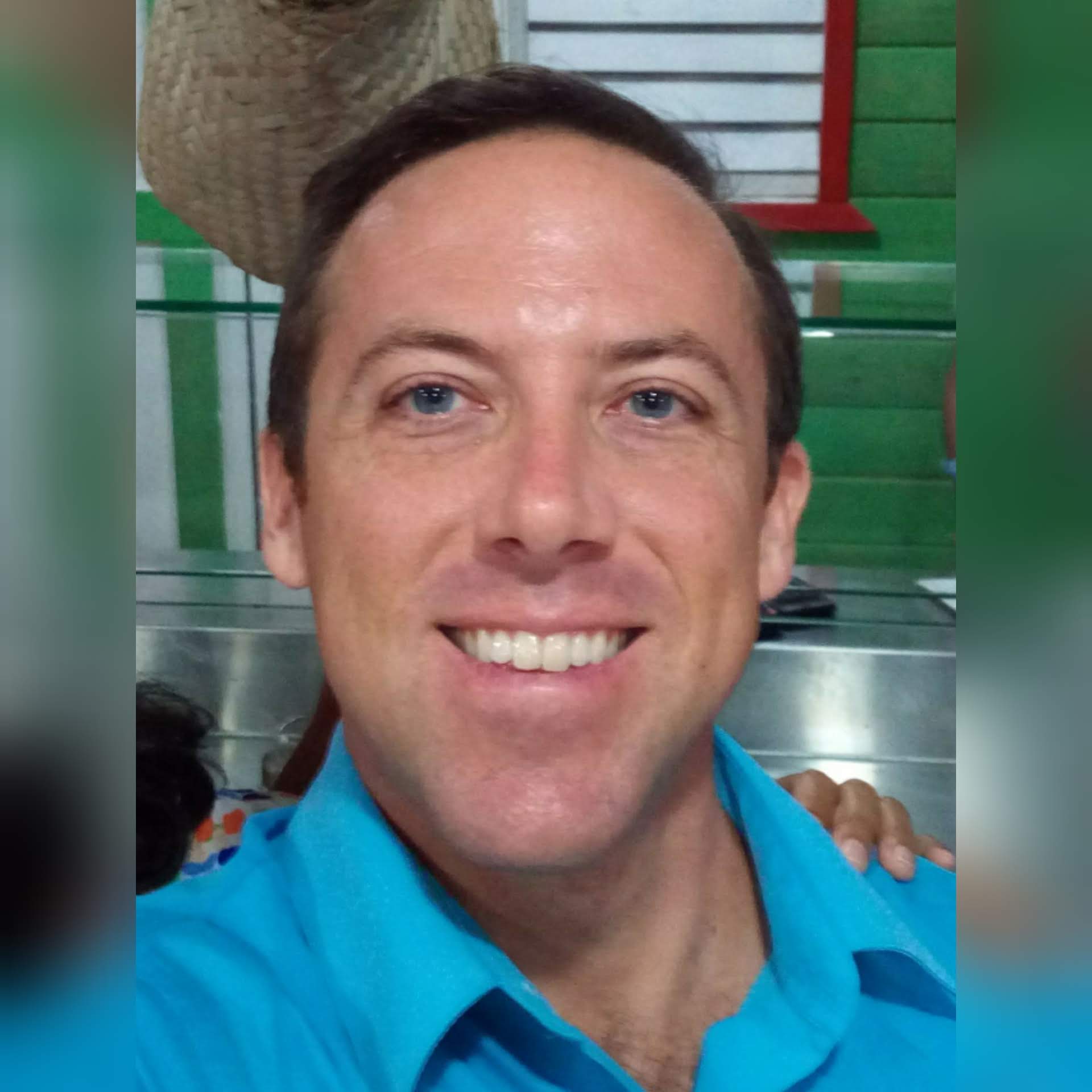 David Ward
Customer Support / Billing
I do customer service, and basic tech support. I'm from Michigan, but have lived in the Dominican Republic for about 15 years. Fluent in English and Spanish. Firmly believe that heavy squatting, deadlifting, and pressing will cure whatever ails you. I also enjoy traditional wet shaving. If deadlifts don't cure you, whip up some lavender scented lather with a badger fur shaving brush, slide some steel across your face, and you'll be golden.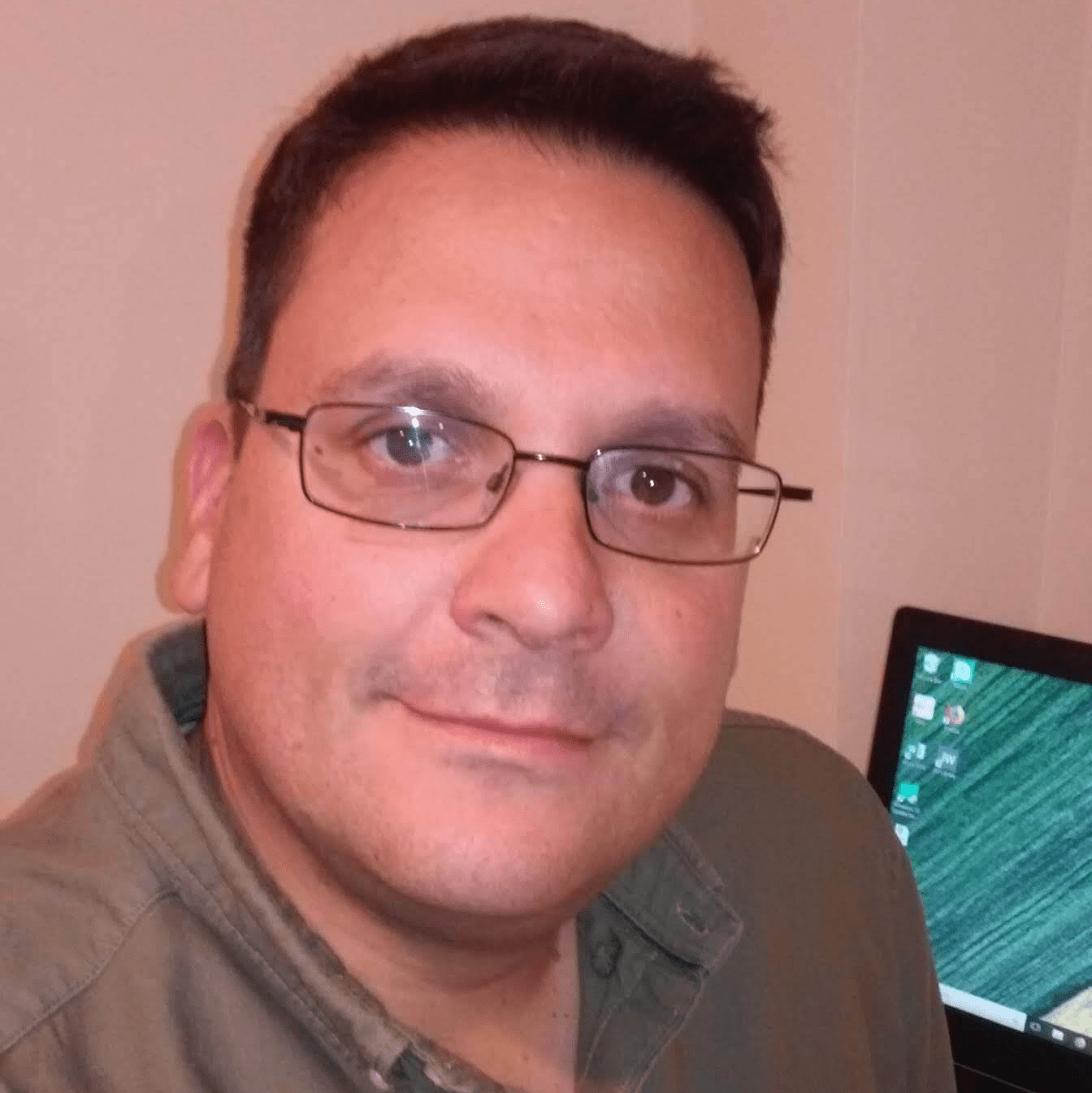 Armando Valentini
Customer Support
Having mainly worked in customer support roles he always tries to put the customer's interests first and to manage their expectations realistically.
For Armando there is nothing better than helping in the community he lives in. At the moment he does so in Central America.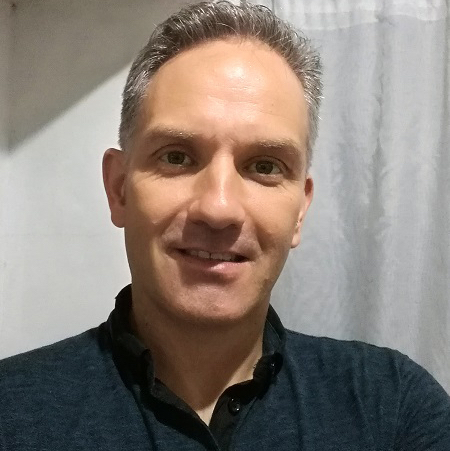 Mark Pedersen
Developer
In a nutshell, I am a codemonkey with a penchant for both teaching and public speaking. I find great satisfaction in developing online systems to facilitate business communication as well as lifehacking processes.
I currently reside in the tropics of Central America, where I code and teach to my heart's content.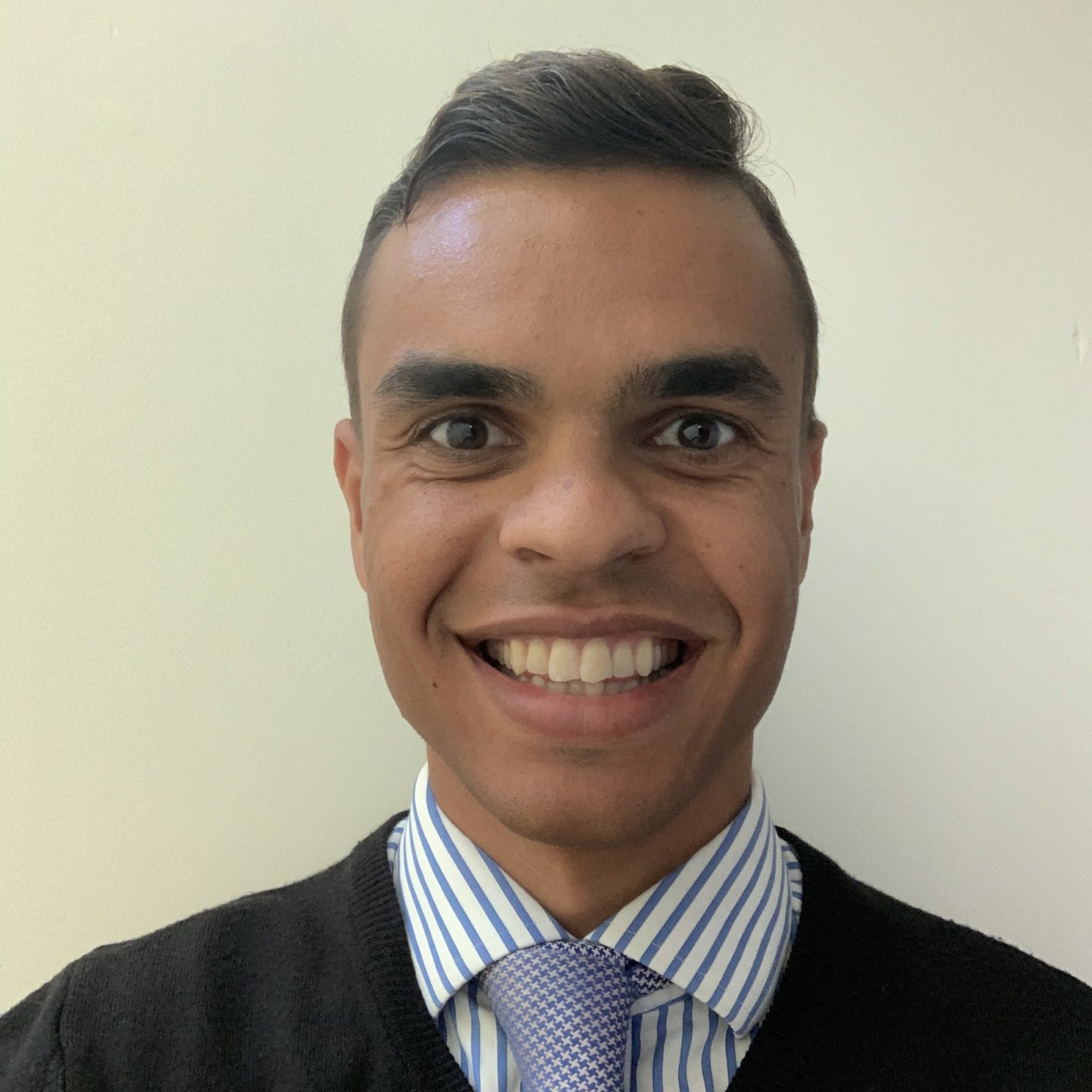 Ellis Hirst
Project Support Coordinator
As Project Support Coordinator, Ellis seeks to achieve through a determined desire to live life to the full. Due to his affinity for helping others, experience in PPM principles and teaching, it is clear to him that a key to success is work/life balance. As a result, he has spent many years volunteering both at home in the UK and abroad in Mexico, developing unique skills and enduring friendships. For Ellis, his career is not just a means of living but a way to be positive, joyful and stable, giving back to others what he can.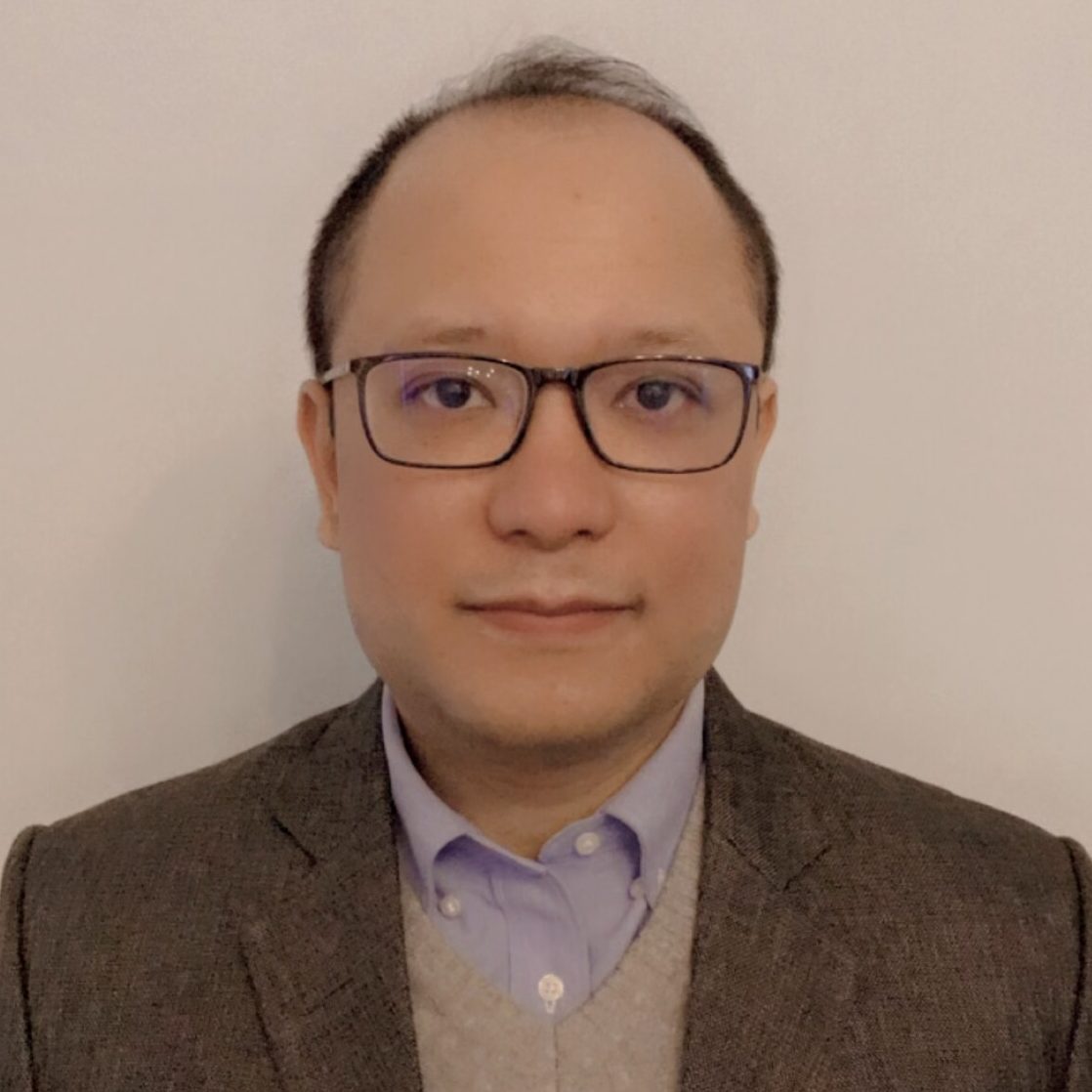 Joel Pradhan
Developer
Joel loves everything that involves computers. Technology is the thing that can break barriers, and he believes it's even more important when someone lives in a landlocked country like Nepal. As the 'Internet Of Things' continues to transform society, he enjoys working remotely for clients who are on the other side of the world. He enjoys working with the aesthetics of a website just as much as its functionality.
He also loves Nepali Sign Language too and helps deaf people. He hopes that one day the good things in technology and life will be accessible to everyone.