With over 18 years building real estate investor websites, Apartment Investor Pro's team are experts at helping you capture leads and allowing you to focus on running your business
Design and Content Ready to Go
Fastest Setup Possible
(as soon as today)
Web designers have no clue what multifamily syndication is.
Apartment Investor Pro understands your business and has the tools you need to succeed.
We started building websites for real estate investors over 18 years ago. Today we specialize in websites for syndication and other multifamily investing.
We saw that for many investors, setting up their website was a huge hassle that often took months to complete. That's a big distraction from finding investors and deals and is not a good use of time.
We built Apartment Investor Pro to solve this problem. We created professional designs and content you can use to have your website working for you in record time.
"I want to give you the opportunity to take advantage of the team we've put together to get your website up and running quicker than you would think possible."
OUR PURPOSE
To engender a flexible and adaptable environment that stimulates goal achievement. To be a positive influence on all who come in contact with us.
OUR MISSION
To help our clients reach their goals and provide a hassle-free solution that adapts to their needs.
OUR VALUES
Communication
Integrity
Humility
Respect
FUN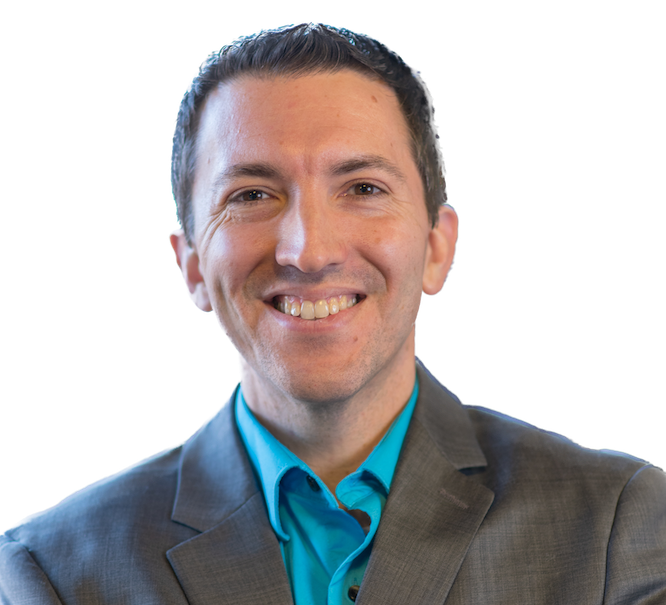 TODD HEITNER
Owner / Founder of AIP
The ideas man that loves technology. Entrepreneurial by nature and always hated the idea of being tied down to a job, he has been designing websites for real estate investors for over 18 years.  Todd and Amy invest passively in multifamily real estate. Todd grew up on a cattle ranch in Oklahoma, but was quick to figure out that was not the life for him…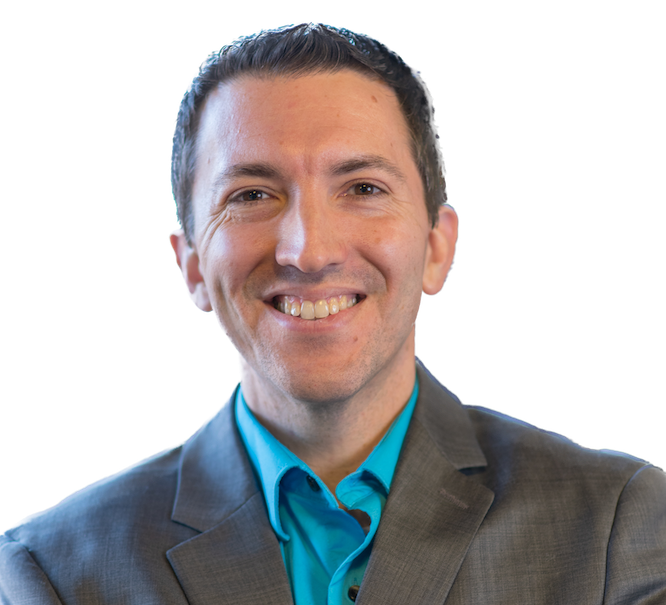 TODD HEITNER
Owner / Founder of AIP
… He enjoys experiencing other cultures and spending quality time with friends and family. He likes to travel and works at keeping life simple, free and flexible so he can enjoy more of it. He lived in the Caribbean for several years. Some people think he's quiet, but if you get him started on business, books or beer, he'll have plenty to say.

AMY HEITNER
Executive Director of AIP / Organizer of ALL the Things
Amy Heitner is Executive Director at DDW. She ensures the company is on track to meet its goals and oversees projects and activities of the team. Experienced at managing businesses, projects & personnel teams from 5-500, she is a firm believer that you are what you do, not what you say you'll do…

AMY HEITNER
Executive Director of AIP / Organizer of ALL the Things
… Amy lives life by design, deciding what kind of life she really wants, then saying no to everything that doesn't fit. She gets a charge out of supporting others to do the same.
You can usually find her somewhere between inspiring others, working on herself, dodging negativity and slaying her goals.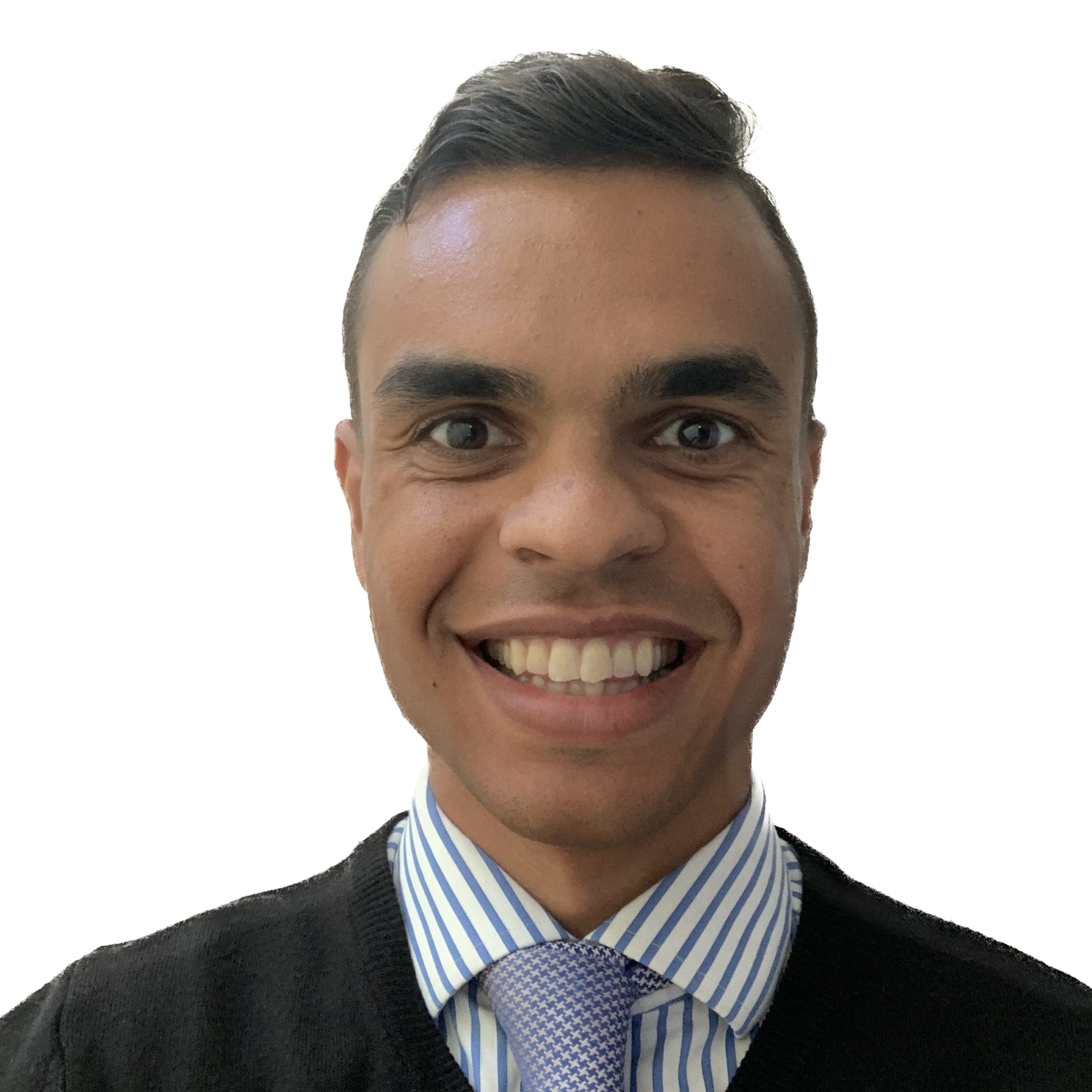 ELLIS HIRST
Project Support Coordinator
As Project Support Coordinator, Ellis seeks to achieve through a determined desire to live life to the full. Due to his affinity for helping others, experience in PPM principles and teaching, it is clear to him that a key to success is work/life balance…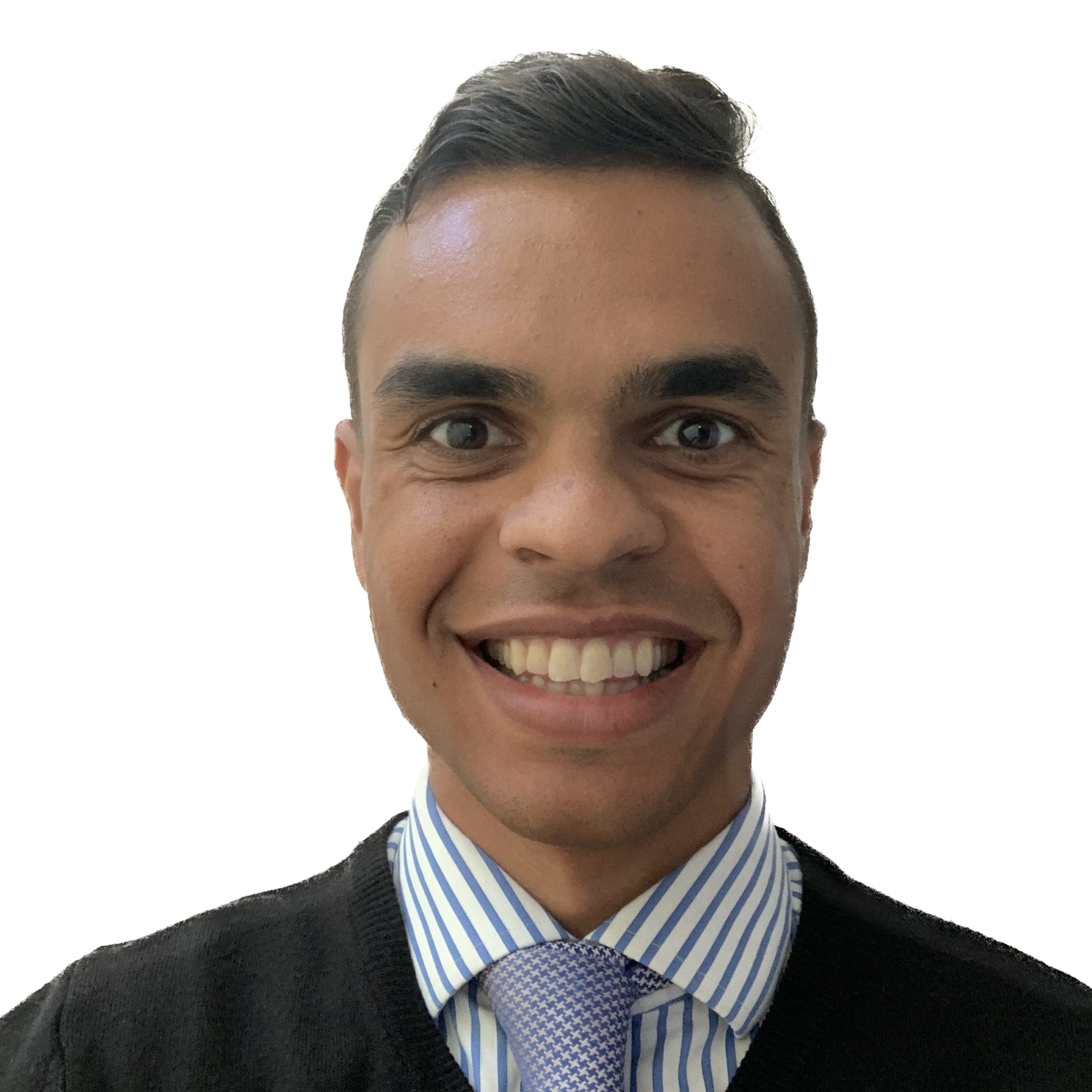 ELLIS HIRST
Project Support Coordinator
… As a result, he has spent many years volunteering both at home in the UK and abroad in Mexico, developing unique skills and enduring friendships. For Ellis, his career is not just a means of living but a way to be positive, joyful and stable, giving back to others what he can.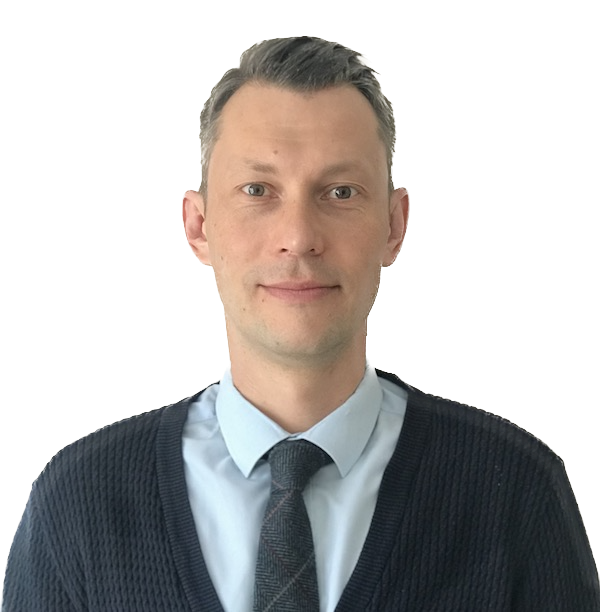 EVAN LOPATKOV
Customer Support
Evan likes to learn about different cultures and talk to people from different parts of the world.
Food is one thing he enjoys very much. Particularly Chinese Hot Pot and Texan Brisket. But don't bring up this topic during a customer support call, otherwise he'll never stop talking…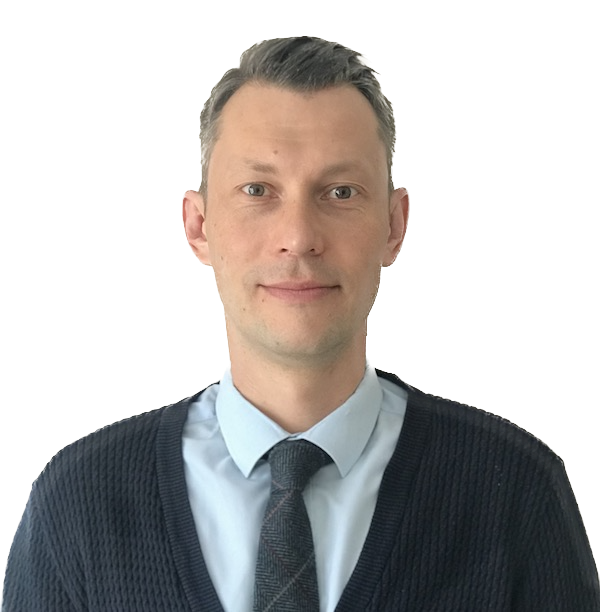 EVAN LOPATKOV
Customer Support
… Evan speaks Chinese, Russian and of course English. At the moment he's learning Turkish and Persian languages.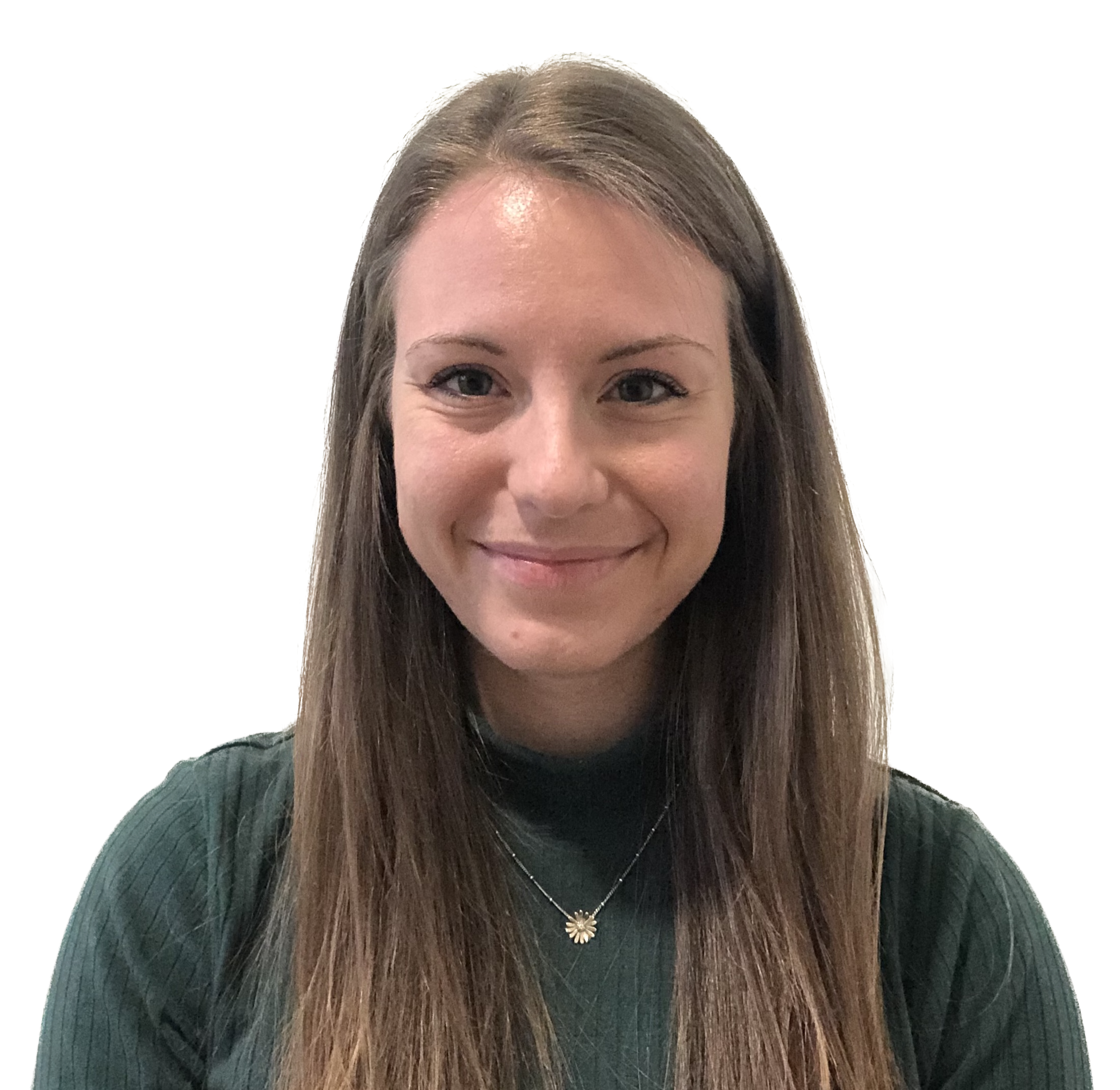 CALICO CLEAVE
Customer Support
Calico works in customer service and tech support, but her love for helping people doesn't stop there. Her heart finds joy in volunteering in Mexico and exploring its beauty.
A true foodie, she's always looking for new dishes to try and freshly roasted coffee to sip…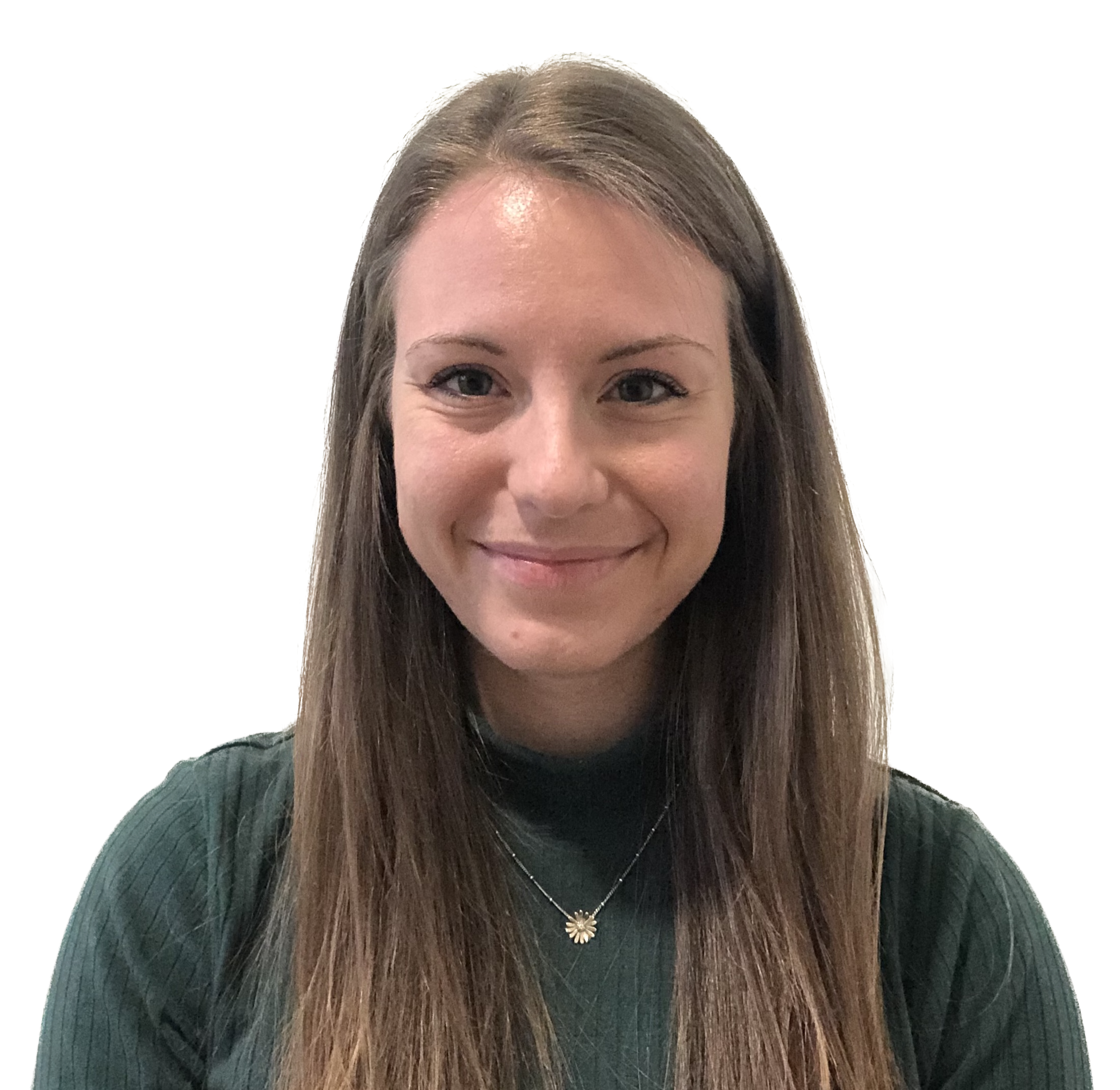 CALICO CLEAVE
Customer Support
… She knows that life's simplest pleasures can be the most remarkable, which is also why you'll find her hiking rugged mountains and camping under the stars any chance she gets.
She's pretty serious about the important things, but she can't resist a corny joke to lighten the mood. You might say she's a glutton for PUNishment.
ISAAC JOHNSON
Customer Support
Isaac loves being surrounded by the majestic beauty of nature but his biggest passion is, and has always been, learning. Whether it's reading a new book, exploring a new hiking trail, or a profound conversation with friends, he loves broadening his horizons in one way or another.
He is a firm believer that knowledge shouldn't be hoarded but shared…
ISAAC JOHNSON
Customer Support
… It's no surprise then that most of his working life has been spent teaching both as a career and as a volunteer.
He now channels that love of teaching and helping others into his work in customer service. In each call, message, or email, he has the opportunity to help others learn to use their Apartment Investor Pro website, grow their business and reach their dreams.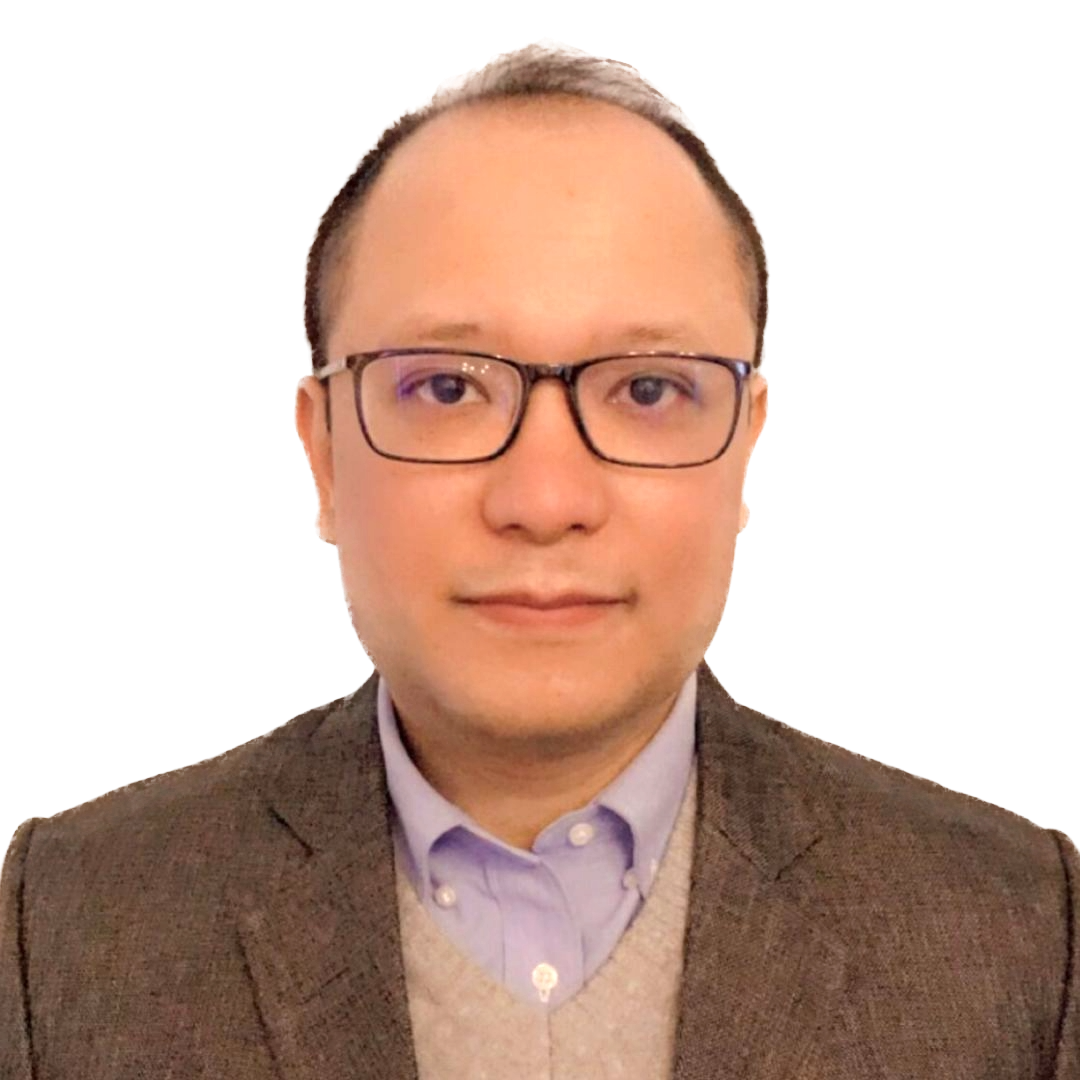 JOEL PRADHAN
Developer
Joel loves everything that involves computers. Technology is the thing that can break barriers, and he believes it's even more important when someone lives in a landlocked country like Nepal. As the 'Internet Of Things' continues to transform society, he enjoys working remotely for clients who are on the other side of the world…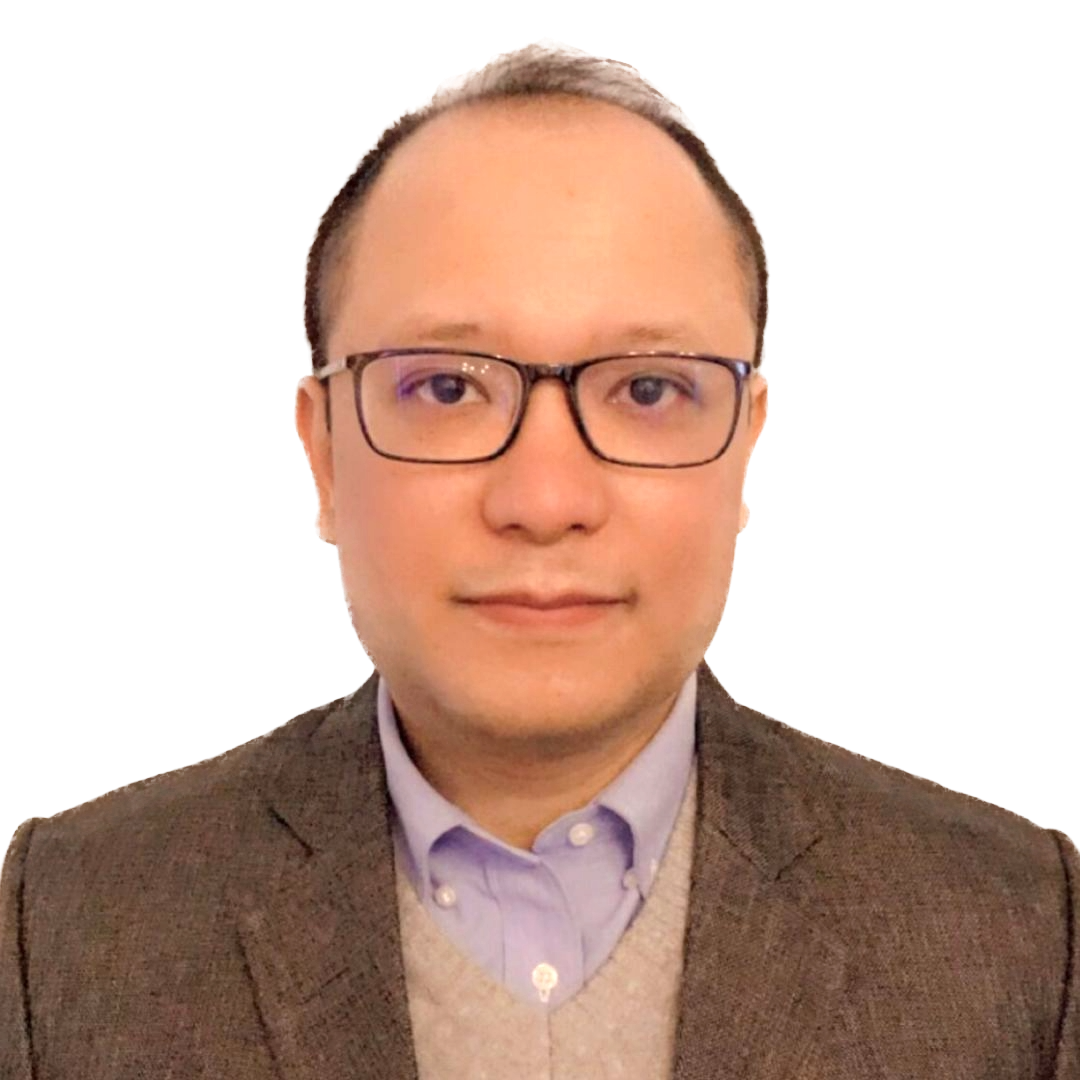 JOEL PRADHAN
Developer
… He enjoys working with the aesthetics of a website just as much as its functionality.
He also loves Nepali Sign Language and helps deaf people. He hopes that one day the good things in technology and life will be accessible to everyone.