Do you have an audience that would benefit from what we offer? If so, we'd love to discuss ways we might work together.
Just like how peanut butter and jelly go together to create something magical, when you partner with us, together we can create a partnership sandwich that benefits everyone involved.
Here are a few ideas…
Are you a coach?
Your students need websites to help with their credibility. Let's discuss ways we might bundle our websites with your coaching or offer a great discount to your students.
Have a podcast?
We've been on many podcasts and would be glad to help your audience with our areas of expertise, and/or you could advertise our service as an affiliate and earn commission.
Organizing an event?
You may want to have us speak at your event, or we may even be interested in being sponsors.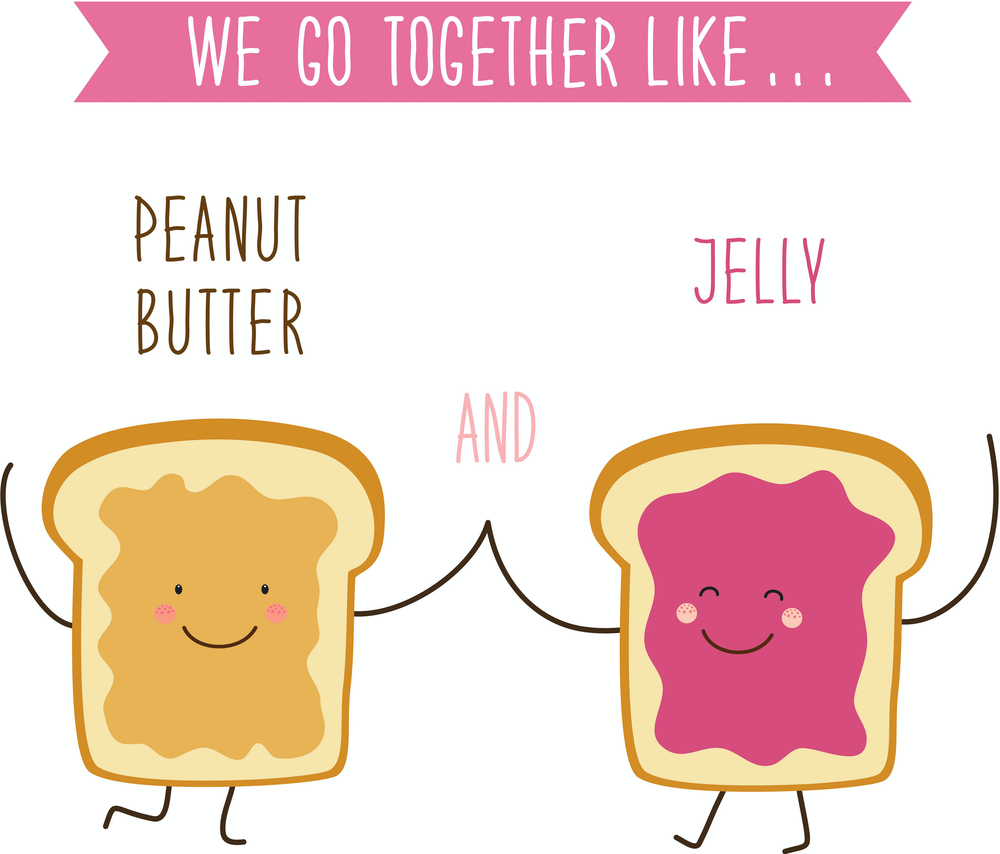 Just fill out the form to tell us a little more about yourself and let's see what kind of awesome-ness we can create together.
Please fill out the form below and we'll get in touch to determine the best way to work together.