The Secret to Looking Like a Billion Dollar Company Whether You're Working on Your 1st Deal or Your 101st Deal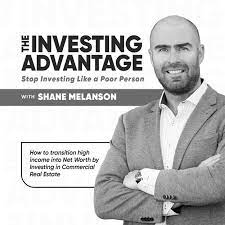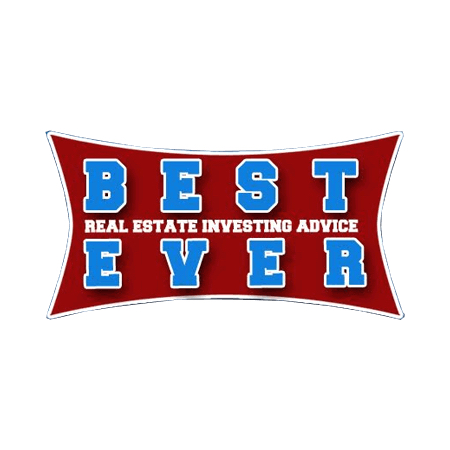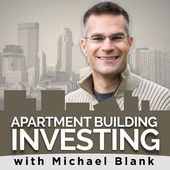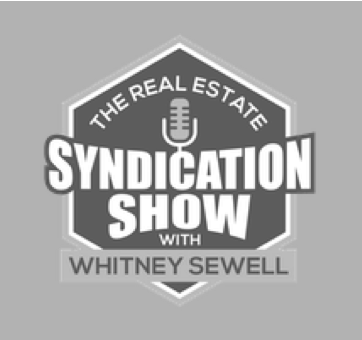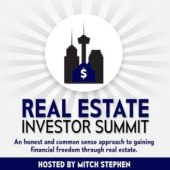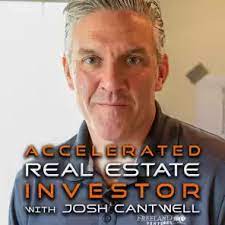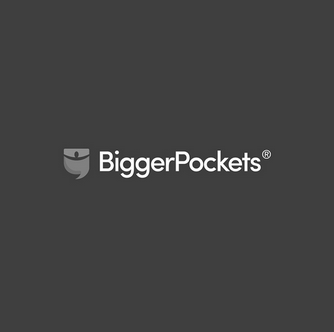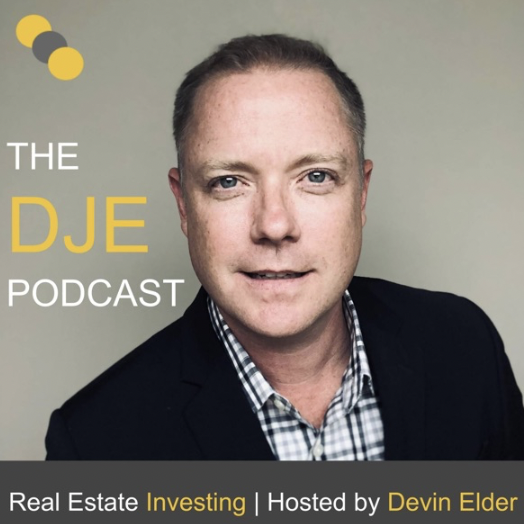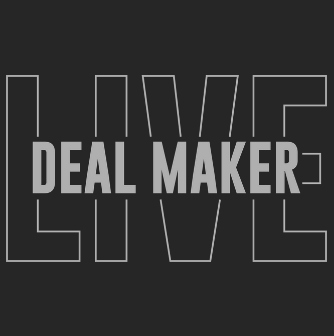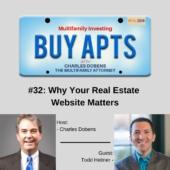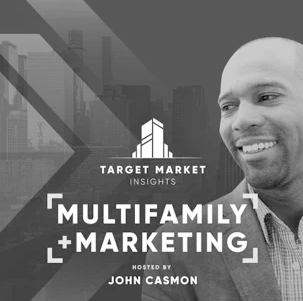 Our goal is to free you up to focus on doing deals and look great doing it.
We cracked the code on setting up lead-capturing multifamily syndication websites quickly and painlessly.
For the past few years, we've been developing and refining the best layouts, content, strategies and lead-capture technologies to create our industry-leading multifamily investor complete website solution.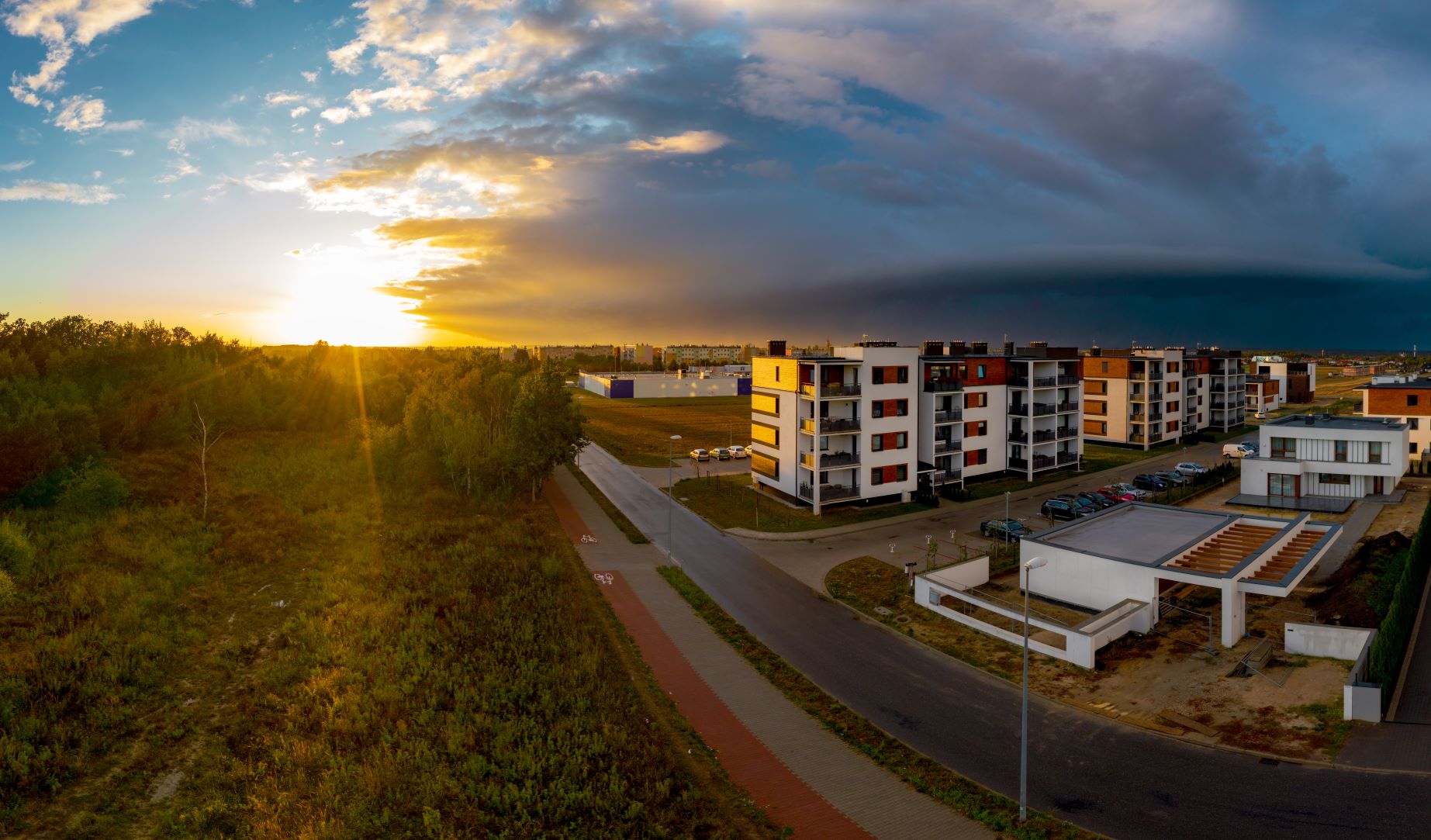 One of our clients, Empire Estates, was working on getting their first deal.  It can be tough to get people to take you seriously when you don't have a track record.  They signed up for our service and here's what happened:
Our website gave us credibility that helped land our first deal.  After the agent and seller saw our website they were completely mind-blown and very excited to work with us.
After months of searching and agonizing for developers or tools to build my real estate syndication website, I discovered Apartment Investor Pro. They were able to get me up and running in a matter of days with a solid framework to work from.  Their product has saved me countless hours and gave me confidence knowing I have a professional website to direct my investors to.
For many investors, like Todd S. from Blue Elm Investments, setting up a website is a huge hassle that can take many months to complete.  He said:
And what about our customer service?
Here's what Travis Brown from Quantum Capital Investments said:
Their customer service has over delivered on so many areas. If you have a question or problem, they are quick to answer it and/or fix the problem. This entire experience has afforded me the opportunity to focus my time on finding new deals versus trying to figure out how to build a website or pay an outrageous price for lessor products.