Search the Apartment Investor Pro Blog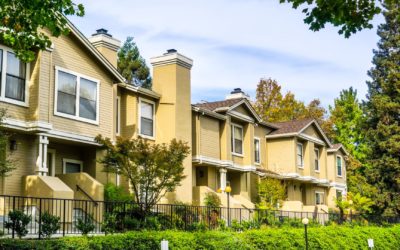 How to raise money for multifamily property investing is one of the biggest concerns for multifamily investors / syndicators. Whether you're just getting started and need to raise money without having a track record, or if you've done some deals but have tapped out...
read more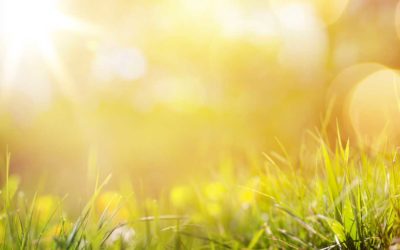 o meet and exceed your multifamily goals, you've got to get the mechanics down– research, investors, and more, but knowing the technical details of the business will only get you so far.  Your success relies on an even more vital component – your...
read more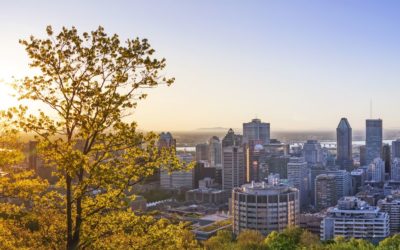 recently got back from Secrets of Successful Syndication, hosted by The Real Estate Guys in Dallas.  I thought I'd share a few points from my notes.   There was a lot of information so I'm just going to share a few highlights. This was my first...
read more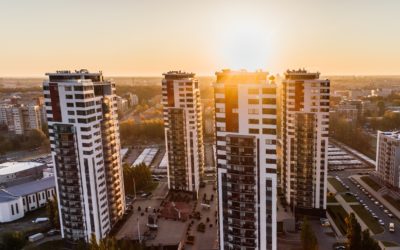 just got back from attending Brad Sumrok's AIMNATCON (Apartment Investing Mastery National  Conference) last weekend.  In case you weren't able to attend, I thought I'd share a few highlights from my notes that I thought you might be interested...
read more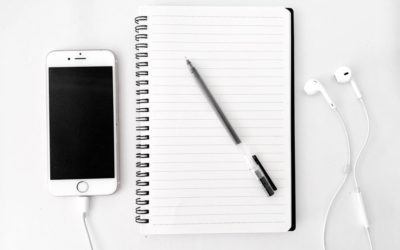 might feel like every apartment investor and multifamily syndicator has their own podcast nowadays.  The good news is that means there is a ton of free training out there that can tell you just about everything you need to know about multifamily...
read more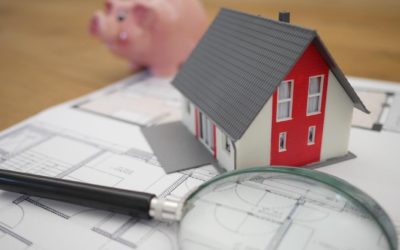 Which of these best describes you when it comes to multifamily asset management? Needs Major Improvement - Everything is all out of whack, tenants are unhappy, and your profits are lackluster or nonexistent.  The Redemption - Things were going downhill, but with the...
read more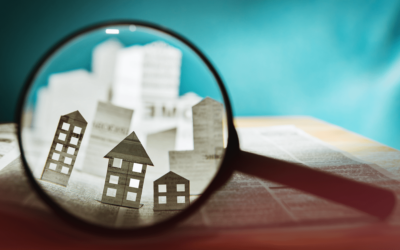 "There are no good multifamily deals out there!"  Have you ever heard this...or maybe said it yourself? If so, you're not alone.  The other day someone asked on Facebook what everyone's biggest struggle is with closing multifamily deals.  Here are the results:The #1...
read more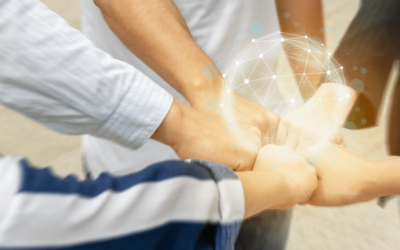 "It feels like herding cats," Alex said. These were the words out of a relatively new syndicator's mouth when he talked about the small team he'd built. Building a team is always difficult – from sports to business, there are plenty of opportunities to get it wrong....
read more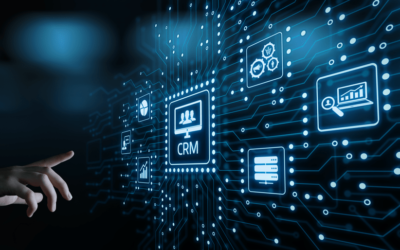 Imagine you're visiting your parents or in-laws and getting ready to go out to eat when you get a call from one of your investors. Surprised, you answer as your mom grabs her purse. "Hi David," you say. "How are you doing?"  David, as it turns out, is not doing well....
read more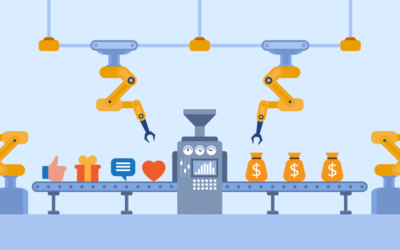 Are you tired of reading this multifamily success story? The one about how "so-and-so" genius syndicator raised millions of dollars. Then, when you cut through the fluff, you understand that this "genius" just borrowed the investment dollars from rich relatives. In...
read more