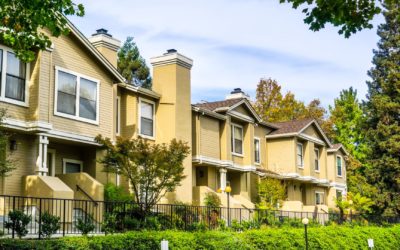 How to raise money for multifamily property investing is one of the biggest concerns for multifamily investors / syndicators. Whether you're just getting started and need to raise money without having a track record, or if you've done some deals but have tapped out...
read more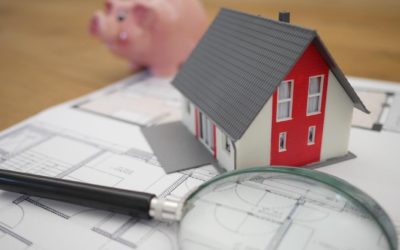 Which of these best describes you when it comes to multifamily asset management? Needs Major Improvement - Everything is all out of whack, tenants are unhappy, and your profits are lackluster or nonexistent.  The Redemption - Things were going downhill, but with the...
read more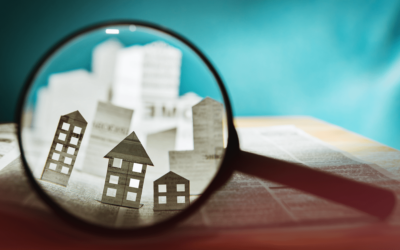 "There are no good multifamily deals out there!"  Have you ever heard this...or maybe said it yourself? If so, you're not alone.  The other day someone asked on Facebook what everyone's biggest struggle is with closing multifamily deals.  Here are the results:The #1...
read more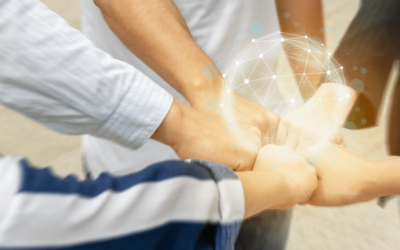 "It feels like herding cats," Alex said. These were the words out of a relatively new syndicator's mouth when he talked about the small team he'd built. Building a team is always difficult – from sports to business, there are plenty of opportunities to get it wrong....
read more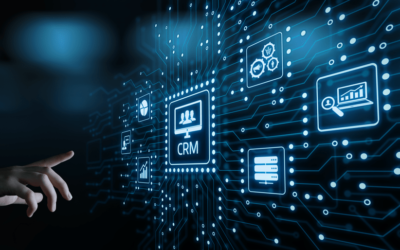 Imagine you're visiting your parents or in-laws and getting ready to go out to eat when you get a call from one of your investors. Surprised, you answer as your mom grabs her purse. "Hi David," you say. "How are you doing?"  David, as it turns out, is not doing well....
read more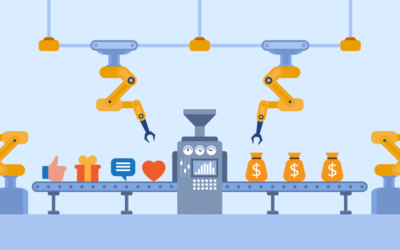 Are you tired of reading this multifamily success story? The one about how "so-and-so" genius syndicator raised millions of dollars. Then, when you cut through the fluff, you understand that this "genius" just borrowed the investment dollars from rich relatives. In...
read more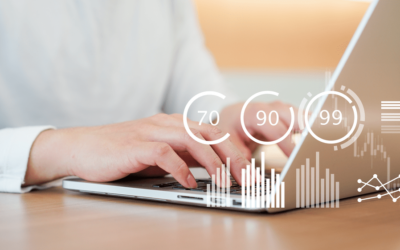 "Do what you do so well that they will want to see it again and bring their friends." - Walt Disney Imagine how life would be if your investors were so delighted with their investment that they decided to invest with you again … and again. Each time with greater...
read more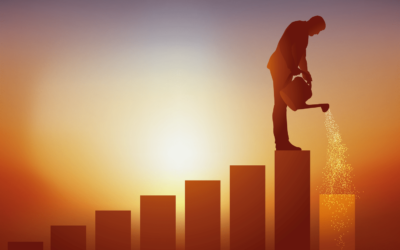 "If you don't build your dream, someone else will hire you to help them build theirs." — Dhirubhai Ambani, founder, Reliance Industries Where are you on your investment journey? Are you still working to help someone else build their dream? Or have you started down the...
read more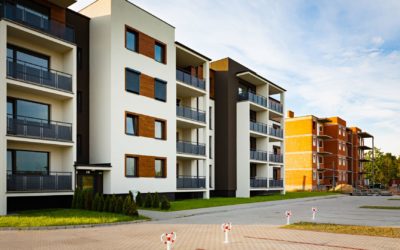 Is it possible to raise over $100 million in your first year as a multifamily syndicator? How can you get accredited investors to line up to give you their dollars? Is there a proven process to follow for these results?Case Study: How Dan Came To Be A Trusted Name In...
read more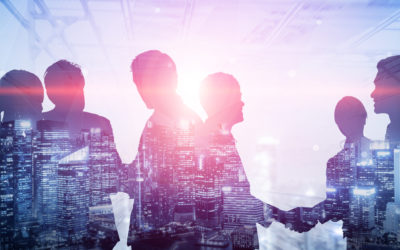 How can you successfully use networking to find passive investors? Let's start with a case study.Case Study:  Joe's surprising discovery about where his investment capital came from Joe noticed something surprising about where his investment funds were coming from. He...
read more