Search the Apartment Investor Pro Blog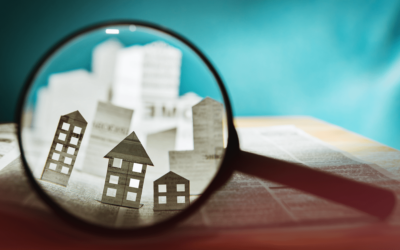 "There are no good multifamily deals out there!"  Have you ever heard this...or maybe said it yourself? If so, you're not alone.  The other day someone asked on Facebook what everyone's biggest struggle is with closing multifamily deals.  Here are the results:The #1...
read more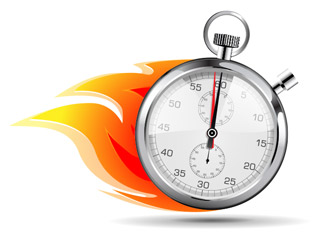 Time Management and Multifamily Investing
read more

This is an episode of the  Accelerated Real Estate Investor - Josh Cantwell Podcast  Host: Josh Cantwell    Guest: Todd HeitnerTranscript of "Improve Credibility and Get More Traffic To Your Website" - Podcast - Nov 9, 2021 Josh Cantwell: So, hey, guys, welcome back...
read more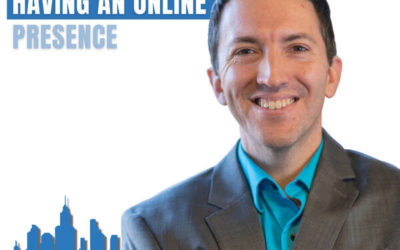 This is an episode of the  No BS Apartment Investing Podcast  Host: Marc Cesar    Guest: Todd HeitnerMarc: Today we have with us Mr. Todd Heitner. Todd is in the tech space. He will be sharing with us today why having an online presence and why having a website is...
read more

Avestor Review and DiscountWatch our interview and demo with Badri from AvestorInvestor funding for real estate is very much linked to a property. The investor puts his money into one single property. After completion of one deal a syndicator starts raising capital...
read more

InvestNext Review and DiscountWatch our interview and demo with Evan from InvestNextAs a syndicator you don't just manage real estate. You manage investments.  That's why you're responsible for  Raising funds and underwriting deals,  Ensuring transferral of passive...
read more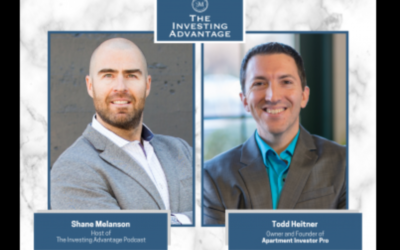 SHANE: Welcome to the Investing Advantage Podcast. Today I've got a very special guest, Todd Heitner. He's the founder of Apartment Investor Pro, which specializes in multifamily websites for investors, in both of the U.S. and, because I'm Canadian, he's going to be...
read more

Cash Flow Portal Review and DiscountWatch our interview and demo with Shelley from Cash Flow PortalA multifamily syndicator you have a lot to juggle, such as:  Capital Investor relations Asset This calls for lots of time and different tools so that you can run your...
read more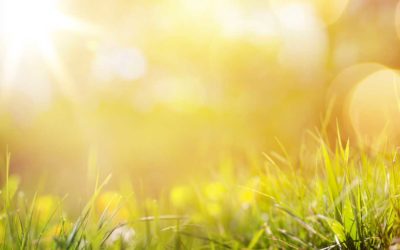 o meet and exceed your multifamily goals, you've got to get the mechanics down– research, investors, and more, but knowing the technical details of the business will only get you so far.  Your success relies on an even more vital component – your...
read more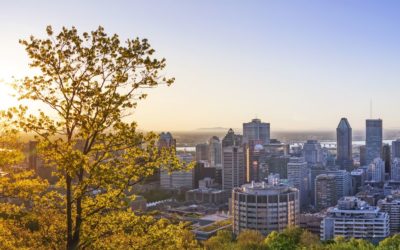 recently got back from Secrets of Successful Syndication, hosted by The Real Estate Guys in Dallas.  I thought I'd share a few points from my notes.   There was a lot of information so I'm just going to share a few highlights. This was my first...
read more