Search the Apartment Investor Pro Blog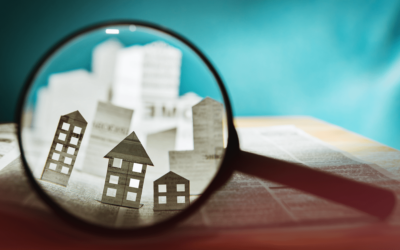 "There are no good multifamily deals out there!"  Have you ever heard this...or maybe said it yourself? If so, you're not alone.  The other day someone asked on Facebook what everyone's biggest struggle is with closing multifamily deals.  Here are the results:The #1...
read more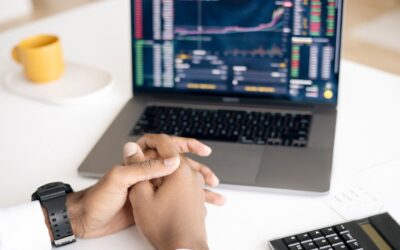 8 tips for getting referrals from existing investors to build your list of passive investors for syndication deals.
read more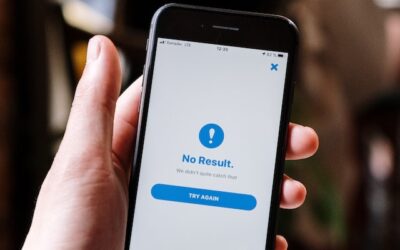 Most of us access content on the internet through search engines, Google being the most used by far. When you sign up and create a website you might wonder why it doesn't appear at the top of search results, even when searching for your business name. In this article...
read more

This is an episode of the  Accelerated Real Estate Investor - Josh Cantwell Podcast  Host: Josh Cantwell    Guest: Todd HeitnerTranscript of "Improve Credibility and Get More Traffic To Your Website" - Podcast - Nov 9, 2021 Josh Cantwell: So, hey, guys, welcome back...
read more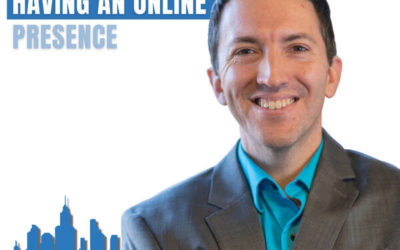 This is an episode of the  No BS Apartment Investing Podcast  Host: Marc Cesar    Guest: Todd HeitnerMarc: Today we have with us Mr. Todd Heitner. Todd is in the tech space. He will be sharing with us today why having an online presence and why having a website is...
read more