For Shane Melanson's Students
Get the 30%  discount on the setup fee and see the demo!
Types of Sites Available...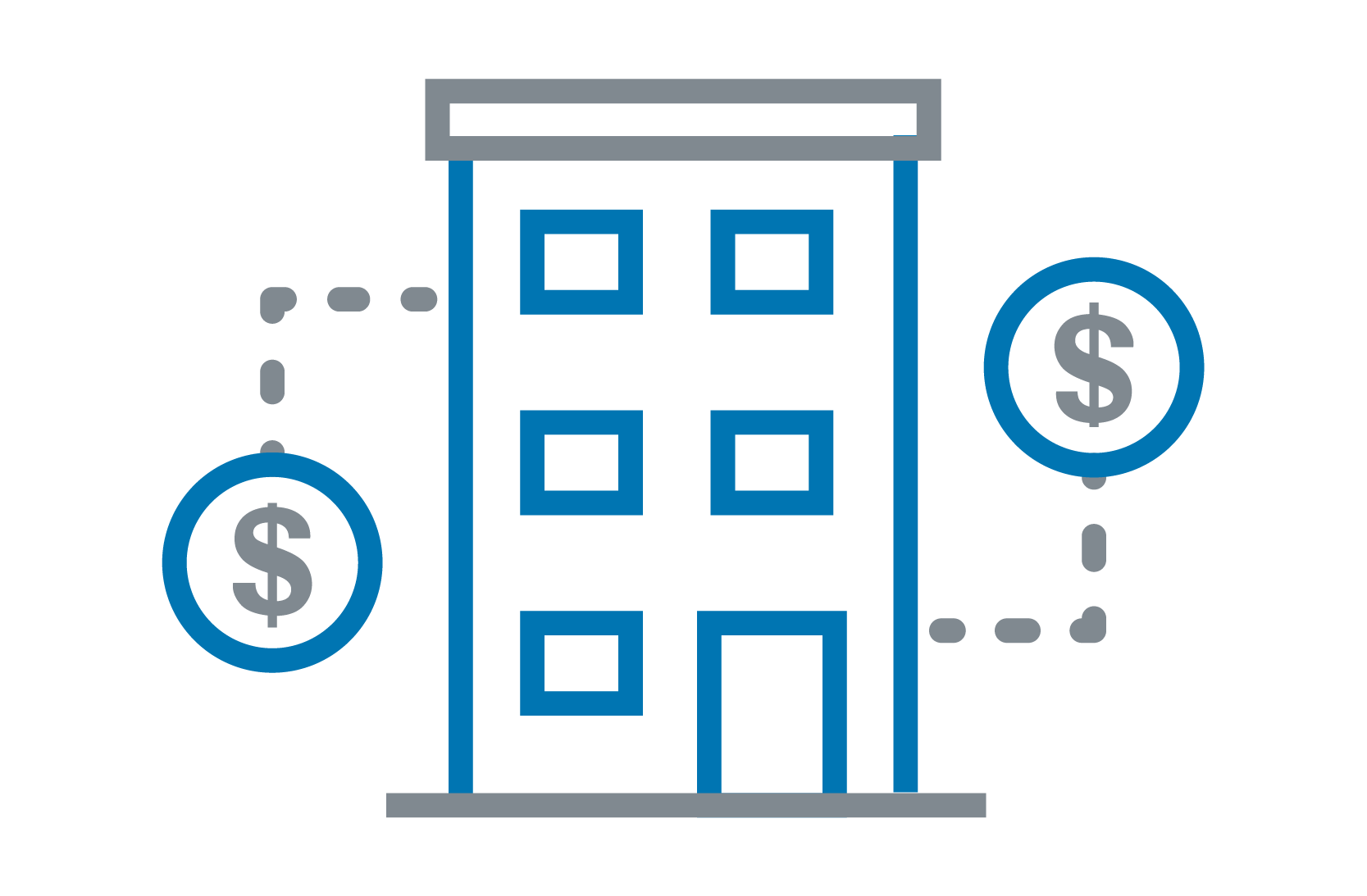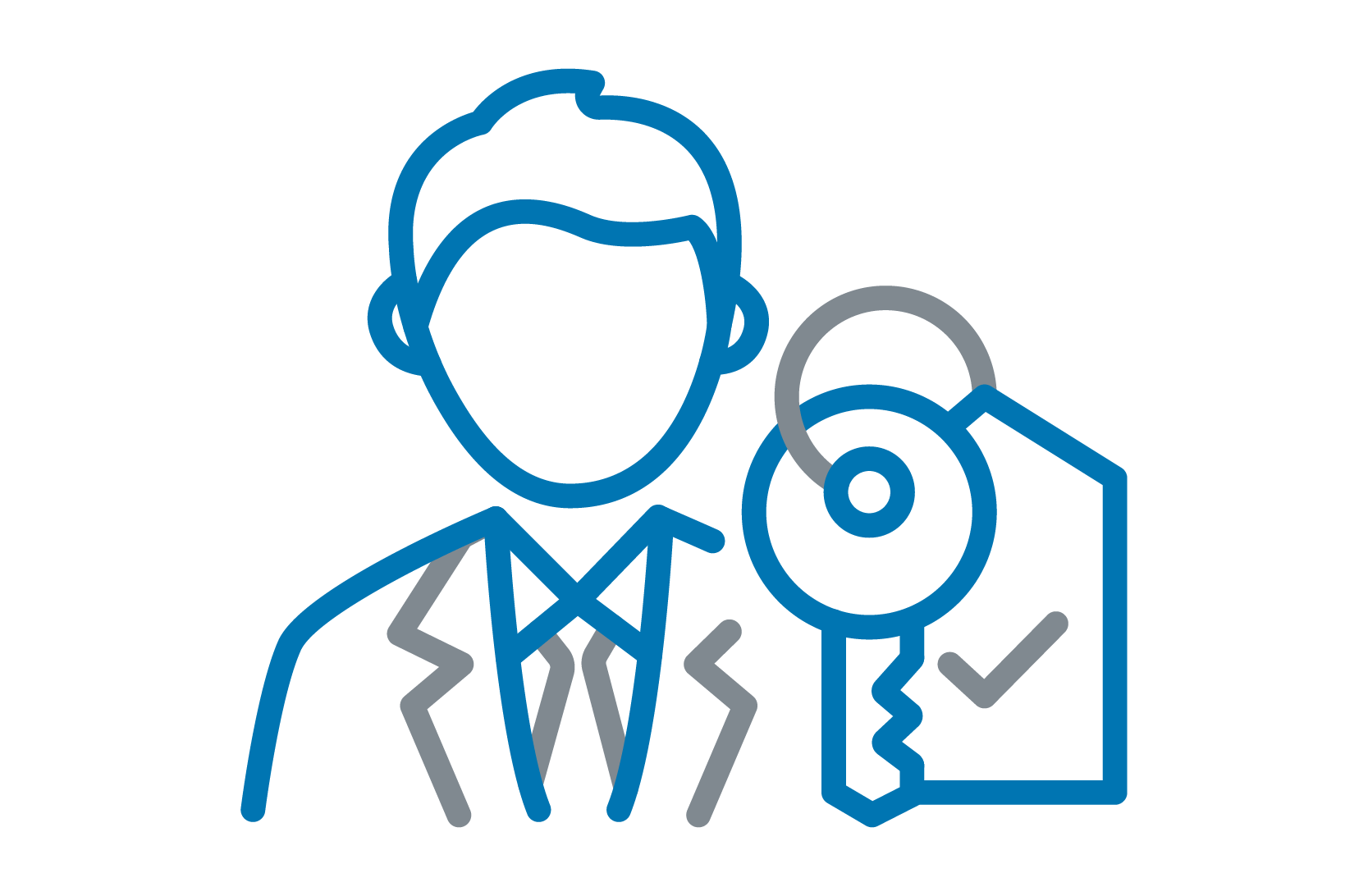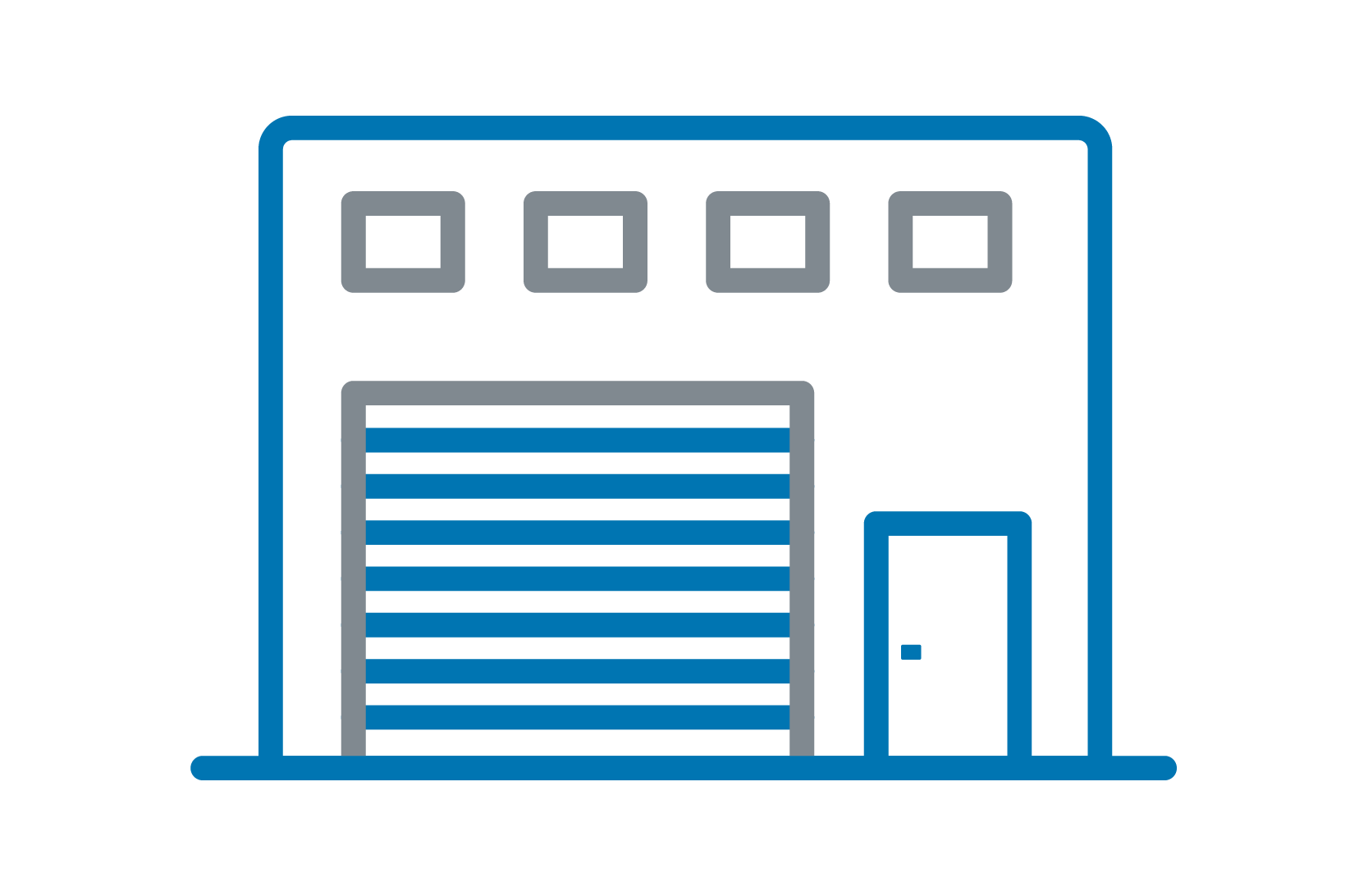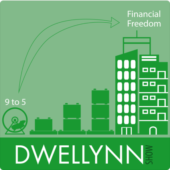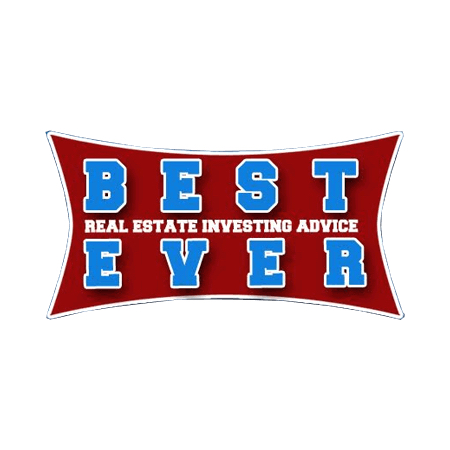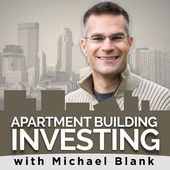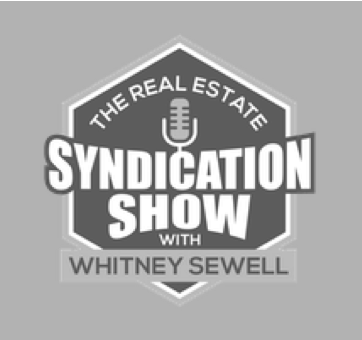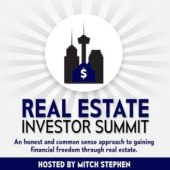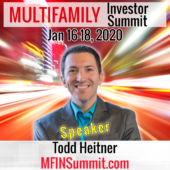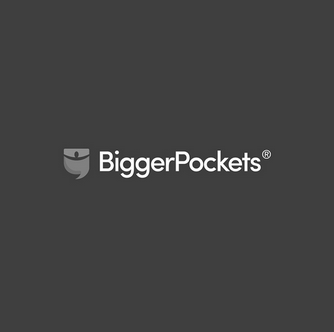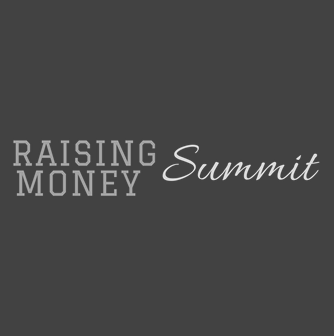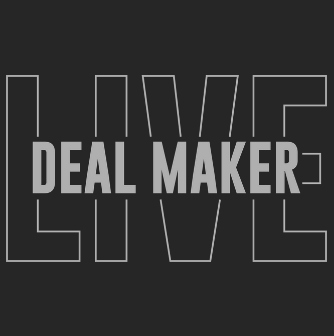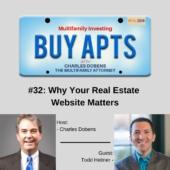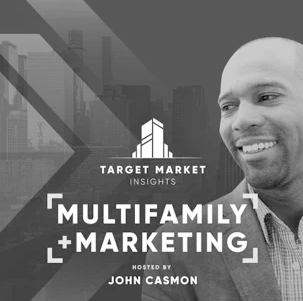 Design and Content Ready to Go
Fastest Setup Possible
(as soon as today)
Our goal is to free you up to focus on doing deals and look great doing it.
We cracked the code on setting up lead-capturing multifamily investor websites quickly and painlessly.
For the past few years, we've been developing and refining the best layouts, content, strategies and lead-capture technologies to create our industry-leading multifamily investor complete website solution.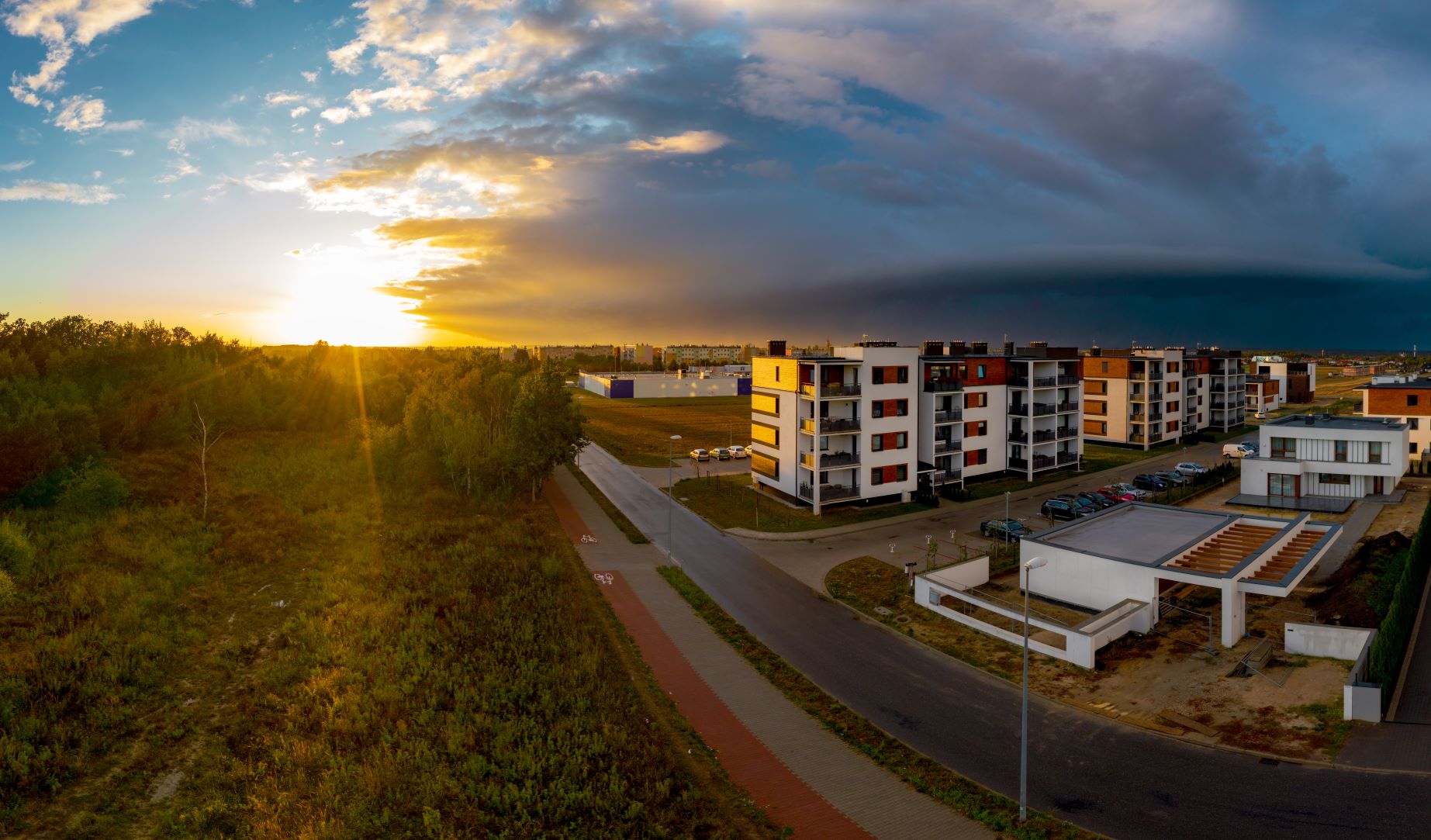 One of our clients, Empire Estates, was working on getting their first deal.  It can be tough to get people to take you seriously when you don't have a track record.  They signed up for our service and here's what happened:
Our website gave us credibility that helped land our first deal.  After the agent and seller saw our website they were completely mind-blown and very excited to work with us.
After months of searching and agonizing for developers or tools to build my real estate syndication website, I discovered Apartment Investor Pro. They were able to get me up and running in a matter of days with a solid framework to work from.  Their product has saved me countless hours and gave me confidence knowing I have a professional website to direct my investors to.
For many investors, like Todd S. from Blue Elm Investments, setting up a website is a huge hassle that can take many months to complete.  He said:
And what about our customer service?
Here's what Travis Brown from Travis Capital said: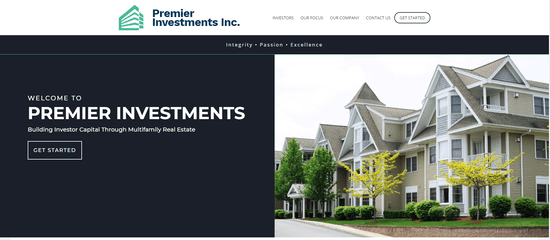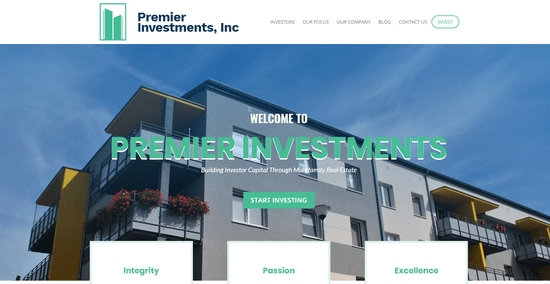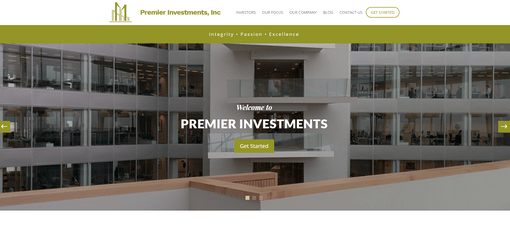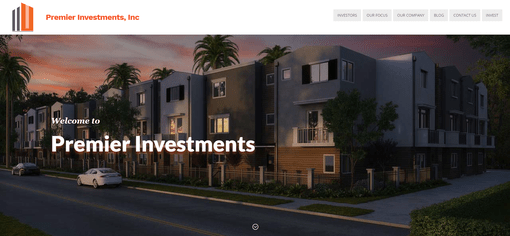 Professional pre-written content
No need to spend weeks or months trying to get the wording right or hiring a writer who doesn't understand multifamily syndication.
Pre-made design options
Designed to make you look like a pro and eliminate any doubts about your credibility.
Lead capture forms
You don't just want a pretty site, you want one that captures potential investors and puts them on your list.
Web hosting
Every website is hosted somewhere. We handle that so you don't have to deal with making sure you're on a reliable server, and don't have the added expense.
Connect to 3rd party services
Easily integrates with services like ActiveCampaign, MailChimp, Cash Flow Portal, InvestNext, Syndication Pro and more. Automate your business so new leads automatically get a follow-up and no one falls through the cracks.
Technical and security updates
We handle the behind-the-scenes software updates that must be done to keep your site working optimally and securely. (Core WordPress software updates + plugin updates)
Unlimited Pages
Support for adding as many pages as you need.
Regular backups
Regular backups of your site with fully managed restoration in case disaster strikes. Sleep well knowing your site is backed up in case something goes wrong.
Unlimited email support
If you have questions or need help doing something with your site, we've got your back.
Preventative maintenance
We're thinking ahead about what will help your site keep working well for you.
Customization Options
You're always free to customize your site - change text, change images, change colors, etc. We can also make changes for you (included with some plans or purchase custom options a la carte $75 each).
Choose from:
-Change colors to match your logo,
-connect to 3rd party service (CRM, etc.),
-replace our text with text you've written,
-replace or add up to 5 images,
-add up to 3 properties / projects,
For Shane Melanson's Students
Get the 30%  discount on the setup fee and see the demo!