12 Professional Blog Posts to Educate, Persuade, and Build Trust With Investors
This offer is only available to Apartment Investor Pro customers.
Blog posts are a great way to build authority with passive investors.  By publishing quality content, investors learn more about investing in multifamily and they see you as the expert since you are teaching them.
But writing them is very time consuming.  And hiring people to write them for you is surprisingly not much quicker because you have to come up with the topics and it's nearly impossible to find a writer who knows anything about syndication.  And then you've got to go back and forth and request edits because most writers send back garbage (I'm speaking from experience here).
How about an Easy button?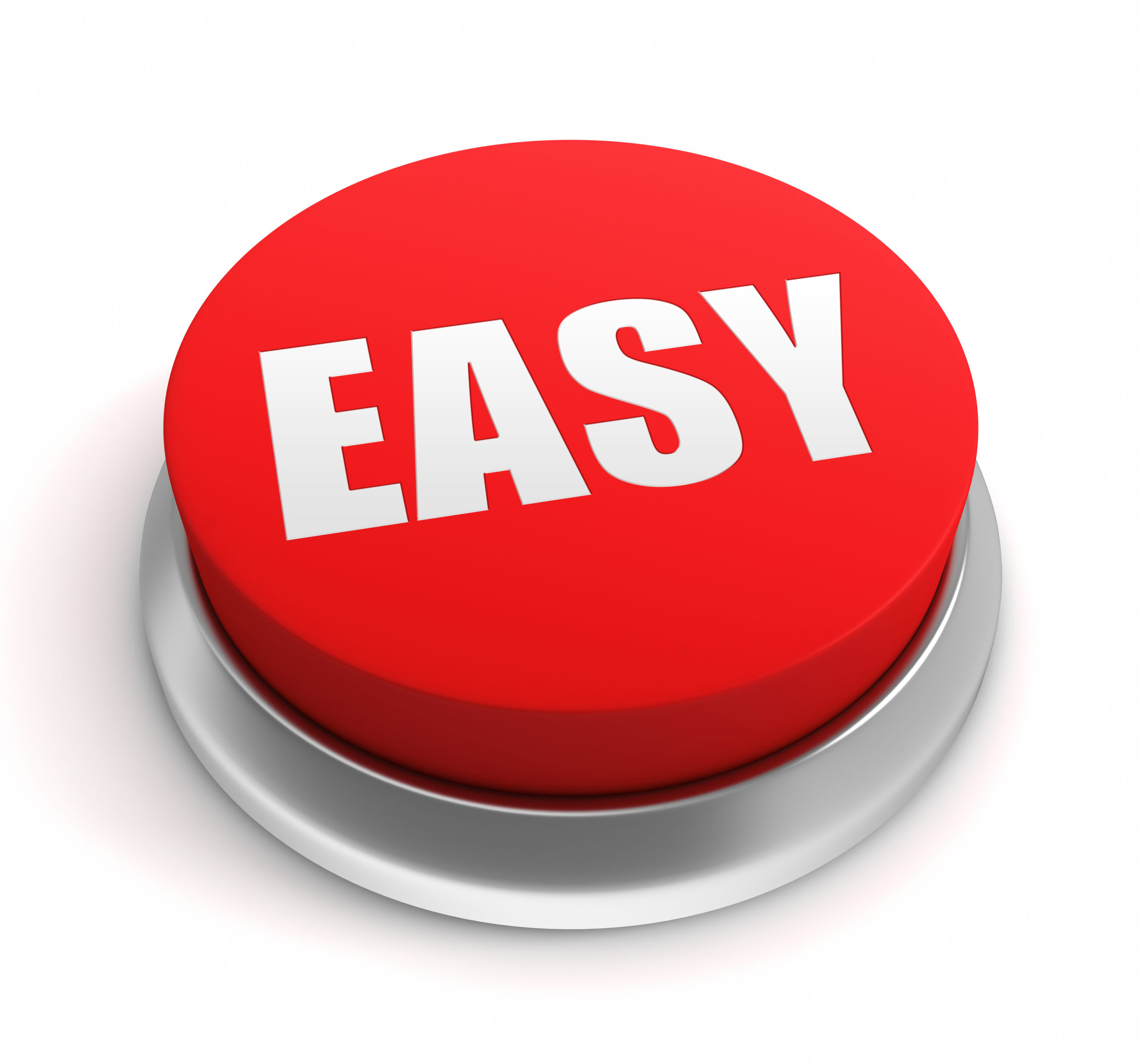 We wanted to save you all that time and hassle, so we had 12 blog posts professionally written on a variety of topics for your potential passive investors.  If you post one a month, that's a year's worth of content all lined up and ready to go.
Want to see the titles of the blog posts so you know if you want them?  I thought you might.
How to Analyze a Passive Investment Opportunity in Real Estate Syndication
How to Invest in Multifamily Real Estate Using A Self-Directed IRA or solo 401K
1031 Exchange: Everything You Need to Know
Multifamily Syndication Tax Benefits Every Passive Investor Should Be Aware Of
Active vs Passive Investing
Apartment Syndications vs. Single-Family Rentals: Which One Is Better?
Balance Your Portfolio Through Diversification
Finding the Best Passive Investment Opportunities: What You Need to Know
How a General Partner (Sponsor) Makes Money in an Apartment Syndication
How to Achieve Passive Income Using Leverage
Passive Investment in Multifamily Syndication vs. REIT - Which is Better?
Understanding Preferred Returns
How it works:
Once you order the blog post package, someone on our team will manually add these blog posts to your site.  When you order below, you'll have 3 options for how this happens:
Option 1
We post all 12 blog posts as a draft.  That way you can go in and make any edits if you like and publish them on whatever schedule you like.  In other words, they won't be live on your site until you approve them and mark them as published.  You might want to choose this option if you want more control over the content before any investors read it.
Option 2
We can publish them all immediately, meaning all 12 posts will be live right away.  If you want to fill out the content on your site so there is more there for investors to read, which can also help you to look more established, you might want to take this option.
Option 3
We publish the first post live immediately and schedule the remaining 11 to be published automatically over the next year so that you're automatically posting new content to your website.  This takes a little more time to set up, so there's an additional fee for this option.
What it costs:
The cost is a one-time fee of $399.  That works out to only $33.25 per blog post.  Even a lousy writer on Fiverr will usually charge over $100 per post and you still have to go back and forth with them for days or weeks to get something usable.  Then you still have to get it posted to your website.
How to get the 12 blog posts:
Just fill out the form below to place your order and we'll get started.  Since this is a manual process, it will take 2-3 business days to get your new posts published to your website.