The 7-Point Checklist…
For Building An Investor Attraction Website.
How To Choose A Great Domain Name That Will Project Authority.
Where To Get Web Hosting That Will Load Your Site Lightning Fast So You Won't Leave Visitors Waiting.
Choosing The Best Content Management Platform That Will Make Your Website Easy To Manage.
How To Get Quality Design Work Done So Your Visitors First Impression Is Not Their Last!
Website Automation Tips That Will Take The Hard Work Out Of Keeping In Touch With Your Prospects
And So Much More…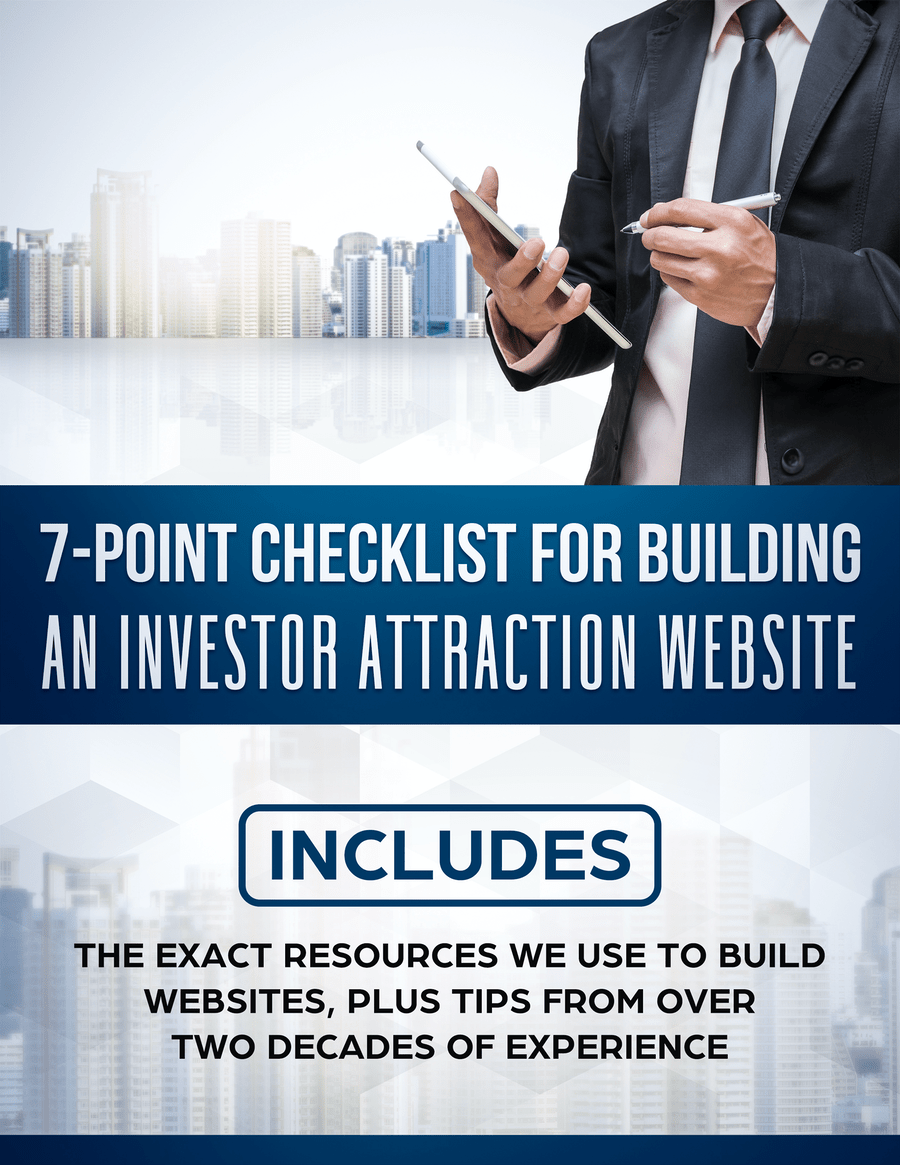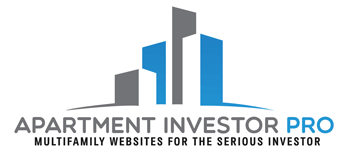 Over 15 Years Experience Building Websites For Real Estate Investors.
We started building websites for real estate investors over 15 years ago.
Today we specialize in websites for syndication and other multifamily investing.
We saw that for many investors, setting up their website was a huge hassle that often took months to complete.
That's a big distraction from finding investors and deals and is not a good use of time.
We built Apartment Investor Pro to solve this problem.
We created professional designs and content you can use to have your website working for you in record time.
CEO, Apartment Investor Pro

Get Your Copy Of Our…
7-POINT CHECKLIST For Building An Investor Attraction Website