Some of the awesome features you'll get with Apartment Investor Pro: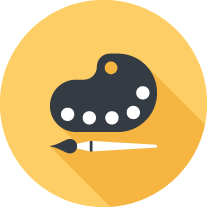 Beautiful Design
We worked hard to make your site look modern and elegant, without being over-the-top. Classy and sophisticated, yet functional. Notice how the background area of your pages has a subtle change in colors. We hired a designer to make a custom video to play in the background that isn't distracting but gives your pages a modern, interesting look. We carefully chose images that are attractive and convey the right feeling.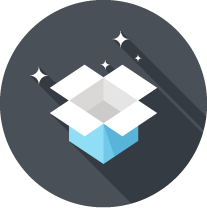 Super Fast Setup
We've been building investor websites for over 18 years and have been constantly working to find ways to speed up the setup process. The basic setup is done within about a minute. However, once your site is up and running, we'll work with you personally to help you personalize your site by connecting your domain name and setting up a security certificate for your site (SSL) to make it secure.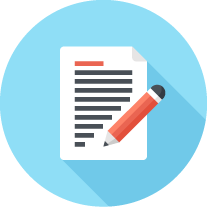 Professionally-written content
If you've ever tried writing website content, you'll know it's harder than it seems. Just a few pages of content can take weeks to write. It's tricky to get the wording just right. You don't want to give the wrong impression or scare someone off by saying the wrong thing. You want to create the right mood. We hired a professional writer to write the content for the site you'll get. You'll find that we went with a corporate feel, with some somewhat complex vocabulary, to help project the feeling of you having a large, successful company.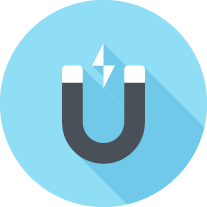 Lead-Capture Contact Form
A website is not complete without a Contact Us page.  Yours will include your business phone number and address by default, but if you want to remove or change that, you can.  It also includes a contact form so people can send you an email.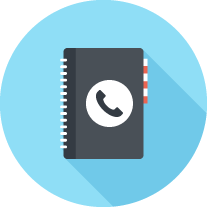 Lead Management
When someone fills out a form on your site, their information gets emailed to you. These messages are also stored on your website. When you're logged in to your website, you can even make notes on these leads. For example, if you talked to the person on the phone and you want to make note of that, you can easily add a note, and even email the note to yourself.
Investor Profile Form
Getting information from potential investors is an important part of your business. The Investor Profile form pre-qualifies investors for you. It asks if they are SEC accredited and provides a link to a document on the SEC website in case someone isn't sure what that means. It also asks their approximate net worth and how much they have available to invest - all very important information for you to have. Some fields are optional in case people aren't comfortable providing those details online.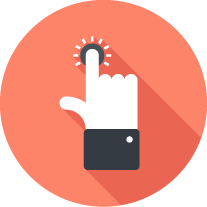 Easily Customized
We designed a tool that makes it easy for you to customize your website. You just enter your business information in one spot and the tool automatically puts your info in the correct places across your website. For example, when you enter your business name and city, several pages get updated automatically to include your business name and city. You can easily add pages or make edits yourself. You can even create landing pages if you like, using some pre-made templates. You can edit the questions on the contact form and investor profile form too.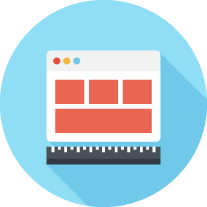 Flexible Framework
We're using a very flexible setup, which means there is lots of room for customizing things. If you have experience with websites, you'll be glad to know we use WordPress and the Divi theme ($259 value) as the framework for your website, and Gravity Forms ($249 value) for the web forms. This allows you to have a lot of flexibility with your site.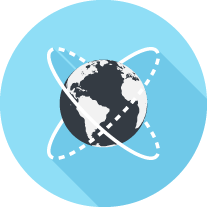 Web hosting included
There's no need for you to pay for hosting because we include it. And we don't use cheap web hosting. We use WP Engine, which is a high-quality, high-speed hosting company. They specialize in websites built with WordPress and their focus is on fast websites. They use a lot of the latest technology to make sure your websites load quickly. If you were to buy hosting directly from them, it starts at $35/month. You get this high-quality web hosting included!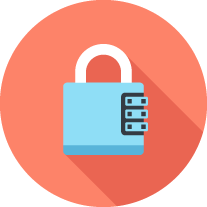 Free security certificate (SSL)
When people visit your website, their web browser tells them whether the site is secure or not. It's important to make your site secure to help people be able to trust your site. This helps you look more professional. To make your site secure, it requires buying a security certificate and having it installed on your website. These usually start at about $60/year and then you have to hire someone to install it for you. We include this at no extra charge.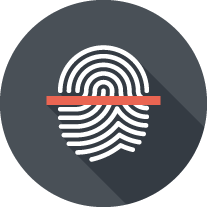 Use your own logo
If you have a custom logo, you can upload it easily to your site. If you don't have one, we provide a professional-looking generic logo you can use. If you decide to have your own made, you can upload it anytime.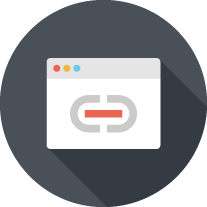 Use your own domain name
If you have your own domain name already, you can easily connect it to your website (or we can do it for you at no charge. If you don't yet have a domain name, you can get one at any time. We don't include the domain name, but we will help you get it connected to your website.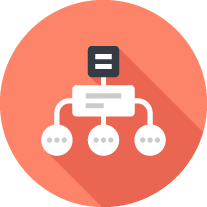 *Automate your business
Your lead-capture forms can be connected to third party services like a CRM or email marketing system. For example, Aweber, Zoho, MailChimp, Zapier, etc.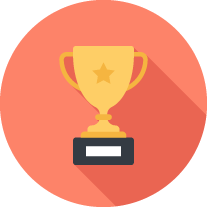 *Show off your projects
When you get deals under contract, you can show them off on your website if you like. You can show photos and details about any projects you're working on. By default we don't show this in case you don't have any deals yet, but when you're ready, you can add it.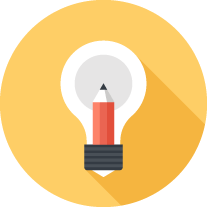 Build authority by blogging
You can establish yourself as an expert on multi-family investing by writing blog posts.  If you don't want to write them yourself, you can even hire someone else to do it for you and just post them your website.
NOTE: With our Pro and Executive plans, we include the first 3 blog posts to get you started.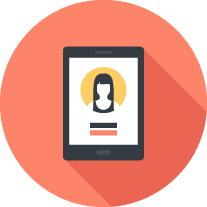 Mobile responsive
Your website will look great on any type of device - laptop, desktop, phone, tablet... Your site automatically adapts to the screen of the device someone is using.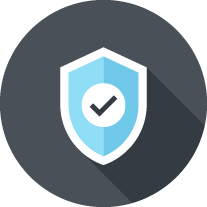 Updates and security
An important part of having a website, which many people overlook, is managing updates and security. Just like how your phone often updates software to keep things running smoothly and to give you access to the latest features, software on your website has to be updated regularly too. Not only does it keep your website running smoothly but it also is important for security. It keeps people from being able to hack into your website. We handle updates for you. We also have security tools in place to protect your website and data.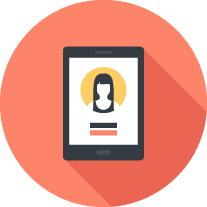 Easily connect social media accounts
If you have social media accounts for your business, it's easy to connect them to your website.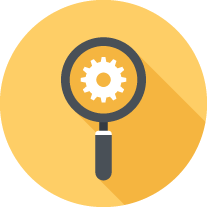 *Built-in SEO Tool
If you want to pursue search engine optimization for attracting leads to your website, we include a powerful tool to help you make any changes needed. SEO should be a long-term marketing strategy, which takes time to build up. We give you what you need when you're ready to work on it.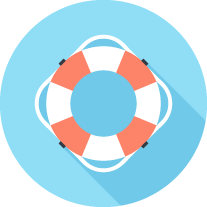 Awesome support
If you have questions or need help doing something with your website, we've got you covered. We're glad to help you get the most out of your website. We are a small company, so you'll be dealing with people who understand your website and can give you personal support.
*This feature is not included with Starter plan.