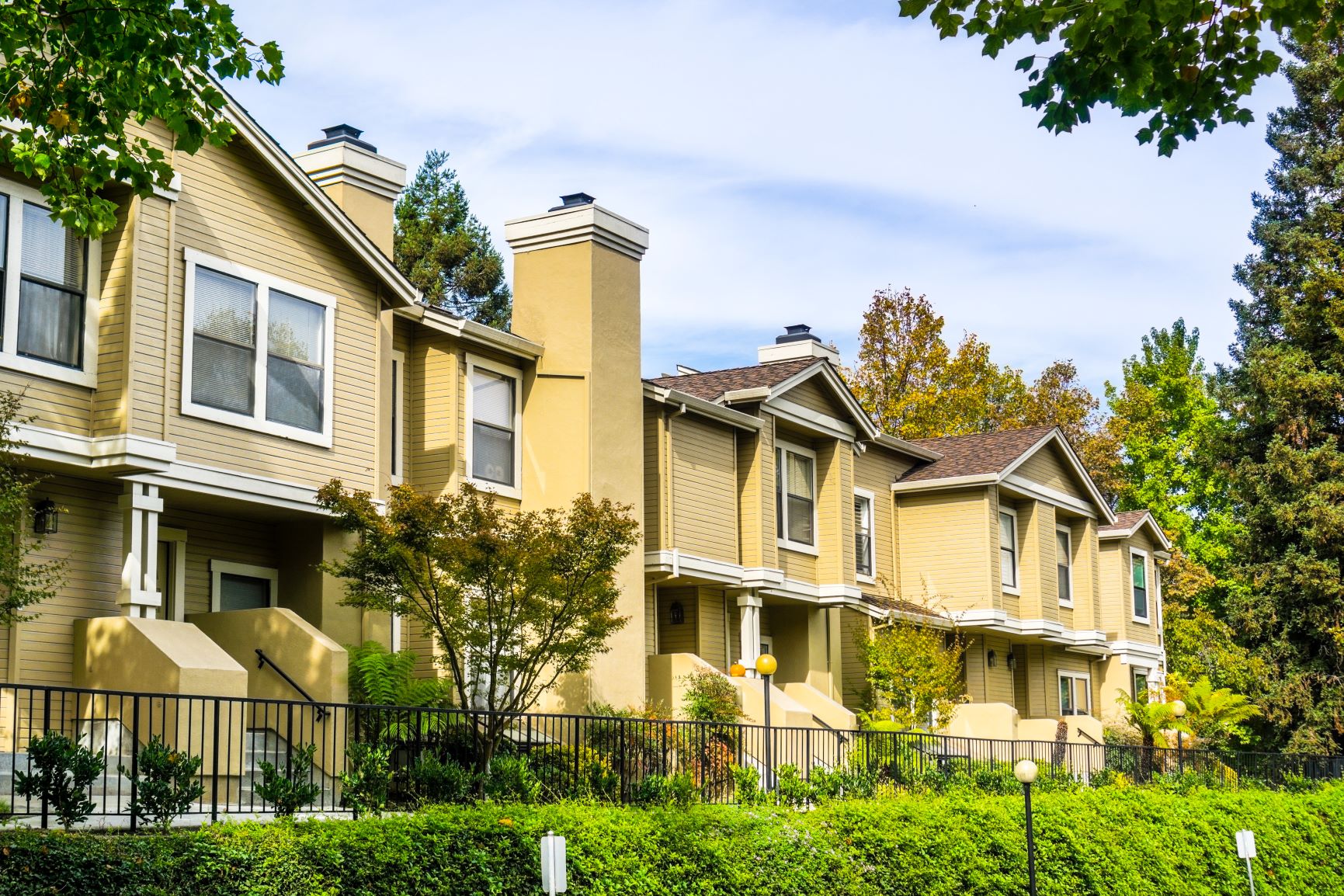 How to Raise Money for Multi-family Property Investing
How to raise money for multifamily property investing is usually the biggest concern for investors like you who are looking to level up to multifamily.
You are convinced that the scalability of apartment properties means that multifamily investment is the way forward. Rather than acquiring properties one by one and growing your business at a snail's pace, one purchase at a time, with multifamily you acquire multiple properties within one building.
So now that the focus of your investing future is clear, how do you go about getting the dollars to match those deals?
Do you need to raise money with syndication or without?
Getting the Dollars to Match the Deals
I know what you are thinking, yes multifamily makes sense but the numbers are so much bigger, starting with the funds required to purchase this kind of property.
This article will help you see that it's not so difficult to source the kind of funds you need to make the transition or even to start your investing career with multifamily properties.
Conventional Mortgage and Other Common Multifamily Financing Options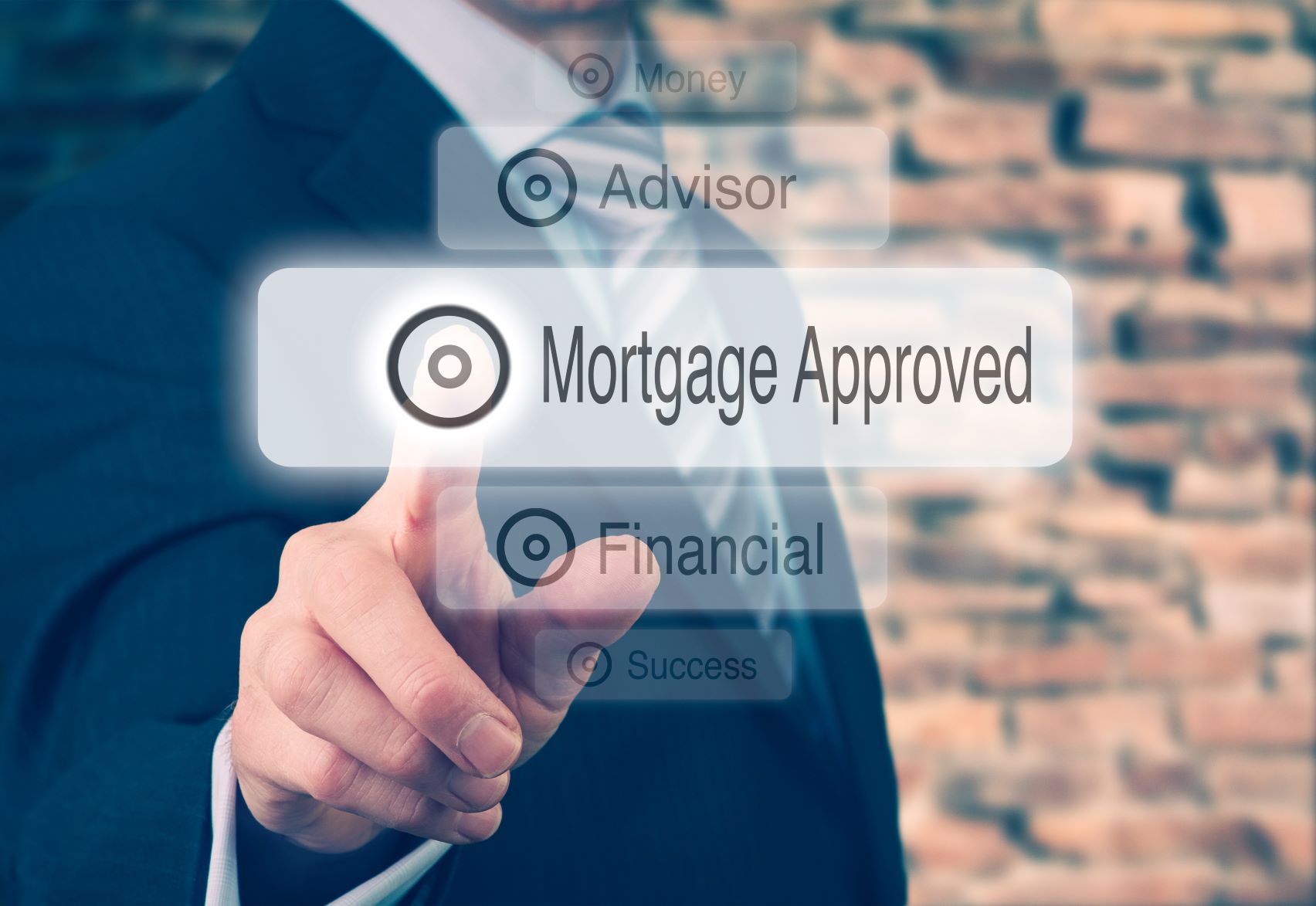 If you have a good credit score, why not simply arrange a mortgage? You may be surprised at how easy it is to qualify for very large sums.
Banks are actually more inclined to approve loans for multi-family properties than single-family properties.
Due to the nature of a multi-family property, rents are received by more than one person. The risk for the bank is distributed.
However, it is important to be aware that the bank will likely require a minimum 20% down payment.
To get the 20% down payment you might think about a home equity loan if you already have a home that you own a percentage of.
That percentage is your equity in the house. You can get a loan of up to 80% of that value.
Conventional Mortgage – Terms between 15 – 30 years. Loans are capped at 80% LTV and typically have interest rates between 4% – 6%.
Other common financing options are:-
Government-Backed Loan – Terms between 5 – 35 years. LTV capped at 87%. Interest rates between 3% – 6%.
Portfolio Loan – Terms between 3 – 30 years. LTV of up to 97%. Interest rates from 3.70% – 5.70%.
Short-Term Multifamily Financing – Terms between 1 – 3 years. Interest rates of 4% – 12%. Monthly payments are typically interest-only.
Friends and Family
Approaching friends and family may seem like a last resort as it's no great revelation to say that many relationships have been put under a lot of strain due to business dealings.
The way to ensure that the relationship stays healthy and positive is to make sure that communication is clear and that everything is down in writing.
This may not necessarily be simply a question of trust but it is also an essential step because it prevents misunderstandings.
Make sure that all agreements even with family and friends are written up and signed in the proper manner thus protecting all parties and guarding against any potential ill feeling down the road.
Your friends, family, neighbors and co-workers trust you because of the ethics that they have observed in you over the years.
Crowdfunding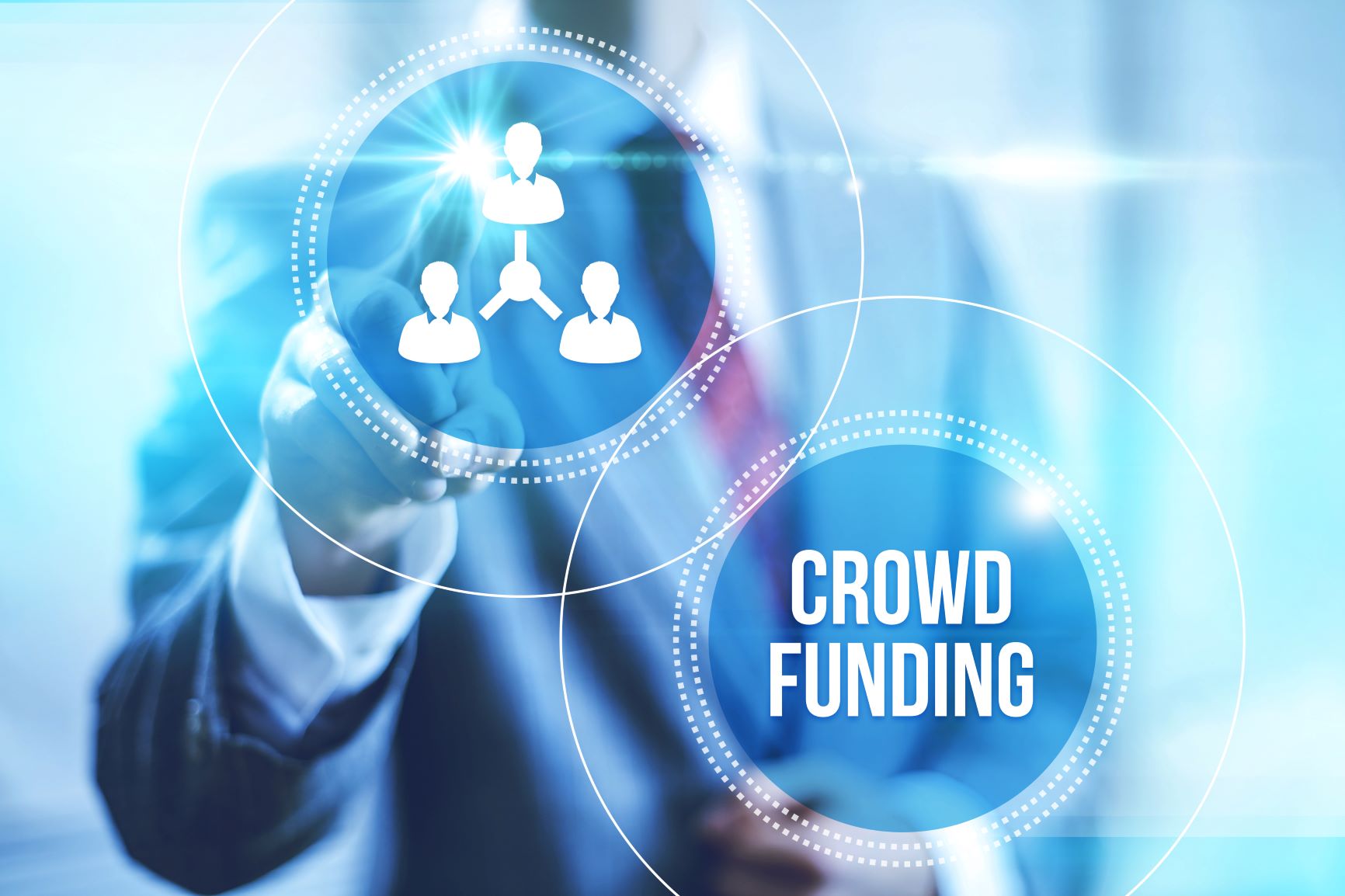 In 2017, the real estate crowdfunding community raised and placed an estimated $5.5 billion in debt and equity capital in real estate.
The World Bank predicts that global crowdfunding volume, including real estate, will reach an amazing $93 billion by 2025.
Crowdfunding is where small investors pool their money and invest it as a group in larger investment vehicles that would normally be out of their financial reach.
The investment is generally managed by the crowdfunding platform.
To balance their portfolios investors are actively looking for alternative investment opportunities.
This means increased access to capital for multifamily investors as well as increased competition resulting in more competitive financing.
A great benefit of crowdfunding for multifamily real estate and commercial properties is that some platforms offer pre-funding.
Pre-funding means that the crowdfunding platform can sometimes fund the deal in a matter of hours.
This will only happen of course, if they believe that the deal makes sense and that they will be able to comfortably raise the capital from their pool of investors.
Private Money Lenders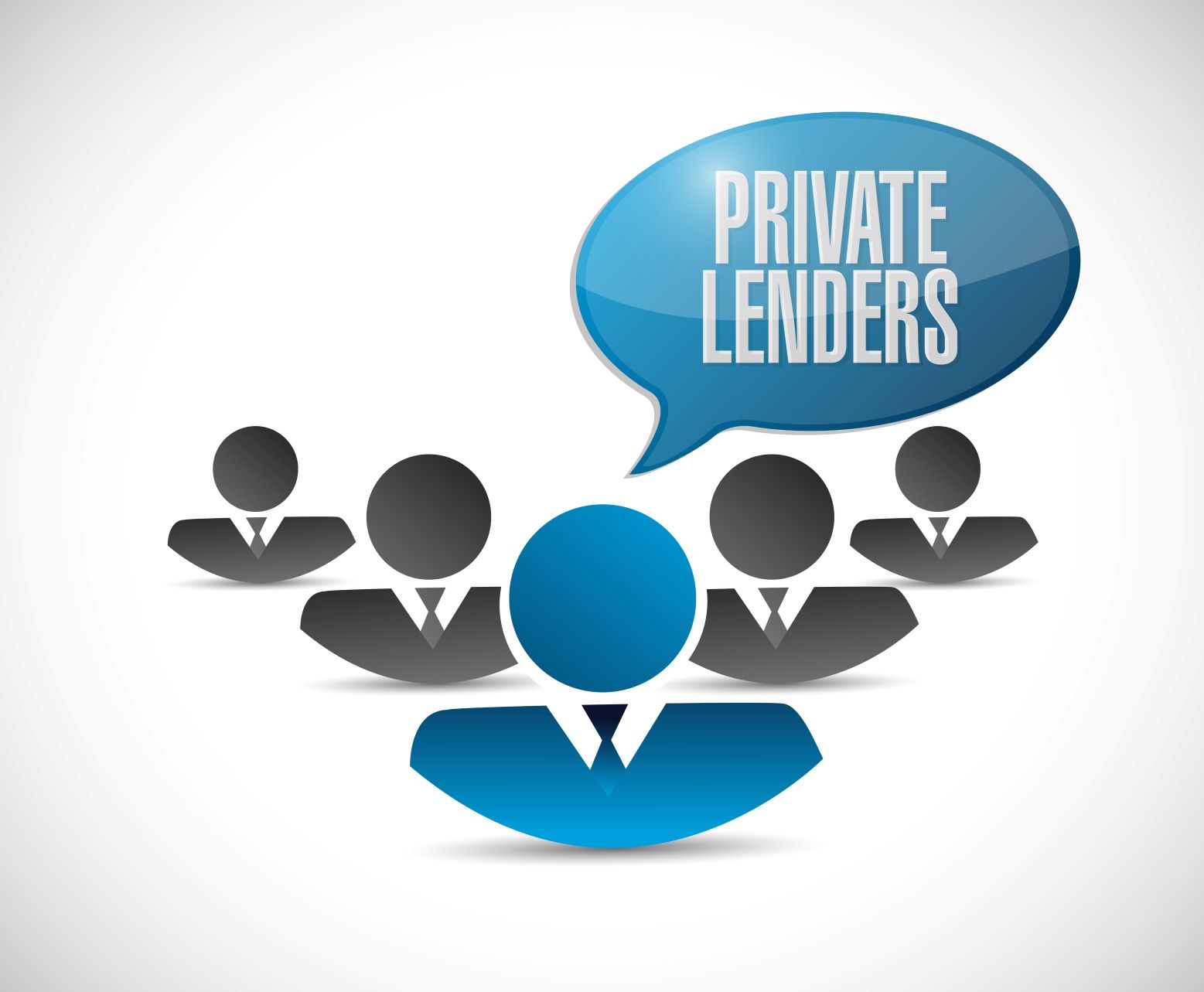 By private money lenders, we are referring here to individuals not affiliated with a financial institution.
Sourcing private money lenders is not as difficult as you may think; there are many of them out there.
The difficult part is convincing them that yours is the right deal for them to fund.
They will want to know, what are the incentives and what are the risks?
They will want to know how their investment will be secured and protected.
Connecting with private money lenders will happen naturally as you grow your network both within and outside the real estate community.
In the meantime, as your own network grows, you may wish to look into private lending companies.
These may have different terms for agreeing to work with you than a private individual.
Try the following companies: Lightstream, Upstart, Lending Club, Citizens Bank, and Best Egg.
So now you have an idea of how to find the dollars to match the deals that you are finding on platforms like:-
LoopNet, Showcase, TenX, Apartmentbuildings.com, CREXi, Point2Homes, Trulia, CityFeet and Realtor.com.
True you may not always find the best deals directly on these sites but through these platforms, you can connect with brokers, create rapport with them and then try to get a look at their best deals.
For that, you will need to convince them that you know your stuff and that you are not a time waster.
Where to Start
Whether you are a syndicator looking to attract passive investors or an investor acting independently, you need to start by asking yourself the following questions in connection with your online image.
Is my website representing me in the right way? Does it inspire confidence in lending institutions that need to be convinced of my professionalism? Does it have a method for capturing the contact information of potential investors that visit the site so that I can quickly follow up on the interest? 
For more information about how we can help you to overcome these obstacles and more, check out ApartmentInvestorPro.com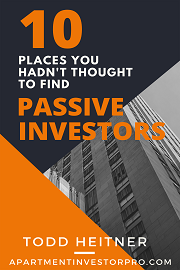 Want even more ways to find investors for your deals? Download our free guide: