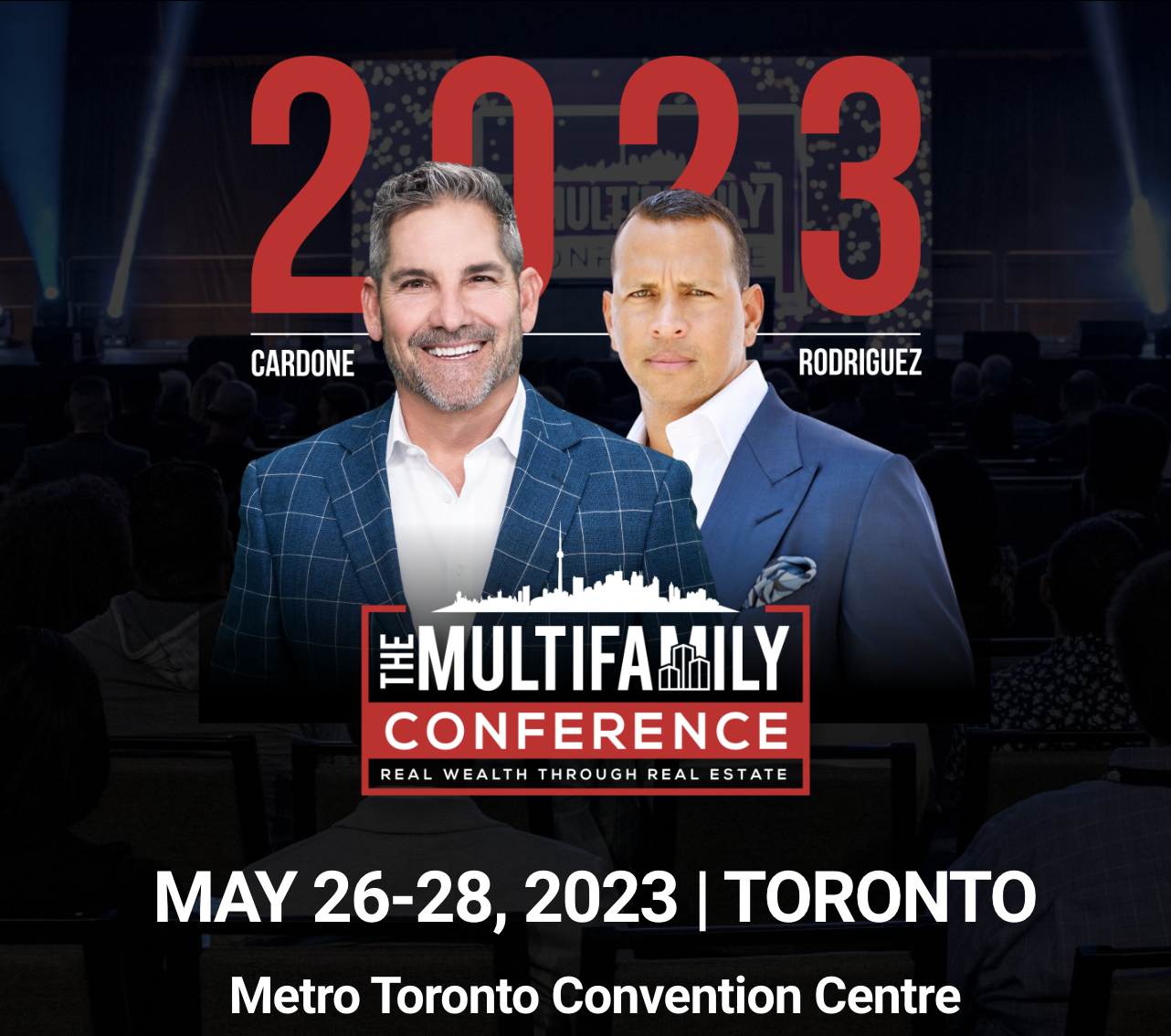 Whether that means buying your first apartment or launching your next syndication or fund, The Multifamily Conference will provide you the tools and strategies you need to scale.
Investors from across Canada and the United States are coming to Toronto to level up their real estate investing.
Last year's event ROCKED the real estate world and was a total gamechanger.
Come to Toronto for three days and hear what the top investors are doing right now, how they're doing it, and how you can model their frameworks to grow your own portfolio.