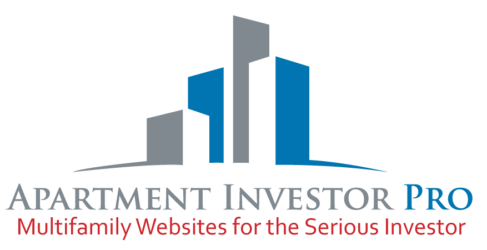 WELCOME TO THIS EXCLUSIVE PRESENTATION. CLICK THE VIDEO FOR SOUND
How to Build & Boost Trust with Investors Using Technology
Are You Ready to Join Now?
Here's exactly what you're getting…
The 3 critical mistakes that will immediately scare off investors and what to do to avoid them.
Discover the keys to attracting rather than chasing investors
How to Maximize Your Trust and Credibility And ensure you are perceived as an Authority
4 ways to build and structure a website that converts.
ABOUT YOUR WEBINAR HOST
Hello! I'm Todd Heiter
Todd Heitner has been helping investors harness the power of the internet to get leads for the past 17 years. His focus is on helping syndicators boost their credibility by showing them how to use technology to simplify the process of gaining the trust and confidence of passive investors. He will be breaking down how the little things about your technical setup impact the trust – or lack of trust – potential investors have in you. He's excited to help you maximize your results!